A review of things you need to know before you go home on Tuesday; Co-op Bank makes TD changes, consumer sentiment weak, tractor sales growing, RBA turns gloomy, swaps soft, NZD holds & more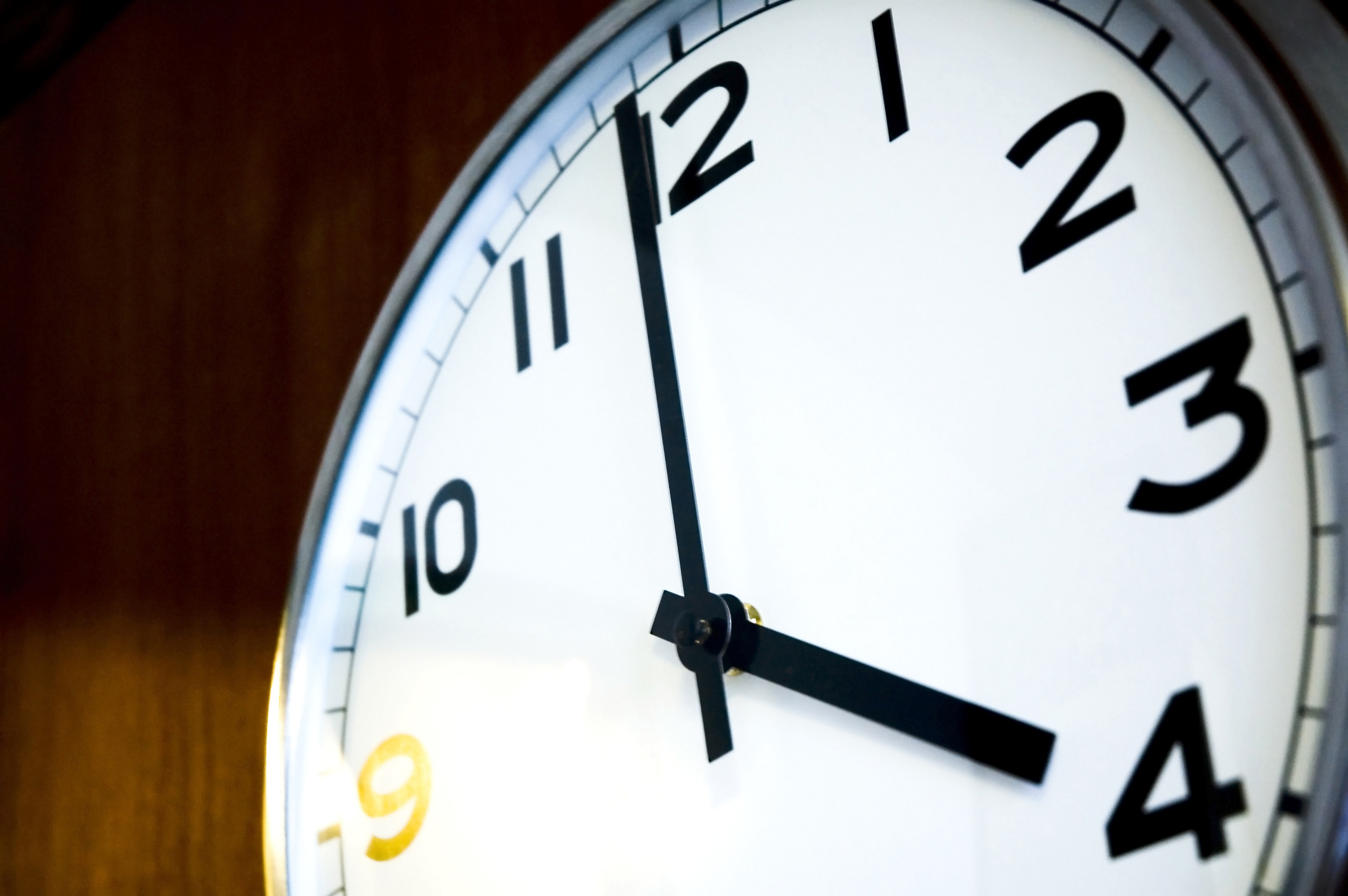 Here are the key things you need to know before you leave work today.
MORTGAGE RATE CHANGES
No changes to report today
TERM DEPOSIT RATE CHANGES
The Co-operative Bank has raised its six month TD rate +5 bps to 3.10% and decreased most other rates from 9 mths to 3 years by between -10 and -15 bps.
NOT SO CONFIDENT
​​​​​​​The latest quarterly consumer confidence survey from Westpac-MM reports a marginal slip, but to a level that is the lowest since September 2011. Westpac says: "Households remain downbeat about the economic outlook, with consumer confidence nudging down again in the June quarter. Households continue to highlight concerns about their personal financial situation, and this is weighing on spending appetites. This provides a further indication that the New Zealand economy is slowing." This Westpac survey contrasts with the ANZ-RoyMorgan monthly one which hasn't shown the same fall away. (The next ANZ-RoyMorgan monthly survey is not due until June 29.)
STILL BUYING TRACTORS
Sales of new tractors - at least as counted by registration details published today by Stats NZ - are holding at a high rate, up +8% in the year to March compared with the same period a year ago. But recent indications for the March quarter are that this increase is slowing. From the beginning of 2018 the sales levels have grown, a more positive period than the 2014 to 2017 period when there was little or no growth in tractor sales.
A BIG NETWORK
Auckland Transport is saying that in the year to May, 100 mln trips were made on their public transport network of buses, trains and ferries.
A SHRINKING MARKET
The New Zealand personal computer market is shrinking. IDC is saying that shipments of commercial PC devices decline -4.8% while consumer devices shrank -12.4% year-on-year to March. This comes after two quarters of growth. Sales of ultraslims and comvertables are where the growth is these days.
CHEAP FINANCE
Avanti Finance has securitised $200 mln of residential mortgage-backed securities. There are a range of credit profiles, but over all them this security will be priced at about 400 bps above the one month bank bill rate (today about 1.63%).
DOWN FASTER
It's official. Property prices are falling faster in Australia, down more than -7% in the past year in all th country's capital cities. That is the fastest rate of fall recorded since this series began in 2003. The falls in Sydney now exceed -10% and in Melbourne -9%. This March data shows the rate of decline getting worse. The total value of Australia's 10.3 million residential dwellings fell by AU$172.7 billion to $6.6 trillion in the March quarter 2019. The average price of dwellings in Australia is now AU$636,900 (NZ$670,000).
MORE CUTS COMING
In Australia, today's release of the RBA minutes shows they think wage and inflation growth there is still some way off and further rate cuts will be needed to stimulate their economy and jobs.
REGULATING THE BANK OF MUM & DAD
And staying in Australia, regulation is coming for "the Bank of Mum & Dad". All the major lenders are rolling out tougher terms in response to the new Banking Code of Practice that starts at the end of this month. Risks are heightened in falling markets and the objective is to ensure parental support is being done with eyes-open for the downside risks. Banks have prudential responsibilities and are moving to ensure they don't get caught and trapped by family arrangements. It is the consequence of patronising, prescriptive regulation at its most intrusive.

SWAP RATES SOFT
Local swap rates are down -1 bp across the curve, reversing yesterday's gain. Probably we were dragged lower by the -4 bps falls today in Australia. A big gap has now opened up in the 2 year swap rates between Australia (now 1.03%) and New Zealand (now 1.38%). The UST 10yr yield is back to 2.08% after yesterday's slight rise. Their 2-10 curve is a 'positive' +22 bps while their negative 1-5 curve is much wider at -21 bps. The Aussie Govt 10yr is down -4 bps to 1.37%. The China Govt 10yr is up +1 bp to 3.27%, while the NZ Govt 10 yr is down -2 bps at 1.66%. The 90 day bank bill rate is up +1 bp to 1.59%.
NZ DOLLAR LITTLE-CHANGED
The Kiwi dollar is little-changed at 65 USc. On the cross rates we're up to 94.9 AUc after the Aussie dollar fell when the RBA minutes were released. Against the euro we are softer at 57.8 euro cents. That puts the TWI-5 back up to 70 and about where it was this morning.
BITCOIN FIRM
Bitcoin is up from US$9,154 to US$9,242, another +1% gain from this morning. This price is charted in the currency set below.
This chart is animated here.
Apologies for the delayed publishing today. It was written, but the 'publish' button wasn't pushed.