A review of things you need to know before you go home on Wednesday; a mortgage rate change, tame current account deficit, foreign debt falls, lower dairy prices, swaps down, NZD firm, & more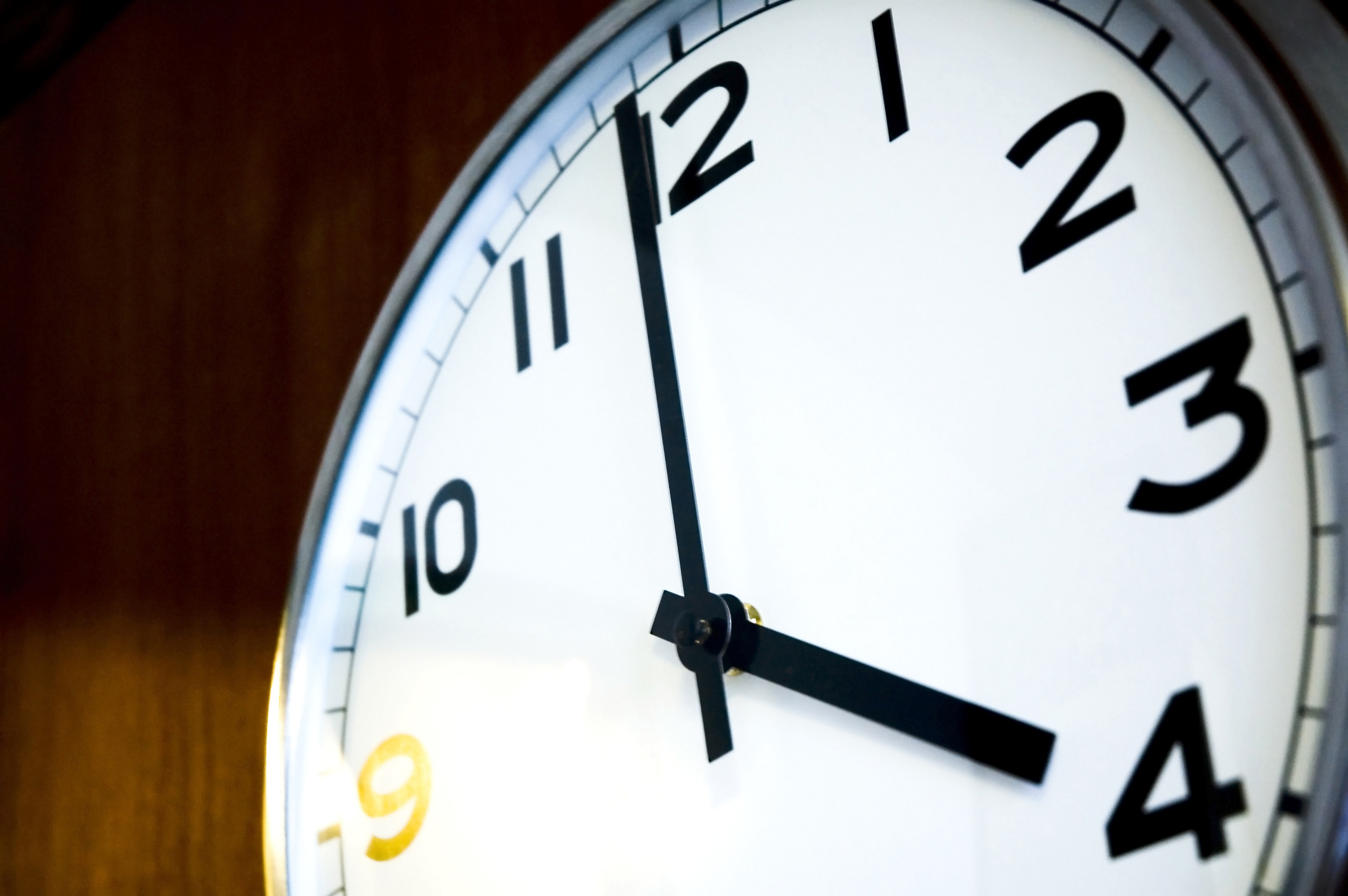 Here are the key things you need to know before you leave work today.
MORTGAGE RATE CHANGES
The Co-operative Bank has trimmed all its owner-occupied rates for 6 months to 18 months to 3.89% (down -10 bps) and their two year rate to 3.95% (down -4 bps).
TERM DEPOSIT RATE CHANGES
No changes to report today.
NO LONGER SCARY
Today's current account deficit is not worrying anyone. It came in at -NZ$2.6 bln in the March quarter. As BNZ notes: "New Zealand's external accounts remain well off the radar as an issue for financial markets. And rightly so, given the relatively low current account deficits the nation has run over recent years and the trend reduction in the country's net international liability position. There has been nothing even coming close to rattling the rating agencies. This is still the main message following this morning's Q1 balance of payments figures." Our current account deficit is now 3.6% of GDP, down from 3.8% in the year to December 2018.
FOREIGN OWNERSHIP & DEBT FALLS
And our net international investment position (the difference between what we owe the rest of the world and what we own overseas) isn't scaring anyone either. Since the end of 2016, foreign investors have been running down their positions; local ownership has been rising. Overseas debt was its worst in 2009 at -166% of GDP. Since then we are now at 143% of GDP, the best level in the decade and back to levels last seen in 2004 (not forgetting it was worse beore then).
HEADS WE WIN, TAILS YOU LOSE
The IRD now says over half a million people in schemes such as KiwiSaver were on the wrong tax rate and will collectively be billed about $50 mln for the error. But those who over-paid by that logic won't be getting a refund.
CCCFA DISCLOSURE FAILURE
Whanganui company Finance Ezi (trading as Ezi Finance) will return just over $400,000 to current and former borrowers following a settlement agreement with the Commerce Commission.
LOWER DAIRY PRICES
There was another negative dairy auction overnight, the third in a row. Prices dropped -3.8% today in USD terms and -2.5% in NZD terms. Whole milk powder prices are down -4.3%, butter down -5.7%. Today's event takes overall prices back to where they were in February. This auction cement's in more than an -8% fall since early May and will not help holding the farmgate milk payout forecasts.
FAAFOI HIGHLIGHTS LICENSING FOR FINANCIAL ADVISERS, FSPR CHANGES
Commerce and Consumer Affairs Minister Kris Faafoi has announced a new licensing and rules regime for financial advisers. The Financial Markets Authority (FMA) will oversee the new financial advice regime due to take effect in June 2020. Anyone who gives financial advice to retail clients will require an FMA licence. Changes are also being made to the Financial Service Providers Register (FSPR) aimed at "weeding out" unscrupulous offshore-controlled operators who have traded on New Zealand's good reputation by registering on the FSPR to give the impression that they are actively regulated here, Faafoi says.
SANITISING OFFSHORE DEBT RAISING
Westpac New Zealand has become the first New Zealand bank to raise funding through the issuance of a green bond. The 5 year green bond issued by Westpac raised €500 mln (NZ$860 mln) from European investors, to support the funding of climate change solutions. But in the end, its more offshore debt, and it is cheap.
MORE (CHEAP) ONSHORE DEBT
The local office of Chinese state-owned bank ICBC is about to raise NZ$150 mln split between floating rate and fixed rate offers. The issues will be guaranteed by ICBC's Chinese head office. The fixed rate note will probably deliver an interest rate of about 2.8% for investors.
HOLDING HIGH
Job ads are holding their levels in May, according to the MBIE survey. This is after a fall from the peak in February.
HOW YOU BENEFIT FROM A RISING MARKET
Equity markets worldwide have risen strongly today. They can sniff more monetary stimulus (cheaper money and bond buying) coming as key economies weaken. The S&P500 was up +1% after Europe closed up closer to +2%. Shanghai has opened today up +1.1%, Tokyo is up +1.7% and Hong Kong is starring, up +2.3%. Locally, both the ASX200 and NZX50 are up +1%. This may affect you because it is driving up KiwiSaver investment prices. Lower bond yields are driving up bond prices.

SWAP RATES DOWN AGAIN
Local swap rates are down another -2 and -3 bps today. The UST 10yr yield is down to 2.07% after yesterday's slight rise. Their 2-10 curve is a 'positive' +20 bps while their negative 1-5 curve is much wider at -22 bps. The Aussie Govt 10yr is down -3 bps to 1.34%. The China Govt 10yr is down -1 bp to 3.26%, while the NZ Govt 10 yr is down -4 bps at 1.62%. The 90 day bank bill rate is unchanged at 1.59%.
NZ DOLLAR FIRMER
The Kiwi dollar is firmer at 65.3 USc. On the cross rates we're up to 95 AUc. Against the euro we are firmer at 58.3 euro cents. That puts the TWI-5 back up to 70.4.
BITCOIN SLIPS
Bitcoin is back at US$9,153, a -1% slip from this time yesterday. This price is charted in the currency set below.
This chart is animated here.
Apologies for the delayed publishing today. It was written, but the 'publish' button wasn't pushed.