A review of things you need to know before you go home on Thursday; no rate changes, Yili wins Westland, Fonterra sinks, Heartland mum on funder, swaps hold, NZD rises, bitcoin nears US$12K, & more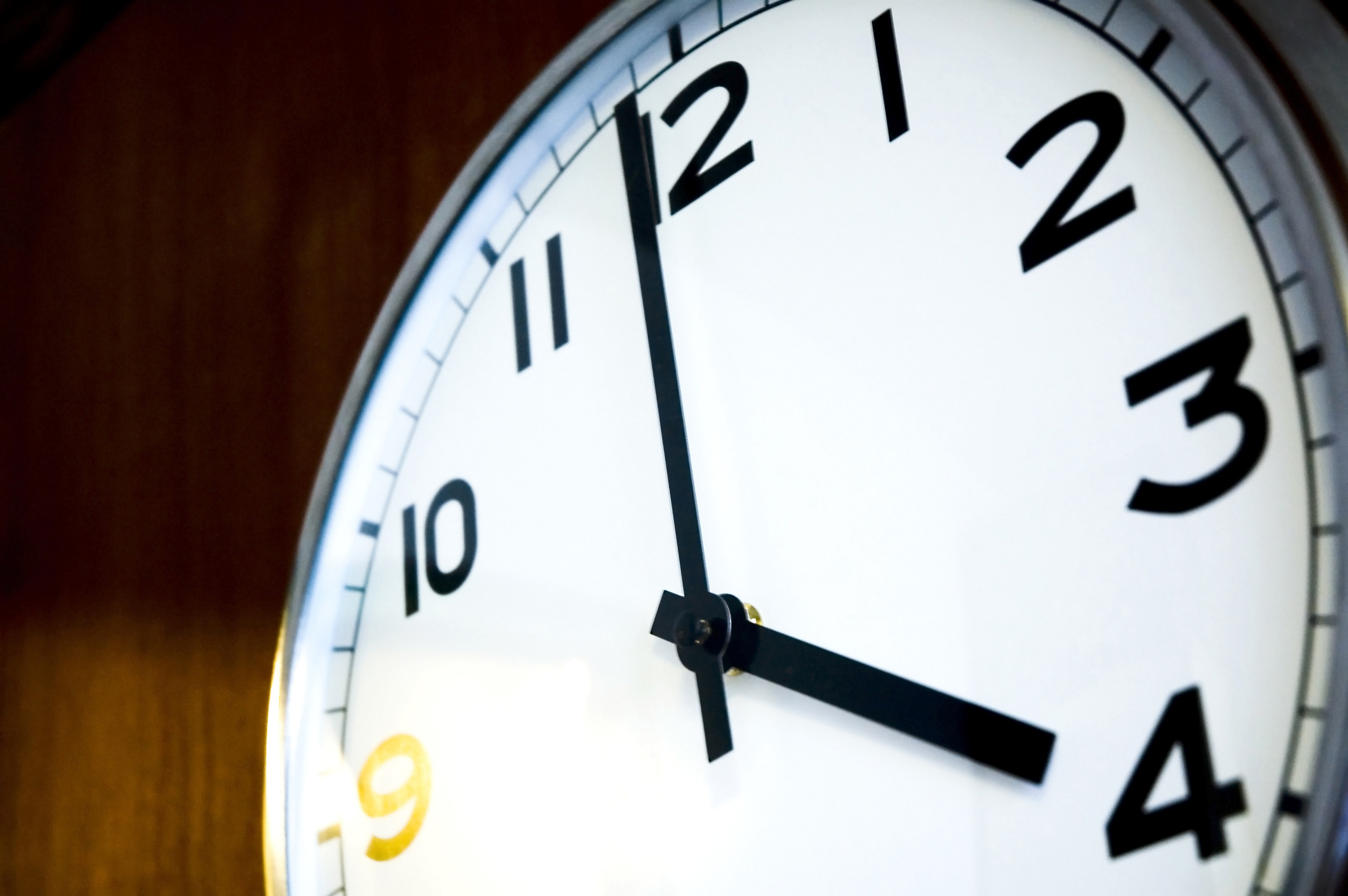 Here are the key things you need to know before you leave work today.
MORTGAGE RATE CHANGES
No changes to report today, so far
TERM DEPOSIT RATE CHANGES
Update: TSB has dropped most term deposit rates by -10 bps today. Another bank has signaled it will cut a rate by -10 bps on Monday.
LONG-TERM SAG
The sag in car sales extends to those for used imports. The June data for these was soft as well, down more than -11% from the same month a year ago. In fact, over the past 18 months, only two of them showed year-on-year rises.
94% IN FAVOUR
Shareholders vote overwhelmingly in favour of the $588 million takeover deal for Westland Co-operative Dairy Company. The vote was 2494 votes in favour to 165 against. There were ten abstentions. (The 6% not in favour about matches NZ First polling.) Regulatory hurdles are still ahead however from both the OIO and the High Court.
HEARTLAND MUM ON REVERSE MORTGAGE FUNDER
Heartland Group Holdings this week announced a new A$250 million committed reverse mortgage funding facility, but won't say who it's with or how long it's for. Asked about the facility following a share market announcement by Heartland, a spokeswoman for the bank would only say "the facility has been funded by a major Australian financial institution." It comes on top of a three-year, A$600 million loan facility with ASB's parent Commonwealth Bank of Australia that's also used to fund Australian reverse mortgages. Heartland says it's Australia's leading reverse mortgage provider with 24% market share.
BORROWING SHORT, LENDING LONG
Through a variety of regulatory pressures, the RBNZ has leaned on our banks, especially the large ones, to keep their funding high from depositors. Eight years ago, 63% of all bank funding (that is, other than from shareholders) came from the depositor base. The temptations are strong to use cheap wholesale money, derived mainly from offshore. But that is fickle; any crisis could see these funds not renewed and our banks quickly descend into insolvency. Since then, banks have been forced to fund locally and from non-wholesale sources. In May 2019 they now have more than 73% of their funding from depositors. But it is not all smooth, 96% of that local retail funding is only committed for one year or less. That forces the banks to use their offshore and local wholesale (market) funding to provide the term cover they need. After all, they are essentially lending long when they approve a home loan.
DOWN, DOWN, DOWN
One year ago, inflation indexed bonds returned 1.95% plus inflation. At today's $50 mln tender for these linkers, the yield was 0.87% plus inflation. That is more than a halving.
DOWN, DOWN, DOWN, DOWN
Update: Fonterra shares are sinking mysteriously fast. Check out our chart here. They ended today at just $3.50.
AUSSIE RETAIL FLATTENS OUT
In Australia, retail sales came in with a +2.9% rise in May on a year-on-year basis, down from the April result of +4.2%.
JOB VACANCY GROWTH SLOWS
And Aussie job vacancy growth is falling away as well. The growth in vacancies over the past year of +4.2% is well below the year before, when it was +21%. "This is consistent with the recent slowing in other economic indicators," their statistics agency said.
MORE JUICE FOR ASSET VALUES
With the prospect of new juice coming from the US Fed via the appointment of two Trump-friendly governors, the S&P500 ended today's half-day session up +0.8%. The appointment of Lagarde to the ECB had the same impact in Europe with their equity markets up +0.7%. Asian markets today are less enthusiastic, up only about half of these levels in Hong Kong (+0.3%), Tokyo (+0.3%) and Shanghai (+0.1%). Closer to home, the ASX200 is up +0.6% and the NZX50 is up +0.2%.

SWAP RATES HOLD
Local swap rates are stable at the short end, but lower at the long end of the curve. The 2-10 curve is now just +42 bps. The UST 10yr yield is holding at its recent lower level, down -1 bp to 1.95%. Their 2-10 curve is a 'positive' +19 bps while their negative 1-5 curve is now under -19 bps. The Aussie Govt 10yr is unchanged at 1.30%. The China Govt 10yr is up +2 bps to 3.20%, while the NZ Govt 10 yr is down -4 bps at 1.55%. The 90 day bank bill rate is up +1 bp to 1.63%.
NZ DOLLAR RISING
The Kiwi dollar is rising against the greenback as the US is now on holiday. It is now at 67.2 USc. On the cross rates we've dipped slightly to 95.4 AUc. Against the euro we are higher at 59.5 euro cents. That has raised the TWI-5 to 71.8.
BITCOIN UP
Bitcoin has risen +US$800 since this morning. It is now at US$11,906 which is +5.5% higher than at this time yesterday. Today's volatility is +/- 2%.This price is charted in the currency set below.
This chart is animated here.