Shareholders vote overwhelmingly in favour of $588 million takeover deal for Westland Co-operative Dairy Company; regulatory hurdles still ahead; NZ First - it's a sad day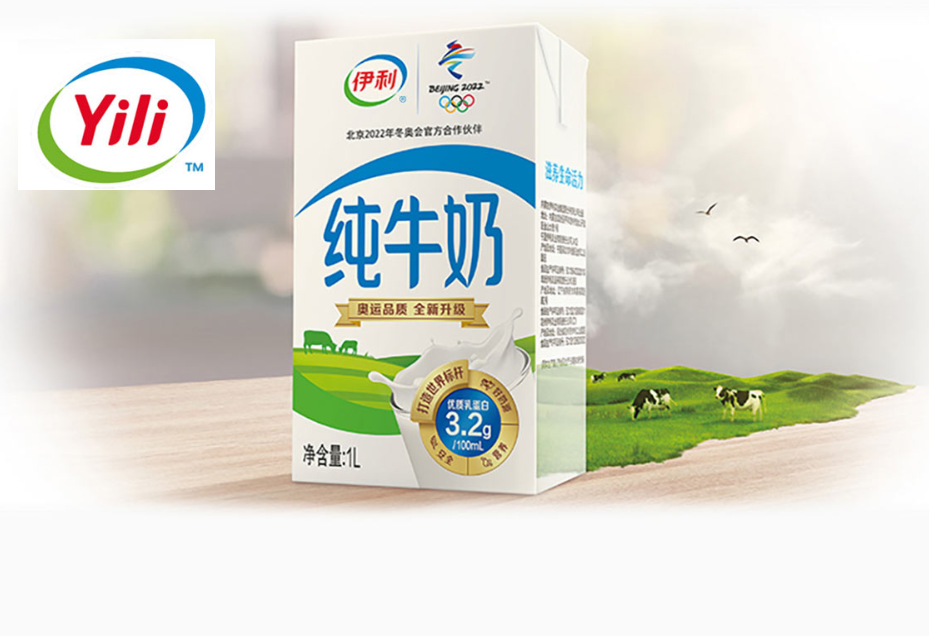 Farmer shareholders of Westland Co-operative Dairy Company (Westland Milk) have overwhelmingly voted in favour of selling the company to China's largest dairy producer Yili for $588 million in a move that will strengthen the acquisitive Chinese company's position in New Zealand.
Just under 94% of the votes cast were in favour.
The deal, being consummated through a scheme of arrangement, still has various regulatory hurdles ahead. Under the terms of the deal Westland's farmer suppliers will be guaranteed to get a farmgate milk price that at least matches that paid to Fonterra farmers for the next 10 years.  
Government coalition partner New Zealand First was quick to express disappointment at the deal, with the party's spokesperson for Primary Industries Mark Patterson calling it a "sad day" for the country. He reiterated that NZ First supported a 'national interest' test as part of the Overseas Investment Office's processes, which is being considered by the Government.
Westland chairman Pete Morrison said shareholders had shown strong support for the proposal.  
 "When the board initiated the strategic review process, we did so with the full understanding that all Westland farming families needed to have a competitive milk payout.  We know this has been, and is, a driving need for all shareholders.
"This proposed transaction will secure a competitive milk payout for at least 10 seasons for all of our existing shareholders and ensures that all of our existing shareholders' milk would be picked up for 10 years."
Yili chief executive Jianqiu Zhang, said his company was "deeply honoured that Westland shareholders have shown such strong faith in Yili to become the custodians of one of New Zealand's most trusted brands". 
"We understand how important the dairy industry is, not only to this region, but to New Zealand, and we take seriously the trust Westland's farmers have placed in us.
"We see the future very much as a partnership arrangement with Westland farmers and want to use our expertise, resources and access to growing international markets to build a brighter future for the company, its farmers and the community.''
Offer 'significantly higher' than valuation
Morrison said the offer of $3.41 per share was "significantly higher" than the independent adviser's valuation range ($0.88 to $1.38 per share).
"The board recognises that the vote today is an important milestone in Westland's history.  While Westland will cease to be a co-operative, the board believes the proposed transaction represents the best available outcome for shareholders."
Yili's Zhang said said it was important for Yili to offer its farmers milk price and advance payment terms that would ensure the future viability and sustainability of its business partners.
"At our Oceania processing plant at Glenavy, we have increased the average price and advance percentages to local dairy farmers because we believe that supporting our farmers and their families is the best way to achieve our business goals.  
"If our offer is passed, we will be working in a similar way with Westland to build a strong and secure future for Westland Milk."
NZ First - 'further erosion of control'
NZ First's Patterson said the sale represented "the further erosion of New Zealand control over our productive sector".
"Another asset of strategic importance to our economy flogged off to the highest bidder." 
He said it was hard to see how the "increasing loss of control of our important industry" is in the long-term best interests of New Zealand.
"This is why New Zealand First supports a 'national interest' test as part of the Overseas Investment Office's processes, which is being considered by the Government. We need to balance the short-term gains of the sale of assets overseas against the long-term benefits for the country."
Westland is being bought by Yili subsidiary Jingang Trade Holding Co. Yili is the largest dairy producer in China and Asia and its vision is to "become the most trusted healthy food provider in the world".  Yili products are sold under more than 1,000 brands and Yili owns more than 130 branches or subsidiaries.
In New Zealand Yili acquired Oceania Dairy Group in 2013 and has since invested approximately $660 million in establishing milk powder, infant formula and UHT production lines for Oceania.
'A good fit for Westland'
Westland's Morrison said the board believed that Yili was "a good fit" for Westland.
"It provides a very strong route to market as one of the world's leading dairy producers."
The deal remains conditional on obtaining regulatory consent from the Overseas Investment Office and receiving approval from the High Court ( with the final court hearing scheduled for 18 July).
The proposed deal was first announced in March, and had always appeared to be very attractive for Westland's farmer shareholders given that Westland has struggled to maintain similar levels of farmgate milk price to Fonterra in recent seasons.
The deal follows Westland putting the business up for strategic review last year, with chairman Pete Morrison saying then that shareholders had clearly indicated support for a plan that would create higher returns and shareholder value, "which would likely require significant new capital". 
In the year to July 2018 Westland reported revenues of $692.6 million and a profit of $560,000.