A review of things you need to know before you go home on Friday; a few rate changes, lower home ownership rate, rising rents, swaps hold, NZD slips, & more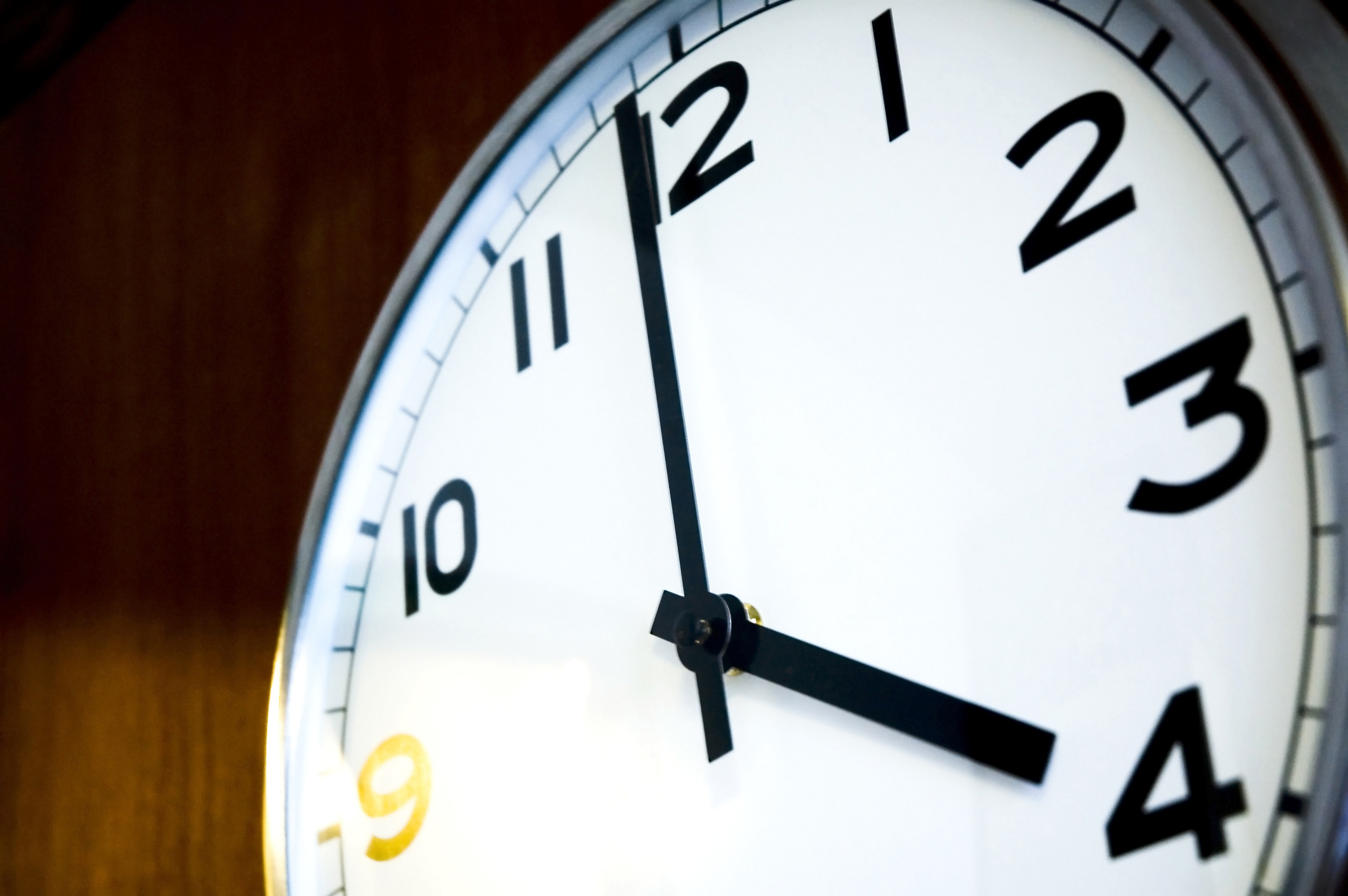 Here are the key things you need to know before you leave work today.
MORTGAGE RATE CHANGES
The Police Credit Union has dropped its one year fixed rate from 4.15% to 4.09%.
TERM DEPOSIT RATE CHANGES
TSB has dropped most term deposit rates by -10 bps.
MORE DWELLINGS, MORE UNOCCUPIED
There are now just on 1.9 million dwellings in New Zealand now. To be precise, 1,898,900 as at June 30, 2019, according to a StatsNZ update. This data is suggesting that the home ownership rate has now fallen to 62.1% although that is still an estimate by StatsNZ based not on the last Census, but the one before. Five years ago, the home ownership rate was 64.2%, and ten years ago it was 65.9%. The same estimates suggest that there are 127,600 unoccupied dwellings (that is, the difference between the dwelling numbers and the household numbers). Many of these will be holiday homes of course. Or rentals between tenancies. Overall that rate is 6.7% unoccupied, up from 6.1% of all dwellings five years ago and up from 5.7% ten years ago.
RISING RENTS
The average rent on new tenancies increased +7.6% in the June year. Rents in Wellington are rising so strongly they are closing in on Auckland levels, with the average Auckland rent now just 5% higher than Wellington average.
COMPETING REGULATORS GIVE DIFFERENT SIGNALS
In Australia, their prudential regulator are formally removed its "at least 7%" serviceability test. In its place it is adopting the type of serviceability test used by the RBNZ, in their case "a revised interest rate buffer of at least 2.5 per cent over the loan's interest rate". Given that Aussie floating mortgage rates are now about 3.55%, that means serviceability is now being tested at about 6.10%. But it seems doubtful that the changed buffer will "let lending rip" because another regulator, ASIC, has signaled it is imposing a ban on the HEM and made banks verify borrowers expenses individually. That is much more likely to quickly slow down approvals.
LOWER PERSONAL TAX IN AUSSIE
In Australia, the newly elected Morrison government has had its tax cut package pass into law, with opposition support. It lowers tax rate thresholds rather than tax rates themselves. Therefore in the current year most people will get a refund. Below, AU$18,200 pa there is zero tax and that isn't changing. For 2018–19, 2019–20, 2020–21 and 2021–22, income years, the increase in the top threshold of the 34.5%* tax bracket will increase from AU$87,000 to AU$90,000. For 2022–23 and 2023–24, the top threshold of the 21%* tax bracket will increase from AU$37,000 to AU$41,000, and the 34.5%* bracket will increase from AU$90,000 to AU$120,000. For 2024–25 income year onward, the top threshold of the 34.5%* tax bracket will increase from AU$120,000 to AU$200,000. Those at the top end will get the biggest break. (*The tax rates listed here include the 2% Medicare levy).

SWAP RATES HOLD
Local swap rates are stable across the curve although the long end is soft. The UST 10yr yield is holding at 1.95%. Their 2-10 curve is a 'positive' +20 bps while their negative 1-5 curve is now -20 bps. The Aussie Govt 10yr is down -2 bps at 1.28%. The China Govt 10yr is also down -2 bps to 3.18%, while the NZ Govt 10 yr is unchanged at 1.55%. The 90 day bank bill rate is also unchanged at 1.62%.
NZ DOLLAR SLIPS
The Kiwi dollar is slightly softer, now at 66.9 USc. On the cross rates we've dipped also slightly to 95.2 AUc. Against the euro the story is similar, dipping to 59.3 euro cents. That has pegged back the TWI-5 to 71.5.
BITCOIN DOWN
Bitcoin has fallen -US$700 since this morning. It is now at US$11,217 which is -6% lower than at this time yesterday. Today's volatility is +/- 4½%.This price is charted in the currency set below.
This chart is animated here.