A review of things you need to know before you go home on Monday; Kiwibank changes rates lower, Co-op Bank pays its customers, service sector slows, migration stays high, swaps rise, NZD rises, & more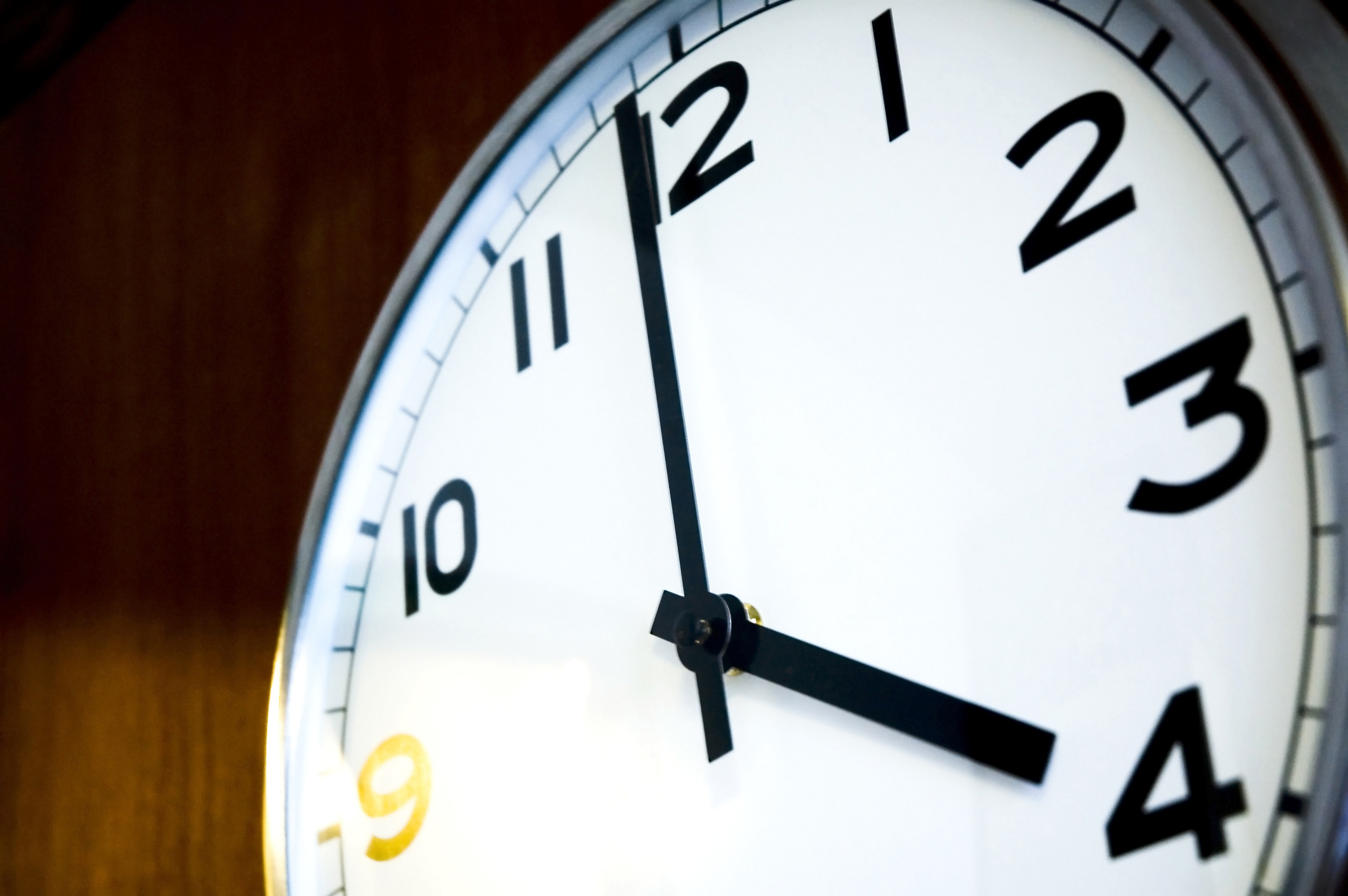 Here are the key things you need to know before you leave work today.
MORTGAGE RATE CHANGES
Kiwibank cut three home loan rates, and especially their three year rate.
TERM DEPOSIT RATE CHANGES
Kiwibank cut their 6 and 9 month TD rates by -10 bps. The Bank of Baroda has trimmed most of its rates.
PROFIT SHARE
The Cooperative Bank has paid $2.1 mln to its 115,000 customers today as its annual rebate to its customer-shareholders. This year's rebate takes the total amount of profits they have shared with its customers since 2013 to more than $12 mln. In the year to March 2019, Cooperative Bank made a tax-paid profit of $9,573,000 after the payout. Today's payout is equivalent to a dividend rate of 18%.
SERVICE SECTOR EXPANSION ALMOST ENDS
Activity in New Zealand's services sector softened noticeably in June, according to the BNZ-BusinessNZ Performance of Services Index. BNZ thinks this June result suggests the tailing off of the services PMI might be coming to an end.
SETTLING IN
NZ is gaining just over +50,000 people a year from migration, down 20% compared to three years ago, according to the latest migration data for May 2019.
VISITOR ARRIVALS SLOW
Annual visitor arrivals for the May 2019 year remained stable compared with the year ended May 2018, with 3.9 million visitors arriving from many countries. Annual visitor arrivals from Australia (up +34,400) and the USA (up +27,400) saw the largest increase but were partly offset by a fall in arrivals from China (down -26,100) and the United Kingdom (down -17,200).
MORE TOURISTS COMING
Despite the slowdown, the $42 bln NZ Super Fund is investing into a $300 mln hotel portfolio established by the Russell Group and Lockwood Property Group, creating a platform for further investment in New Zealand's tourism sector. It is aiming to alleviate - and profit from - a forecast shortfall in hotel rooms, with more than 4,500 extra beds needed by 2025.
GROWTH SLOWS DESPITE KEY SECTORS SUPPOSEDLY EXPANDING FASTER
China's economy officially grew 6.2% year-on-year in the second quarter this year, exactly as analysts forecast, down from 6.4% growth in the first quarter. Within that however, they claim retail sales growth rates were slightly higher at +9.8% year-on-year and that industrial production growth picked up too in June, to +6.3%.

SWAP RATES FIRM
After last week's sharp rises, today local swap rates are up another +1 bp, adding to those prior gains. The UST 10yr yield is still at 2.12%. Their 2-10 curve is still at a 'positive' +28 bps while their negative 1-5 curve is down to -10 bps. The Aussie Govt 10yr is up +2 bps and now at 1.46%. The China Govt 10yr is holding at 3.19%, while the NZ Govt 10 yr is up +4 bps to 1.68%. The 90 day bank bill rate is down -1 bp to 1.58%.
NZ DOLLAR UP
The Kiwi dollar has risen even further today, now at 67.2 USc. We are also firm against the Aussie dollar at 95.6 AUc. Against the euro we are also up at 59.6 euro cents. That puts the TWI-5 up to 71.9 and its highest since April. If this holds, the down-trend may have broken and a period of rising exchange rates may be ahead of us.
BITCOIN DOWN
Bitcoin is down more than -US$1000 since this time on Friday and now at US$10,169. This price is charted in the currency set below.
This chart is animated here.