A review of things you need to know before you go home on Tuesday; no rate changes, inflation up, Yili gets OIO tick, micros more confident, more water stored, eyes on dairy auction, swaps sink, NZD rises, & more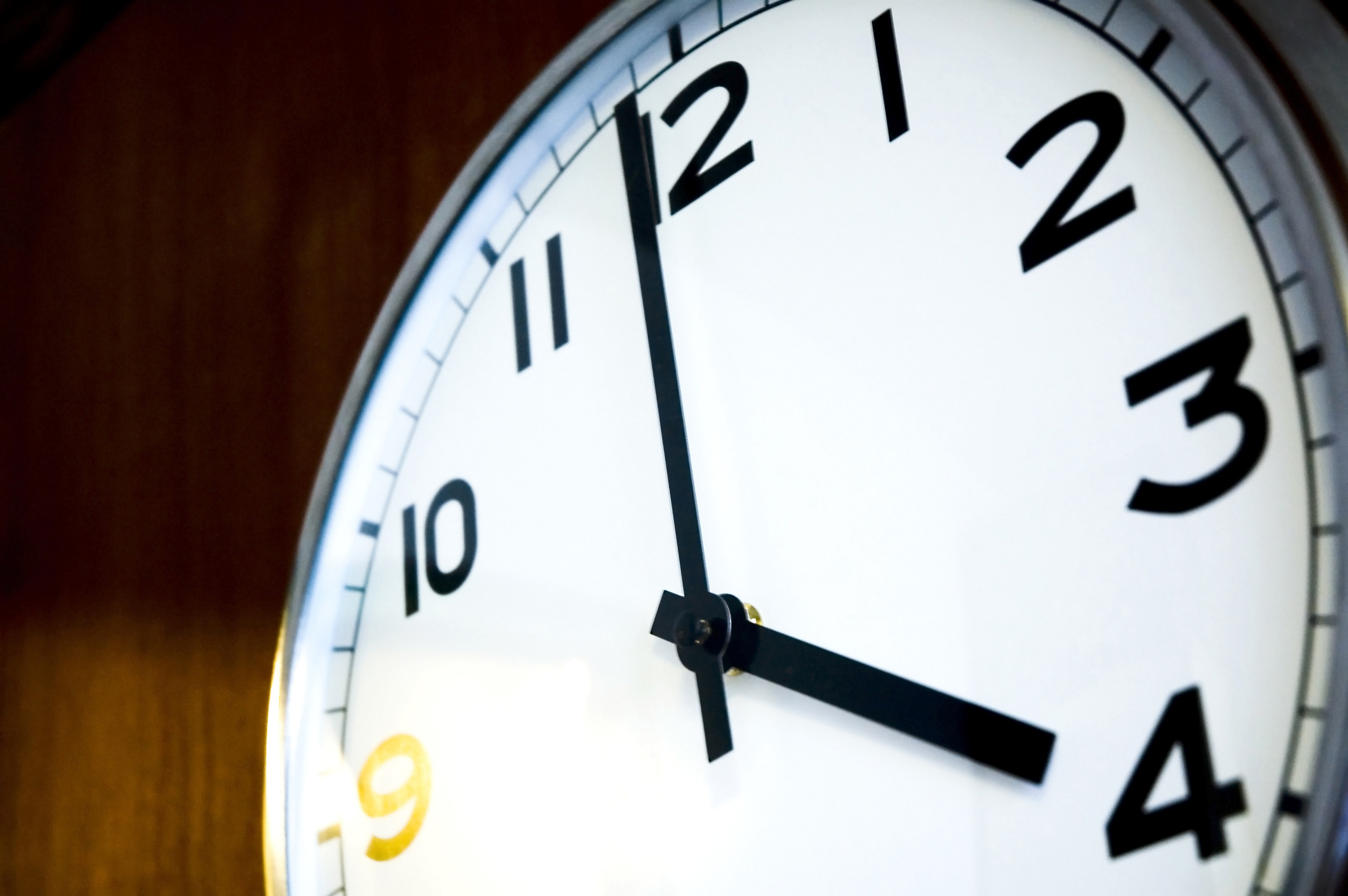 Here are the key things you need to know before you leave work today.
MORTGAGE RATE CHANGES
No changes to report today.
TERM DEPOSIT RATE CHANGES
None here either. Heartland is crowing it has won the Canstar award for Saving. Readers of our tables will already know they offer the highest carded rates of any bank for most terms.
INFLATION MOVES UP, SLIGHTLY
The June inflation reading shows prices up +1.7% in the past year. It is up +0.6% in June quarter and in line with RBNZ expectations. The rise comes off the back of higher petrol prices and rents; Market reaction to this data has been muted, and our currency took no hits from it. Tradable inflation (prices for goods and services that face international competition) is running at just +0.1%. Non-tradable inflation (prices for goods and services insulated from international competition) is running at +2.8%. Food inflation is running at +1.1%. Some analysts say today's data shows that rising inflation has stalled.
OIO SAYS 'YES'
The Overseas Investment Office (OIO) has approved the purchase of Westland Co-operative Dairy by Chinese SOE Yili.
MICROS SEE SIGNS OF IMPROVEMENT
Small firms' business confidence remained low by historical standards during the June 2019 quarter but growth prospects are showing tentative signs of improvement in the regions, according to the latest ANZ Business Micro Scope.
WATER STORAGE UPDATES
Rain last week has meant that Auckland's water storage lakes have not gone lower, but remain -20% lower at this time of year at 64% full when they should be 84% full, as at Sunday. Rain in the last few days will have improved things somewhat. Nationally, our hydro lakes are getting normal inflows again and are slightly fuller than normal.
NO MORE DECLINES?
There is another dairy auction tomorrow and the futures market suggests it won't bring any improvement in prices. It is signaling a very minor fall for WMP and very minor rise for SMP. The futures market however has a somewhat spotty record of accurate signals. The last four auctions have brought declines which now add up to a -9% drop since early May. From November to May, this market recorded a gain of +28%.
TAXPAYERS TO STUMP UP THE MONEY
In Melbourne, they are moving to replace flammable aluminium composite cladding on their buildings and highrises. AU$600 mln of taxpayer money has been allocated to start work on about 500 buildings which need rectification work to be made safe. But this is likely only to be the tip of a multi-billion dollar remediation issue.
AUDITORS FAIL AUDITS
All of Britain's leading accounting firms have failed to hit quality targets set by their regulator for auditing company books for the second year in a row, with Grant Thornton and PwC singled out to join KPMG under tougher supervision.

SWAP RATES SINK BACK
After last week's sharp rises, today local swap rates retreating and flattening. The two year is down -2 bps, the five year is down -4 bps and the ten year is down -5 bps. This follows the retreat in the UST 10yr yield which is down -4 bps to 2.09%. Their 2-10 curve is still at a 'positive' +26 bps while their negative 1-5 curve is at -12 bps. The Aussie Govt 10yr is down -7 bps and now at 1.39%. The China Govt 10yr is holding at 3.19%, while the NZ Govt 10 yr is down -6 bps to 1.62%. The 90 day bank bill rate is down -3 bps to 1.55%.
NZ DOLLAR UP AGAIN
The Kiwi dollar just keeps on rising, now at 67.4 USc. We are also firm against the Aussie dollar at 95.7 AUc. Against the euro we are also up at 59.8 euro cents. That puts the TWI-5 up to 72.1 and its highest since April.
BITCOIN UP
Bitcoin has staged a bit of a recovery today, up to US$10,816 and a gain of +6.4% in a day. Volatility over the past 24 hours is +/-5%. This price is charted in the currency set below.
This chart is animated here.