Inflation up 0.6% in June quarter in line with RBNZ expectations; Rise comes off the back of higher petrol prices and rents; Market reaction muted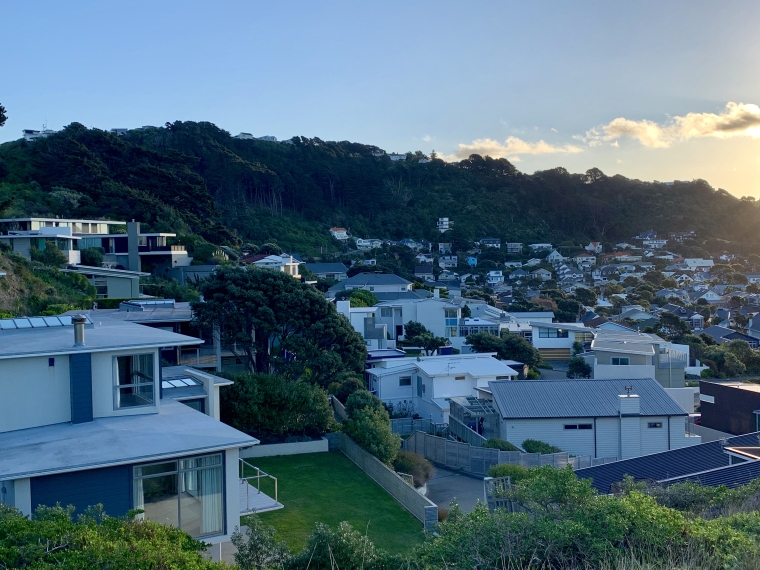 Inflation increased in the June quarter off the back of higher rents and petrol prices in line with Reserve Bank (RBNZ) and market expectations.
The Consumer Price Index (CPI) rose to 0.6% from 0.1% in the March quarter. Year-on-year, it increased to 1.7% from 1.5%.
This undershot the 2% mid-point of the RBNZ's inflation target, supporting its intention to cut the Official Cash Rate (OCR) again to stimulate the economy.
The question remains whether an August cut to 1.25%, as widely anticipated by bank economists, will create enough stimulus, or whether a further cut in November (as picked by ANZ and ASB economists) will be necessary.
Market reaction was muted, with bank economists saying they don't expect the CPI data to move the RBNZ's dial.
The details
Jumping 5.8% in the June quarter, higher petrol prices made the largest individual contribution to inflation.
They contributed 0.25%-points to the 0.6% quarterly increase. Petrol prices are volatile. They were down in the March quarter, and have in recent weeks been lower too.
'Housing and household utilities' was the group that made the largest contribution to inflation in the June quarter.
This category contributed 0.16%-points to the quarterly figure largely off the back of rents increasing 1.0%.
Rents have not risen this much in a quarter since March 2008.
Wellington was the region that led the charge, with rents up 1.4% in the quarter. While rents only rose 0.6% in Auckland, they were up 1.4% in the rest of the North Island.
It's worth noting Statistics New Zealand used a new method to gather rent data in the June quarter, which may have resulted in slightly higher prices.
The rising rents, petrol, and food prices that drove inflation were partly offset by a seasonal fall in domestic airfares, and a surprisingly large fall in the price of used cars.
Stripping out housing and household utilities from the data, annual CPI was lower than the 1.7% headline figure at 1.2%.
Yet stripping out all extreme price movements, underlying annual inflation was stronger at around 2%.
Non-tradable inflation was soft, up 0.3% in the quarter, while tradable inflation was up 0.9%.
As good as it gets?
Kiwibank economists believed the inflation pick-up seen in the June quarter would be temporary.
They expected the annual figure to fall to 1.3% in the September quarter, noting petrol prices have stabilised and forward-looking indicators of economic growth (like firms' outlook of the own activity) are likely to cool price increases.
ANZ economists made a similar point, saying the June quarter reading was "as good as it will get for domestic inflation for some time".
"The economic expansion has slowed, the global environment has become a headwind, and peak capacity pressure is behind us," they said.
"Underlying inflationary pressures appear to have stalled below 2% and are set to move lower over the next year as spare capacity feeds into pricing."
ANZ economists stuck to their view the RBNZ would need to cut the OCR in August and then again in November, as they maintained the weak economic growth outlook would have a greater influence over it than stronger June quarter inflation.
ASB economists took a similar position. 
"Low readings for core consumer price inflation suggest there is a structural (long-lasting) element to the inflation process, which, combined with slowing global growth is unnerving global central banks that are either cutting policy interest rates or seriously contemplating cuts," they said.
Commenting specifically on the housing component of the data, they said: "The housing group remained an inflationary beacon, but annual inflation fell below 3.0% for the first time in 12 quarters. This was despite a sizeable 1% increase in dwelling rents in the June quarter (2.5% yoy)...
"More moderate increases were evident for construction costs (up 0.7% qoq. 3.5% yoy)."