A review of things you need to know before you go home on Wednesday; only minor rate changes, DIA says MNC a money-laundering risk, expensive finco forced to refund, record low LGFA yield, farm sales down, swaps flat, & more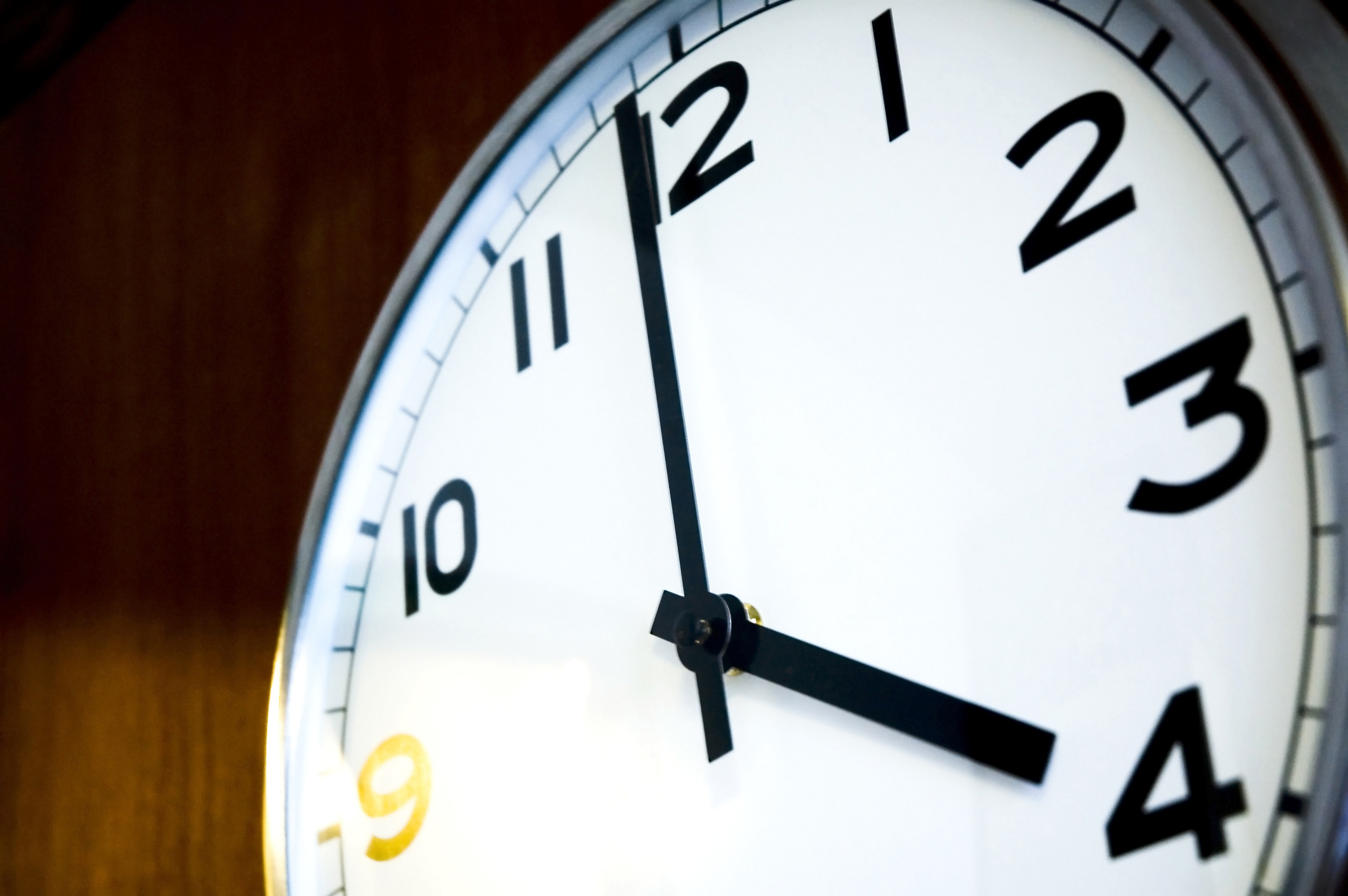 Here are the key things you need to know before you leave work today.
MORTGAGE RATE CHANGES
No changes to report today.
TERM DEPOSIT RATE CHANGES
NBS (Nelson Building Society) has cut TD rates for 6 months, and 1 to 3 years.
FORMAL MONEY LAUNDERING WARNING
Department of Internal Affairs says multi-billion dollar British/Luxembourg company Regus Management has failed to meet requirements under the Anti-Money Laundering and Countering Financing of Terrorism Act 2009.
EXPENSIVE CCCFA SLAP
Aotea Finance will pay thousands of customers a share of $2.7 mln after a settlement with the Commerce Commission due to credit contracts not including all the key information required under the Credit Contracts and Consumer Finance Act 2003. Loans from Aotea Finance attract interest rates between 28.95% and 35.50%, plus fees.
LGFA BOND TENDER POPULAR
The Local Government Funding Authority tendered $170 mln in three maturities today, and got very good support with a bids totaling $449 mln. And for the first time ever, the weighted average yield on these three bonds dipped below 2%. A year ago, this equivalent tender yielded 3.55% on similar demand.
TOO DEPENDENT?
Farm sales volumes were down by -25% in June on a year ago, but prices are up. The REINZ says the drop in log prices highlights the risks of becoming too dependent on China.
STILL BUYING THE GEAR
Tractor sales are holding high at an annual rate of 3,240 per year to June. It has been at this level for the past ten months, a level that hasn't been exceeded in 45 years.
TRUCK DATA FLAG
Heavy truck sales, those 7.5 tonnes and heavier, are staying high. In the year to June there were 4,466 new heavy trucks sold, a level we have been at since late 2017. But the June registration levels were sharply lower (-22%) than the same month in 2018. This data can be quite lumpy so that may not indicate much, although it was the second-largest such monthly fall in the past 44 months.
THAT SHIP HAS SAILED
The RBA released the minutes of its July 2 meeting today. The release was not market moving even though it was at this meeting that their policy rate was cut by -25 bps to 1.00%.
SURGING TO A CLIFF?
Office buildings in China's top cities see vacancy rates surging as demand is unable to keep up with surging supply, due to economic downturn, US-China trade tensions and the deleveraging campaign in the financial sector. The vacancy rate for Grade A office space in Beijing climbed to more than 11% in the first half of the year, the highest level in eight years, according to Colliers. And, they say, it might rise to 16% by the end of 2019.

SWAP RATES SINK BACK
Local swap rates are down -1 bps across the curve. The UST 10yr yield is now at 2.10%. Their 2-10 curve is still at a 'positive' +25 bps while their negative 1-5 curve is at -11 bps. The Aussie Govt 10yr is up +1 bp and now at 1.40%. The China Govt 10yr is also up +1 bp at 3.20%, while the NZ Govt 10 yr is also up +1 bps to 1.63%. The 90 day bank bill rate is down another -1 bp to 1.54%.
NZ DOLLAR FLAT
The Kiwi dollar got pegged back a little today, now at 67.1 USc. We are still firm against the Aussie dollar at 95.7 AUc. Against the euro we are unchanged at 59.8 euro cents. That puts the TWI-5 little-changed at 72.
BITCOIN SINKS
Bitcoin has fallen significantly today and now down to US$9,410 and continuing the sharp decline we noted this morning. It is down -US$1,400 from this time yesterday, a drop of -13%. Volatility over the past 24 hours is +/- 9%. This price is charted in the currency set below.
This chart is animated here.