A review of things you need to know before you go home on Tuesday; many TD rate cuts, dairy farmers levied for MPB, A2 Milk zooms higher; FMA issues warning, SFO files charges, swaps lower, NZD lower, & more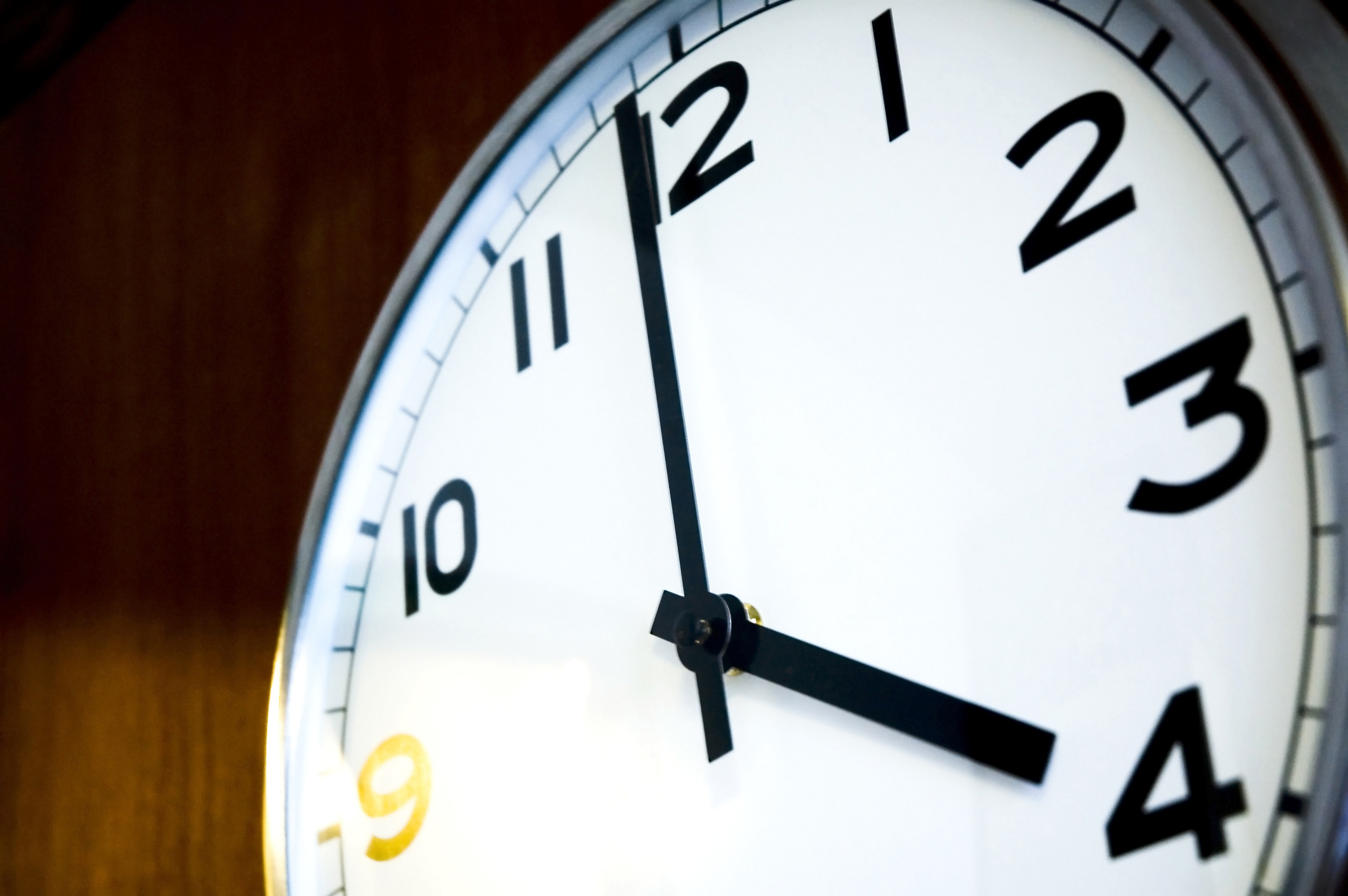 Here are the key things you need to know before you leave work today.
MORTGAGE RATE CHANGES
Nothing to report today, (even though BNZ's 3.79% rate continues to make waves). Update: Westpac has matched BNZ's 3.79% two year fixed rate.
TERM DEPOSIT RATE CHANGES
Christian Savings have reduced their TD rates. SBS Bank has reduced TD rates by between -10 bps and -25 bps, flattening their offer range. ICBC have cut all their TD rates, except their one month offer.
WHO PAYS FOR MPB CLEANUP?
Dairy farmers are about to be billed for the Mycoplasma Bovis Biosecurity Response Levy of 2.9 cents per kilogram of milksolids for the 2019-20 year. The levy will be collected by dairy supply companies from 1 September 2019. This covers 30% of the costs; the Government (64%) and Beef+Lamb (6%) are funding the rest.
HOT STOCK
The share price of A2 Milk hit a new record high today. In Australia that is AU$16.72 and a +75% gain in a year. In New Zealand it hit NZ$17.51 and a rise of +68% in a year. The New Zealand price is a key factor in the relentless rise of the NZX50.
"THE DISSATISFIED ARE MORE DISSATISFIED THAN THE SATISFIED"
Statistics NZ put out a news release today, saying "Kiwi workers who were dissatisfied with their job reported lower overall satisfaction with life, poorer health outcomes, and felt their life was less worthwhile than satisfied workers." Oh dear; apparently they think this is news. I kid you not.
BE WARY
The FMA has issued a Stop Order against Syndicated Trusts Limited, ordering the company to stop advertising or accepting money for financial products. The FMA warns New Zealanders to be wary of dealing with the company.
NOT LOOKING AT THE KEY COSTS
In Australia, their Adelaide-based Automobile Association (RAA) has been reviewing the effective running costs of new cars (again; they do this annually). The largest cost, as always, is depreciation. Their survey found that the Kia Picanto (NZ$18,990 in New Zealand) was the cheapest new car to buy and run at AU$111.49 a week. This compared to AU$562.70 for the Tesla Model X 100D SUV all-electric car (NZ$142,600 in New Zealand), despite its cheaper fuel costs. Of course.
FMA OUTLINES ITS FOCUS FOR THE COMING YEAR
The Financial Markets Authority has published its annual corporate plan and its strategic risk outlook. CEO Rob Everett says the FMA has introduced a sector-based approach to provide a clear indication of the priority risks it wants to address and the activities it will undertake to achieve its goals. This sector approach is focused on capital markets, investment management, sales, advice and distribution, plus banking and insurance. The FMA says its strategic priorities are governance culture, systems and controls, credible deterrence of misconduct, successful implementation of potential remit changes, investor and customer decision-making, and promoting trust and confidence in capital markets.
BRIBERY AT AUCKLAND COUNCIL
The SFO is advising that a former Auckland Council employee has been charged with accepting a bribe as a council official and obtaining by deception, while his alleged counterpart is charged with giving a gift to a council employee. Both have name suppression and are released on bail.
GREEN LIGHT TO BASHINGS
In Hong Kong, just as Beijing called for a tougher response to protesters, [hired?] triad thugs started attacking people in their subway, targeting anyone dressed in any black, the colour associated with the protesters. Unfortunately for many victims, they seemed to have little in common with the protesters.

SWAP RATES DROPPING AGAIN
Local swap rates are down by about -2 bps across the curve. The 90-day bank bill rate is unchanged at its record low level of 1.48%. Australian swap rates are up about +1 bp across the curve. The Aussie Govt 10yr is unchanged at 1.33%. The China Govt 10yr is up +1 bp at 3.17%, while the NZ Govt 10 yr is unchanged at 1.58%. The UST 10yr yield is now at 2.06%, up +1 bp.
NZ DOLLAR FALLS
The Kiwi dollar is down -½c against the greenback at 67.3 USc, and also lower against the Aussie at 95.8 AU cents. Against the euro we are now at 60.1 euro cents and that puts the TWI-5 down to 72.3.
BITCOIN LOWER
Bitcoin's moved down a little during the day to $10,272 which is a -3.2% fall in the past 24 hours. The bitcoin price is charted in the currency set below.
This chart is animated here.