A review of things you need to know before you go home on Friday; Heartland cuts TD rates, truckometer rises, migration stays high, DTI data coming, ASB goes to the well, swaps stable, NZD firms, & much more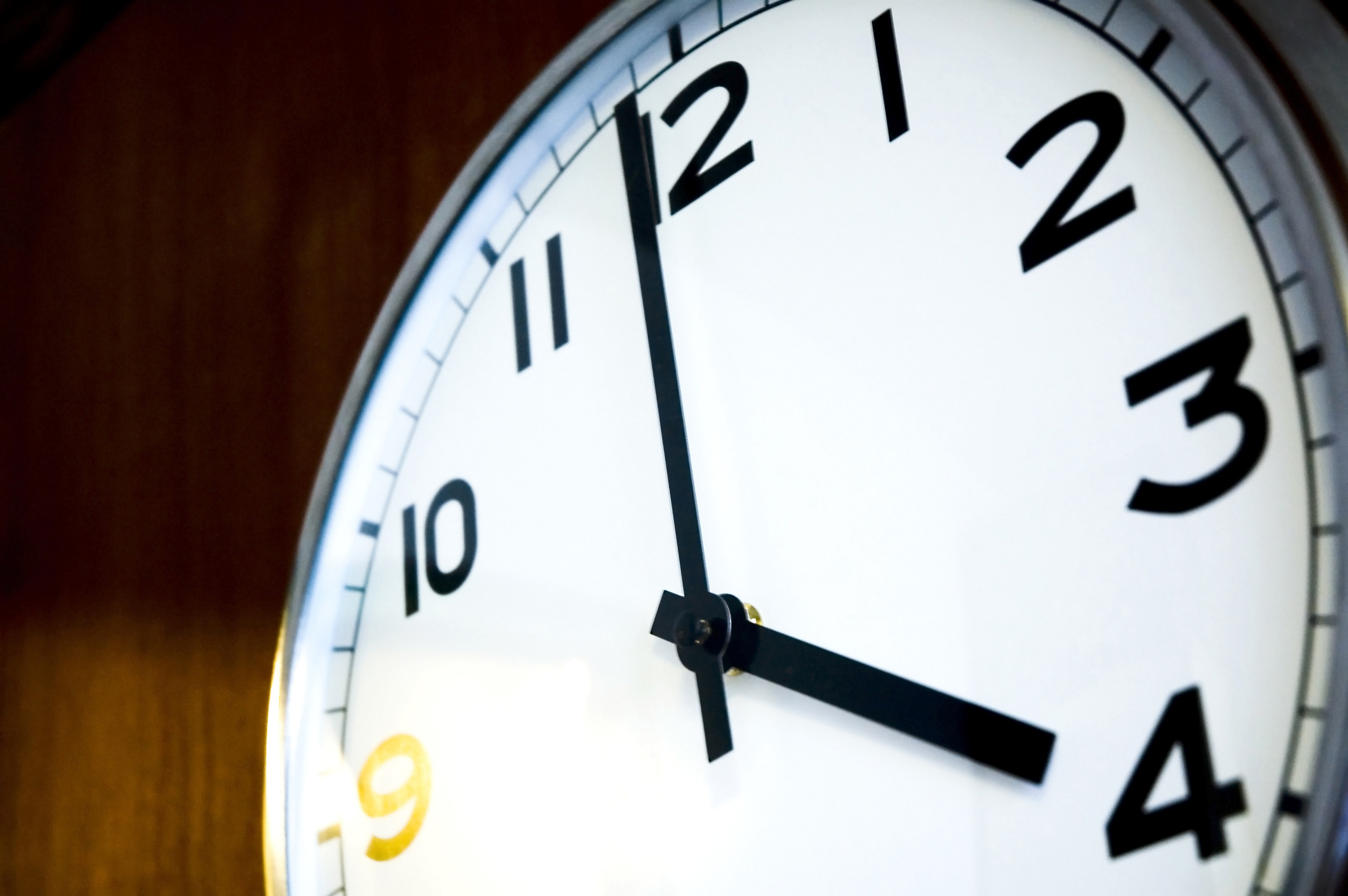 Here are the key things you need to know before you leave work today.
MORTGAGE RATE CHANGES
Update: ANZ has cut all its fixed rates. SBS Bank has also cut its floating rate.
TERM DEPOSIT RATE CHANGES
Heartland Bank has cut a range of term deposit rates across their whole rate card, by between -10 bps and -20 bps. That still leaves them at the upper range of the competition for all terms.
LOOKING UP?
ANZ's Truckometer indexes both lifted in July from June to be up +1.0% for the light truck index from July 2018, and the heavy truck index to be up +4.4% on the same basis. ANZ headlines their report "Preparing to move up a gear?".
KIWIS LEAVE IN GREATER NUMBERS
Statistics NZ estimates New Zealand's net migration gain rose just +1% in the June year compared to the previous year to 49,427. There has been a big surge in migrants arriving from South Africa. And those arriving from China are rising again too and are the largest group of any. But there was a net loss of 13,427 New Zealand citizens in the 12 months to June, almost double the net loss of 6881 in the previous 12 months.
LOW GROWTH OVERALL, BUT BIG CHANGES
A slowing global economy is changing the nationality of tourists arriving here. North American and Australian tourist numbers have increased, but fewer tourist arrivals from European and Asian countries is reflective of which parts of the world are slowing the most. New Zealand was popular with North Americans in June, with arrivals from the US and Canada up +10% and +26% respectively from June 2018. Chinese tourism continues to decline, with annual arrival numbers down -6.2% from the previous 12 months, the biggest drop in nine years.
A NEW PERSPECTIVE ON JOB ADS
BNZ and Seek are reporting a new series on job ads. Their data shows ad numbers are now only +0.8% higher than a year ago, a substantial slowdown in annual growth from the almost +8% recorded last year. The trend for Canterbury and Auckland job ads remains downward, acting as a drag on the national figures. Canterbury job ads remain well behind year ago levels, although have shown some signs of stabilisation over recent months. Wellington, in contrast, remains strong, with double digit annual growth in its job ads from an already high level. ANZ used to report on these trends but have dropped out of that activity now.
ONE JOB AD
The Reserve Bank is hiring a climate change adviser. "This newly created Adviser Strategic Projects role will primarily drive our climate change strategy to ensure that New Zealand's financial system contributes to the necessary global climate action. You'll be highly astute in terms of understanding the climate risk and implications it has on the policy decisions we make as a central bank. You will enjoy making connections in this role as you'll identify and grow networks to influence and get traction on the Climate Change strategy across a number of policy and related programmes with a range of internal and external stakeholders."
RATING AGENCY VIEW
Ratings agency Fitch thinks the RBNZ 50 bps rate cut is one-and-done for 2019. However, they then expect further easing by mid-2020, with the lowering of the OCR by -25 basis points to 0.75%. That is because they see slowing growth in New Zealand's major trading partners, continued weak domestic business sentiment and downward pressure on oil prices, which will weigh on inflation. In this case, it will have interesting implications for sentiment because 2020 is an election year here (and in the USA).
DTI DATA COMING
On Monday, the Reserve Bank will publish debt-to-income statistics for new mortgages in New Zealand. They don't yet have the authority to use DTI standards for regulatory purposes, but they have started monitoring those levels in the mortgage marketplace. This will be the first time we get to see what they are seeing.
CHEAP FUNDING
The New Zealand branch of HSBC has raised $300 mln in wholesale funding, $200 mln in floating rate notes at about 1.86% (they float at the 3month BKBM rate plus 0.65%) and $100 mln in fixed rate notes at 1.85%. It is likely that a portion of these funds will support their mortgage book. Being a branch of Hong Kong and not a bank subsidiary here, they are not subject to many regulatory limits bank subsidfiaries are.
"I'LL HAVE SOME OF THAT TOO"
Following Westpac's stunning $900 mln bond issue recently (they sought $100 mln), ASB is also now in the market for a nominal $100 mln of fixed rate notes with a term of 5 years, and "with the ability to accept unlimited over subscriptions at ASB's discretion". They are likely to get a huge over subscriptions a la Westpac.
AUSSIE SPENDING WEAKENS
The RBA Governor has been testifying before their Parliament today and revealed that they remain on course to keep cutting interest rates to as low as 0.25% from the current 1.0% because it sees future household consumption remaining weak. He also says he is "prepared to do unconventional things".
RECOVERY? ONLY FOR SOME
The strong recovery and bounce back today of some of this week's earlier losses on both Wall Street and European markets last night hasn't really flowed though to Asian equity exchanges so far today. Shanghai, Hong Kong and Tokyo are only up modestly so far, and the ASX and NZX are also only trading with very modest daily gains. That means we look to be heading for a -5.3% weekly loss on the Shanghai exchange, a -1.1% weekly loss in Hong Kong, a -2.7% weekly loss in Australia but a +3.4% weekly gain for the NZX50.

SWAP RATES TAKE A BREATHER
Wholesale swap rates are down at the long end today but are stable for terms out to four years. The 90-day bank bill rate fell from 1.44% yesterday to 1.21% and is holding at that level today. Australian swap rates are off a slight -1 bp so far today. The Aussie Govt 10yr is down -3 bps to 0.94%. The China Govt 10yr is down -2 bps at 3.05%, while the NZ Govt 10 yr down another -1 bp today to just under 1.12%. The UST 10yr yield has slipped back -4 bps, now at just under 1.70%.
NZ DOLLAR FIRMS
The Kiwi dollar has firmed again and is now just on 64.9 USc. Against the Aussie we unchanged at 95.3 AU cents. Against the euro we are firmer at 57.9 euro cents. That means the TWI-5 is now at 70.
BITCOIN STABLE
Bitcoin is little-changed today, now at US$11,895. The bitcoin price is charted in the currency set below.
THANK YOU :)
Our office was surprised today with a morning tea from commenter "Yvil". An unexpected bonus after a very busy week.
This chart is animated here.