A review of things you need to know before you go home on Wednesday; more rate cuts, inflation rise, Harmoney gets new boss, China data surprisingly weak, swaps firm, NZD unchanged, & more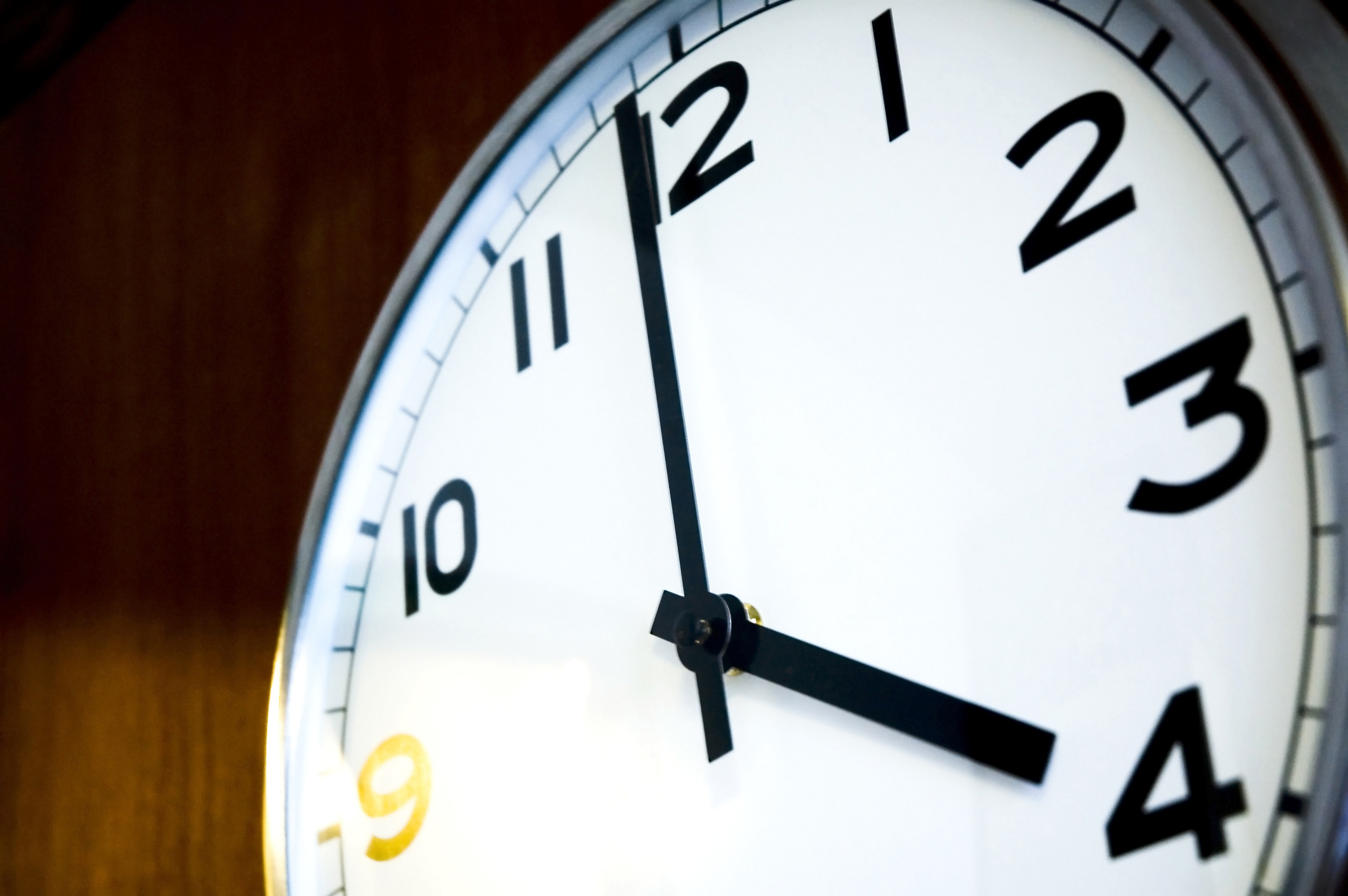 Here are the key things you need to know before you leave work today.
MORTGAGE RATE CHANGES
Westpac has cut its fixed mortgage 'specials', matching the ANZ levels.
TERM DEPOSIT RATE CHANGES
ASB has trimmed some savings rates. They took a full -50 bps from their Headstart account, with the new rate now down to 0.25%. And the Firefighters Credit Union has trimmed its TD rates for 1 year and longer.
WHO IS PUTTING ON THE PRESSURE
The independent ANZ monthly inflation monitor for July shows it it +3.0% in the past year (the July index is 1378 compared with 1338 a year ago). This was driven by property rates, vehicle licensing fees, domestic airfares, and housing related costs. Most readers will notice that this inflation pressure is driven by the public sector's appetite for 'cost recovery' or the State-owned airline.
WINDING DOWN
The tourism industry posted only modest growth in June as measured by accommodation 'guest night' data. It was up just +1.4% from a year ago, with North Island growth up +2.7% and the South Island shrinking -1.0%. Occupancy by domestic guests was up +3.8% while that by international visitors was down -3.0%. This data is about to be be canned with Stats NZ saying they are "under significant cost pressures and is no longer able to run them based on present funding". The Minister can fire the Chief Executive, but underfunding the official statistics agency won't improve outcomes no matter who holds this role. Proper funding is a political decision.
FLAT Q3 EARNINGS FOR BNZ'S PARENT
BNZ's parent National Australia Bank (NAB) has posted flat unaudited third quarter cash earnings of A$1.65 billion. NAB reiterated that customer remediation programs and regulatory compliance investigations are continuing with potential for additional costs.
HARMONEY BRINGS IN NEW CEO
Harmoney says David Stevens will take the reins from founder Neil Roberts as CEO early in 2020. The licensed peer-to-peer lender says this will free up Roberts, who is also Harmoney's biggest shareholder, to focus on strategy and product. Stevens most recently led the start-up MiFund, a medical payment options provider for patients in Australia. There he was "instrumental" in securing the Bank of Queensland as a 35% equity holder in MiFund, Harmoney says. Prior to that role Stevens was CFO of FlexiGroup, leading the negotiations when the Aussie firm bought Fisher & Paykel Finance.
EQUITY MARKET UPDATE
Asian equity markets have all opened strongly today, taking the lead from Wall Street. Both Shanghai and Hong Kong are up more than +0.5% in early trade. But locally, both the ASX and NZX aren't joining in with both these markets flat/unchanged.
FONTERRA WATCH
Their main share price (FCG) is down to $3.55 in late trade today which is a -4c or a -1.1% fall since yesterday. The FSF share is also down to $3.55 which was at $3.61 yesterday, a -1.7% fall. At the start of 2019 these shares were priced at $4.67 and $4.64 respectively. At the start of August there were at $3.77 and $3.76.
PUBLIC SECTOR WINS
In Australia, new data shows that wages rose +2.6% in the past year "on the back of strong public sector growth" and focused on the "health care and social assistance industry".
SENTIMENT BOUNCE
And staying in Australia, consumer confidence has bounced up according to the latest Westpac Melbourne Institute monthly reading, reversing a -4% drop in July.
SHARP CHINA SLOWING
China is not only dealing with unrest in Hong Kong, its economy is slowing faster now too. Industrial production data has posted its worst growth since 2002, up only +4.8 in the year to July. Analysts had expected this to rise +6.0% and down from +6.3% in June. That is a fast decline. And that wasn't the only sharply negative data; retail sales rose 'only' +7.6% in July from a year ago and way below the +8.6% expected and the June rise of +9.8%. At least the Chinese aren't gilding this data.

SWAP RATES FIRM
Wholesale swap rates are up by +1 bps across the curve today. The 90-day bank bill rate is down however by -1 bp at 1.20%. Australian swap rates are up a similar amount. The Aussie Govt 10yr has firmed +1 bp to 0.96%. The China Govt 10yr is also up +1 bp to 3.03%, while the NZ Govt 10 yr is up +4 bps to 1.13%. The UST 10yr yield is up +2 bps from yesterday, now at just under 1.67%.
NZ DOLLAR LITTLE-CHANGED
The Kiwi dollar is unchanged at 64.5 USc. Against the Aussie we softer at 95.1 AU cents. Against the euro we are firmer at 57.8 euro cents. That means the TWI-5 is now at 69.8.
BITCOIN SINKS
Bitcoin has sunk quite noticeably over the past 24 hours, now at US$10,582 which is a -6.9% fall in that time. It has been all one-way traffic lower and virtually no rallies at all in the period. The bitcoin price is charted in the currency set below.
This chart is animated here.