A review of things you need to know before you go home on Thursday; many rate cuts, population adjusted down, NZGB bond yield sinks, Heartland profit rises, swaps drop, NZD stable, & more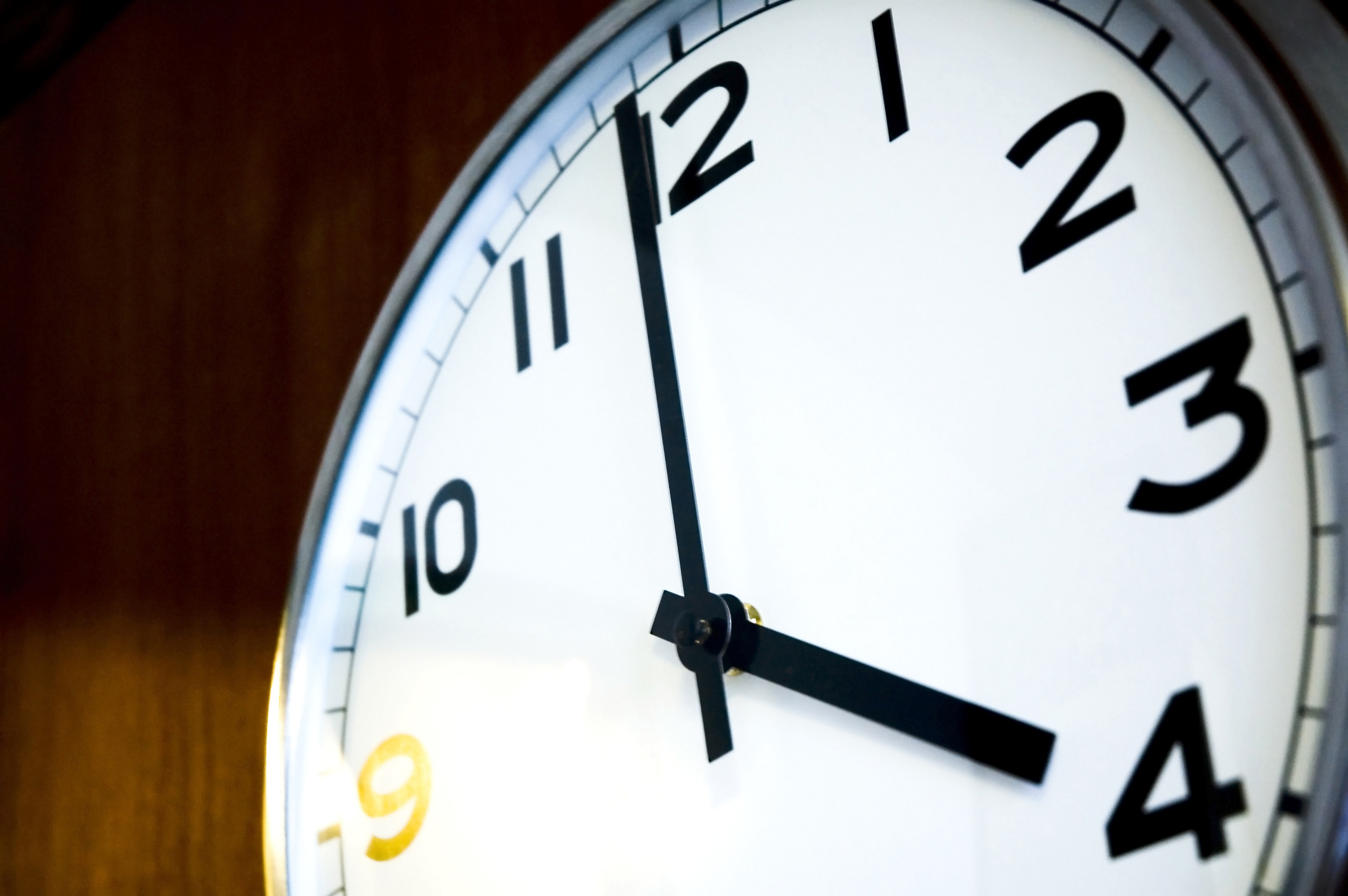 Here are the key things you need to know before you leave work today.
MORTGAGE RATE CHANGES
ASB, the Cooperative Bank and ICBC all cut rates today. More here.
TERM DEPOSIT RATE CHANGES
ASB, the Cooperative Bank and ICBC all cut term deposit rates, and NBS and SBS Bank both reduced savings account rates. More here.
ANYONE SEEN NELSON?
The latest update from Statistics NZ reveals they have revised our population lower by -50,000 people. ("We just lost Nelson.") They now say that at June 30, 2019 the New Zealand resident population was 4,917,000. We are further away from reaching the 5 mln mark than we thought. As at today, after this revision, the estimate of our current population is 4,934,000 and we won't hit 5 mln for at least another year.
EVER CHEAPER LONG-TERM MONEY
There was $150 mln tendered today of April 2037 Government bonds. That attracted $528 mln in bids and the average successful yield was only 1.36%. That is stunningly low for an 18 year bond and well below the 1.98% at the last equivalent tender just four weeks ago. The highest tenderer today was 1.5% and was well off the mark. And today the LGFA signaled that it wants to issue more 20 April 2029 bonds and is assessing demand.
UP STRONGLY
There has been a strong rise in the number of new dwellings being completed in Auckland. More than 10,500 new homes were completed in the Super City in year to June, +12% more than in the prior year which itself was +27% above the year before that. This momentum started in 2015.
A NINE PERCENT RISE
Heartland has reported after-tax profits of $73.6 mln for the June financial year and is forecasting a profit of between $77 million and $80 million for the forthcoming year.
MORE JOBS
The Aussie economy economy created +41,100 new jobs in July, above expectations of a gain of +14,000, but it was not enough to move their overall unemployment rate from 5.2%. (The New Zealand jobless rate at June was 3.9%.)
MARKET UPDATES
Wall Street was down -3% today, spreading gloom among markets worldwide. But the opening of Shanghai is so negative, only down -1% in early trade. Hong Kong is down much less, Tokyo a bit more. Locally, the ASX200 is down -2.3% while the NZX50 is down -1.2%.

SWAP RATES DROP
Wholesale swap rates have sunk across the curve today. They are down -2 bps for 2 year, down -5 bps for 5 years, and down -8 bps for ten years. The 90-day bank bill rate is unchanged at 1.21%. Australian swap rates are down half the amount. Updated: The Aussie Govt 10yr is down -6 bps to under 0.90%. The China Govt 10yr is down -1 bp to 3.02%, while the NZ Govt 10 yr is down -8 bps to 1.05%. The UST 10yr yield is down -11 bps from yesterday, now at just under 1.56%.
NZ DOLLAR UNCHANGED
The global gloom is not moving the Kiwi dollar any lower. The Kiwi dollar is little-changed at 64.4 USc. Against the Aussie we unchanged since this time yesterday at 95.1 AU cents. Against the euro we are also unchanged at 57.8 euro cents. That means the TWI-5 is now at 69.7.
BITCOIN DOWN AGAIN
Bitcoin has sunk again over the past 24 hours, now at US$10,085 which is another -4.7% fall in that time. The bitcoin price is charted in the currency set below.
This chart is animated here.