Term deposit rates go down over the cliff with 3% fading over the horizon quickly as the pace of reductions picks up and spreads to most institutions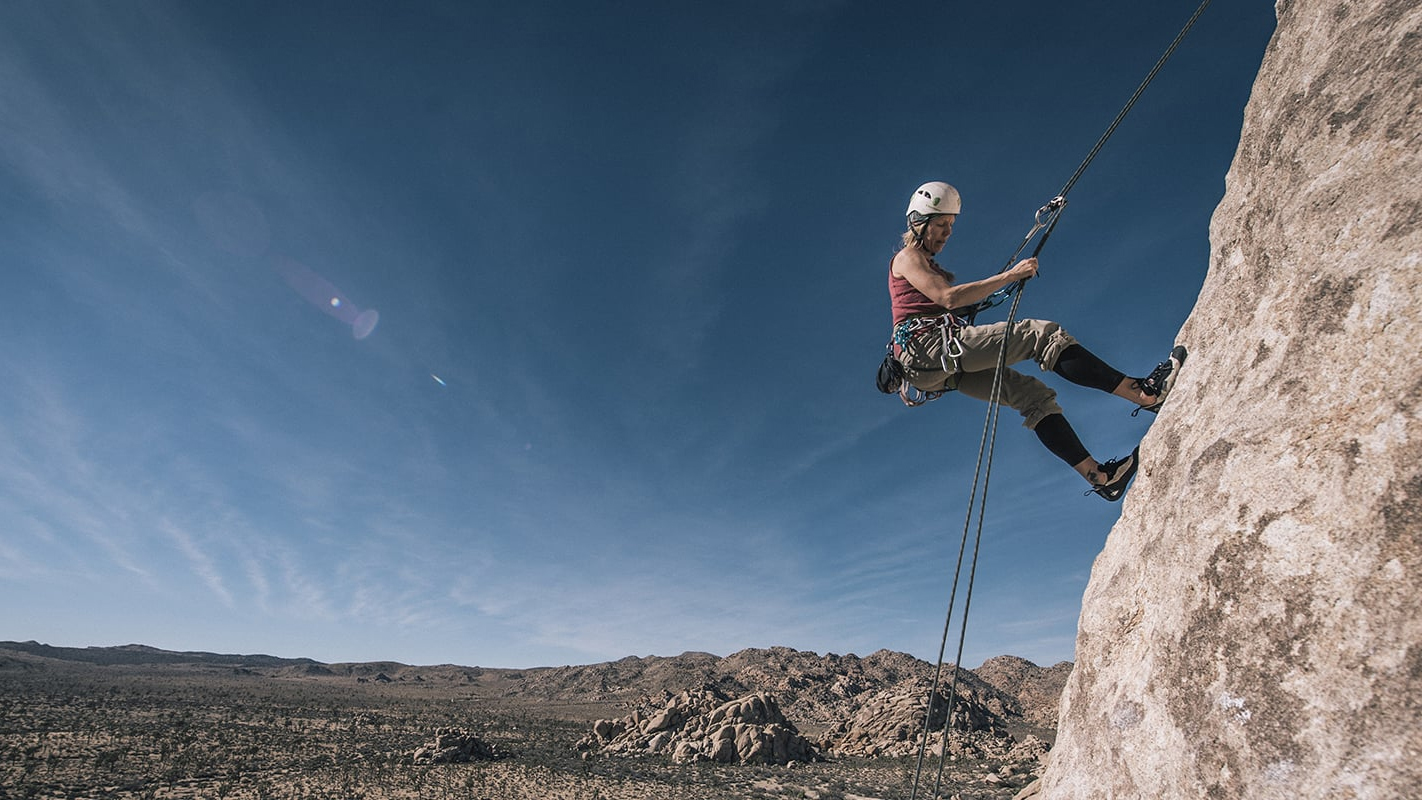 The pace of term deposit rate cuts is picking up.
And they are spreading lower than the benchmarks set by ANZ.
ASB and Westpac have pointedly set their offers below the levels ANZ set just five days ago.
Rabobank has chimed in with reductions across the board today.
And they follow a series of other institutions, all cutting.
Only Kiwibank, Heartland Bank, and SBS Bank are left with rates that feature 3% levels in the popular terms.
Lower bank funding costs as reflected by these reductions are allowing lower home loan rates.
Banks are raising their wholesale funding at very low rates which also puts pressure on retail offers to savers.
And after today's market rout, wholesale swap rates have fallen sharply when they opened here today, down -3 bps across the board.
And given inflation is running at 1.7%, after-tax, after-inflation yields from term deposits are likely to approach zero at some point if this trend continues.
For readers looking for risk-free returns, we should also note that the 1.50% offer for the Government's Kiwi Bonds (for fixed 6 month, one year, two year and four year terms) is still available. But Treasury is almost certain to cut this offer to 1.00% very soon. Just a guess on our part, but in the past this rate has been very responsive to the OCR changes.
The updated rates in the table below are the highest offered by each institution for the terms listed. You will, however, need to check how often interest is credited or paid. That important factor is not filtered in the table and rates with various interest payment/credit arrangements are mixed here. However, our full tables do disclose the offer basis. (The codes are explained here).
Our unique term deposit calculator can help quantify what each offer will net you.
All carded, or advertised, term deposit rates for all financial institutions for terms of less than one year are here, and for terms of one-to-five years are here.
The latest headline rate offers are in this table.
for a $25,000 deposit

Rating
3/4 mths
5 / 6 / 7
mths
8 - 11
mths
  1 yr  
18mths
2 yrs
3 yrs
Main banks
 
 
 
 
 
 
 
 
ANZ
AA-
2.50
2.90
3.00
2.85
2.85
2.90
3.00
AA-
2.35
2.85
2.80
2.75
2.70
2.70
2.70
AA-
2.45
2.95
2.90
2.80
2.80
2.80
2.95
Kiwibank
A
2.65
3.05
3.05
3.00
 
3.00
3.05
AA-
2.50
2.80
2.80
2.75
2.75
2.75
2.75
Other banks
 
 
 
 
 
 
 
 
Co-operative Bank
BBB
2.55
2.90
2.85
2.90
2.85
2.90
3.00
BBB
2.60
2.80
3.00
3.05
3.10
3.15
3.20
HSBC Premier
AA-
2.40
2.70
2.70
2.70
 
2.70
2.70
ICBC
A
2.55
2.90
2.90
2.90
2.90
2.95
3.00
A
2.25
2.95
2.95
2.95
2.90
3.00
3.00
BBB
2.75
3.10
3.05
3.00
3.00
3.00
3.00
A-
2.50
2.90
2.90
2.85
2.85
2.95
3.00