A review of things you need to know before you go home on Thursday; Some tweaks to fixed mortgage rates and TDs, FHBs get a break, more record low yields in bond tender, swap rates firm, dollar soft, bitcoin below US$10,000 again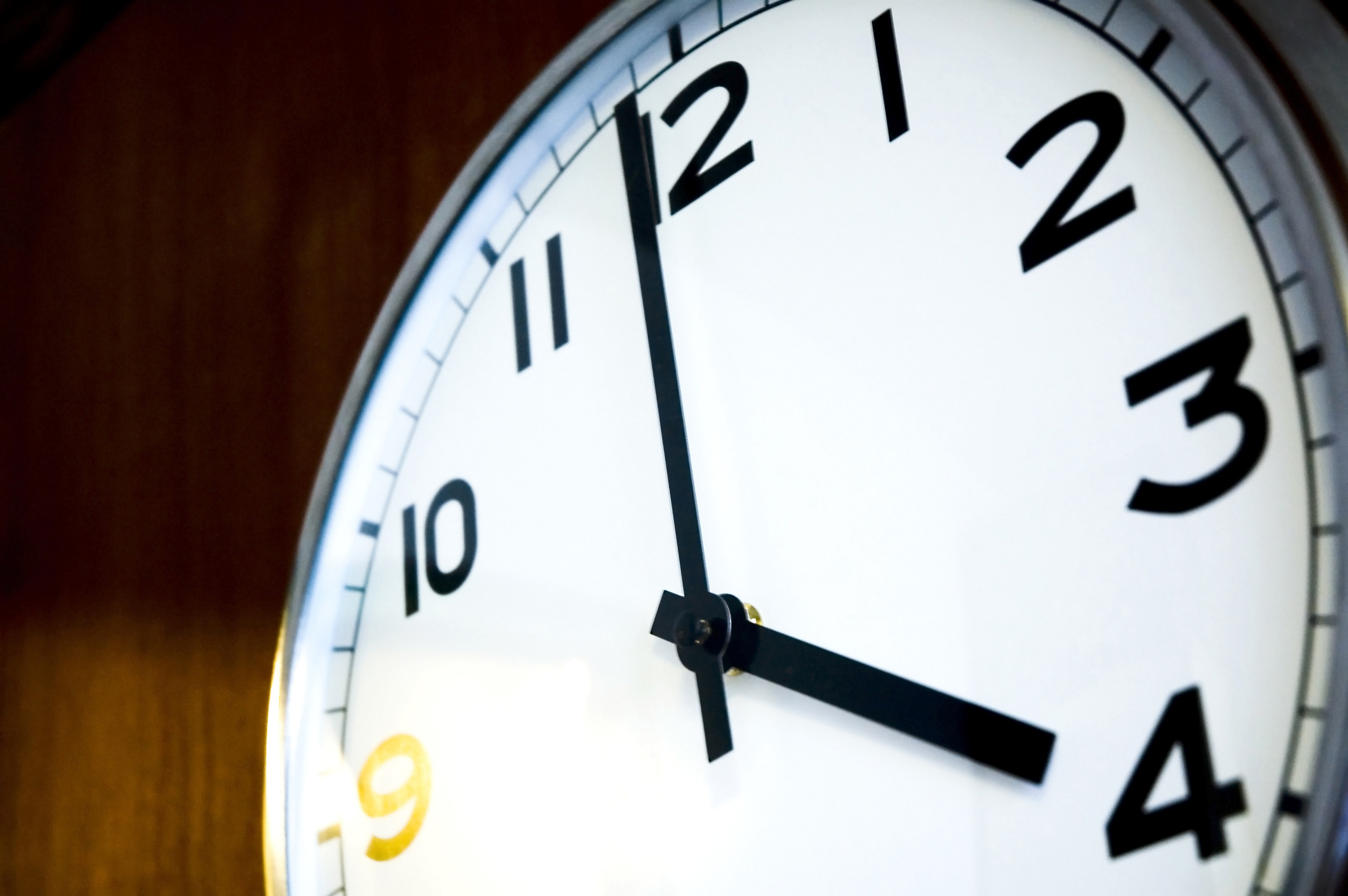 Here are the key things you need to know before you leave work today.
MORTGAGE RATE CHANGES
The Bank of Baroda has trimmed its fixed home loan rates, with the 1-year moving from 4.69% to 4.59% and the 2-year from 4.59% to 4.49%.
TERM DEPOSIT RATE CHANGES
SBS Bank has cut most of its term deposit rates, with the reductions between 25 basis points and 35 bps. Biggest drop is for the 6-month term, which goes from 3.2% to 2.85%. The biggest bps cuts were at the shorter end. TSB also cut most of its rates.
FHBs GET SOMETHING GOING FOR THEM FINALLY
Lower quartile house prices dropped significantly in parts of Auckland in July leading to ongoing improvements in affordability, the latest interest.co.nz Home Loan Affordability Reports show.
MORE RECORD LOW YIELDS IN BOND TENDER
There were $250 million of April 2025 NZ Government Bonds tendered today and they came in easily at a record low yield for this bond. The average accepted bid yield was 0.8411, easily coming in below the previous low for these bonds of 1.21%. This was the 34th tender of these particular bonds. Today's tender attracted a moderate $553 million of bids, giving a cover rate of 2.212 (the highest ever cover rate was 7.125 in March 2017). The highest rejected bid was 0.9%, while the highest successful bid was 0.845%. The lowest successful bid was 0.83%. 
THE HISCO HOUSE SALE WAS 'MATERIAL'
The FMA says ANZ NZ should have disclosed the sale of an Auckland house to the wife of its former CEO David Hisco as a related party transaction in its 2017 financial accounts and has questioned the role of auditor KPMG 
SKY FALLS
The share price of Sky Network TV fell by 9c to $1.08 after it wrote off $670 million in goodwill, producing a net loss in the June year of $607.8 million. It was a busy day for financial reporting. Among other notable results announced were Air New Zealand's profit of $270 million (down from $390 million) and Auckland Airport's $523.5 million profit (down from $650.1 million). The results given here are the statutory profit after tax figures, rather than the companies' own chosen highlighted earnings performance measures. 
SUDDEN DIP
In Australia, their August PMIs are raising eyebrows. Their factory one is broadly stable (at 51.3) even if it is recording only a very slow expansion. But their services PMI has made a sudden turn down, and is in fact contracting (at 49.2 and down from 52.3 in July). Australia may be the only economy where the factory PMI is more positive than their service sector PMI.

SWAP RATES FIRM
Wholesale swap rates have risen today after yesterday's slippage with the 2 year up +1 bps, the five year up +2 bps and the 10 year up +3 bps. The 90-day bank bill rate is up 1 bp at 1.18%. Australian swap rates are little-changed so far today. The Aussie Govt 10yr is down 1 bp at 0.93%. The China Govt 10yr is up +1 bp to 3.07%, while the NZ Govt 10 yr is up +5 bps at 1.13%. The UST 10yr yield is up +1 bp to 1.58%.
NZ DOLLAR SOFTER
The Kiwi dollar is still soft and down at 63.9 USc and still its lowest since January 2016. Against the Aussie we are lower at 94.4 AU cents. Against the euro we are little-changed at 57.6 euro cents. 
BITCOIN LOWER
Bitcoin has slipped below US$10,000 again today, recently at US$9,946 and that is down -5.6% in the past 24 hours. The bitcoin price is charted in the currency set below.
This chart is animated here.