Ministry of Business, Innovation & Employment briefing paper says New Zealand authorities are grappling with unprecedented threats to the integrity of the immigration system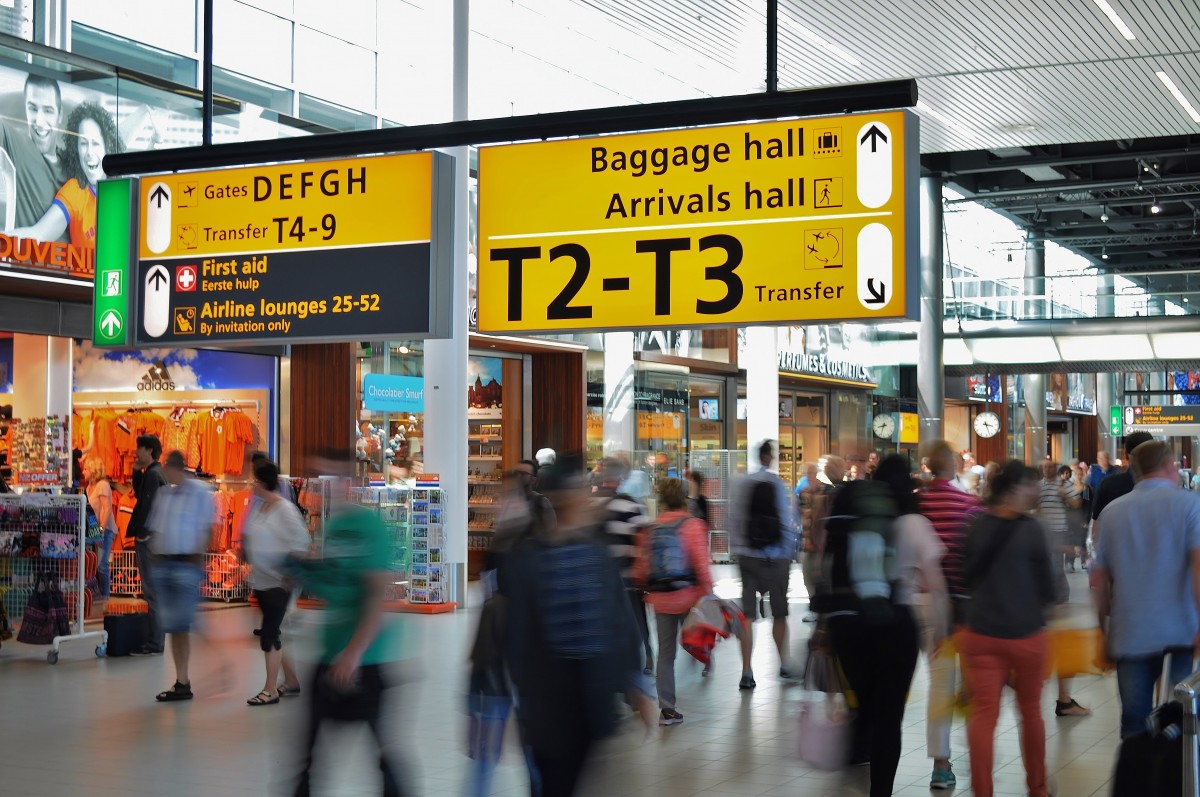 A Ministry of Business, Innovation & Employment (MBIE) briefing paper to Associate Minister of Immigration Poto Williams says New Zealand authorities are experiencing unprecedented threats to the integrity of the immigration system.
The report was released late last week with a batch of other briefing papers to ministers and refers to everything from migrant exploitation and people trafficking, to the tourism sector and New Zealand's free trade commitments. It was presented to Williams in July and states:
"Right now we are experiencing unprecedented threats to the integrity of the immigration system. These include migrant exploitation, people trafficking, sophisticated fraud and increasing allegations of non-compliance. In addition, strong and sustained economic growth coupled with low unemployment has driven significant demand for migrant workers at all skill levels, and in particular in sectors and regions where migrants are vulnerable to exploitation."
Immigration and growth
The report highlights the role immigration plays in contributing to the economy through filling skills shortages, encouraging investment, supporting innovation and growing export markets. It says immigration has also contributed to the country's strong Gross Domestic Product growth in recent years through population growth.
"However, the evidence suggests that the contribution of immigration to per capita growth and productivity is likely to be relatively modest.
"It is important to balance these objectives with other portfolio objectives. For example, immigration can have impacts on infrastructure and housing that need to be well managed. In addition, it is also important to ensure that labour market settings facilitate a growing, more knowledge intensive and productive economy, which workers benefit from through rising wages."
Statistical context
The report says that at the end of May this year there were 237,339 work visa holders in New Zealand, up 72% on five years ago. Of the total number of work visas 30,000 were post study work visas and 57,700 were part of working holiday schemes. While there were 102,222 student visa holders, up 22% on five years ago.
It says while immigration provides employers with access to foreign workers to supplement New Zealand's existing labour market, it shouldn't be used to supplant local workers or drive down wages.
"It is particularly important for providing workers who have skills that are in short supply and/or not readily trainable in New Zealand. In general, New Zealand's economy has supported migrant flows well. However, if not well managed, for example, if migrants are substituted for New Zealand workers or drive down wages, then the immigration system could work against the objectives for the labour market and for New Zealanders' wellbeing."
It says migrants should complement rather than substitute for local workers.
"To manage this well the system needs to complement other labour market systems, such as the skills, welfare, and employment systems."
Right settings
The MBIE report says the immigration system also provides access to New Zealand for tourists and international students - two of the country's biggest export sectors. The report says 3.6 million visitors entered the country in 2017/2018 and the tourism sector is now worth $12.9 billion a year to the New Zealand economy. Immigration also plays a part in New Zealand's international agenda by supporting trade, security and foreign policy goals.
"In recent years, commitments have been made under Free Trade Agreements to enable certain foreign nationals to work in New Zealand. These aims need to be carefully managed to ensure that they do not work against each other or other wider objectives.
"For example, supporting the international education industry by providing pathways to work and residence in New Zealand can support our labour market objectives if the students are highly skilled and complement existing workers.
"However, if international students undertake low skilled and low paid work, compete with local graduates and workers, or crowd out more experienced or skilled workers, it may work against the Government's wider objectives for the integrity of the immigration system and the labour market."
It says the challenge is getting the settings right and that requires ongoing monitoring and reviews.
Latest stats
Recent figures released by MBIE show that the number of work visas being issued has increased steadily over the last seven years. In the 12 months to the end of July, 243,195 work visas were approved, which was 12,189 more (+5.2%) than were issued in the previous 12 months and 15.7% more than were issued in the 12 months to July 2016.
But the number of residence visas approved by Immigration New Zealand has been steadily declining for the last three years, from a peak of 51,750 in the 12 months to the end of July 2016, to 34,881 in the 12 months to the end of July this year, a reduction of 16,899 (-32.6%).