A review of things you need to know before you go home on Thursday; big banks cut TD rates, eyes on Fonterra tension, Crown to appeal SR decision, inflation up, bond demand down, swaps & NZD firm, & more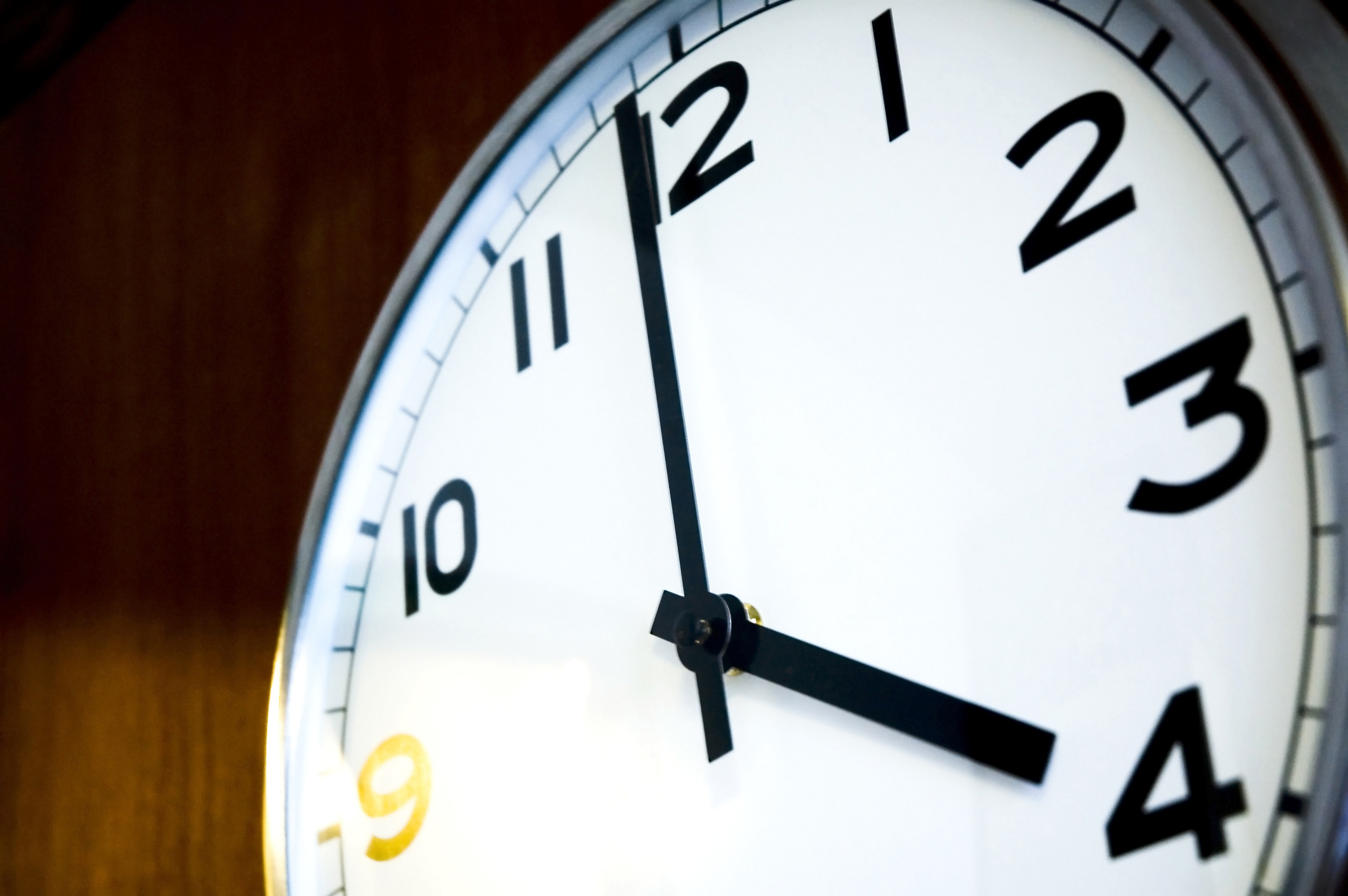 Here are the key things you need to know before you leave work today.
MORTGAGE RATE CHANGES
Bank of China NZ has changed their offer card, separating out their Standard rates from a new set of 'Special' rates.
TERM DEPOSIT RATE CHANGES
ANZ cut many rates.ASB has as well. Details are here.
WHO USES BUY-NOW, PAY-LATER SCHEMES
A new report puts some meat on the bones of the New Zealand buy now, pay later market with women its biggest customers.
'CORE TENSION' CHOICES
S&P Global Ratings sees Fonterra's flexibility over setting the milk price paid to farmers as giving the dairy co-operative a higher debt capacity. They say Fonterra is 'willing and able' to adjust the milk price to strengthen its balance sheet.
CROWN TO APPEAL SOUTHERN CROSS CASE
Grant Robertson, as Minister Responsible for the Earthquake Commission, says the Crown via Southern Response will appeal the High Court decision in the K. & A. Dodds v Southern Response Earthquake Services Ltd case. The Government, Robertson says, wants to find a fair and enduring resolution for the outstanding Canterbury earthquake claims, and is committed to doing what is right and ensuring people are paid what they are entitled to. The judgment left some important unanswered questions, he says, thus the Crown wants more certainty for other claimants and for Southern Response. Karl and Alison Dodds, the couple who defeated Southern Response in the High Court, recently told RNZ its deceptive actions were nefarious and they want an apology and inquiry.
STIMULUS, NZ-STYLE
Ratings agency Fitch says that "a markedly looser monetary policy stance" from the RBNZ and a positive outlook for the rural sector, "will lend support to banking sector loan growth over the coming quarters". However they think consumer spending is likely to remain weak as the overall economic outlook remains uncertain. They have revised their loan growth forecast up to +5.1% in 2019, from +4.8% previously, reflecting the looser monetary conditions.
UPSIDE INFLATION RISK
ANZ's monthly inflation index reached 1381 in August, almost +3.1% higher than the 1340 in August 2018. They say "recent strength in domestic non-tradable inflation is holding up and implying some upside risk to our near-term inflation forecast".
FOOD INFLATION UP
Food prices rose +2.1% in the year to August, their largest year-on-year rise in 15 months. That is essentially driven by fast-rising meat prices which are up +8.0% in a year. Beef and port prices are up +8% and lamb prices are up +10%. The world's meat prices are being roiled by China's ASF virus and the impacts are flowing out over all meat products - and the impact is reaching New Zealand. In contrast, fruit & veg prices are down -4.6% in a year.
SURPRISINGLY SHUNNED
The latest Government bond tender was surprisingly poorly supported today (relatively, at least). $250 mln was offered and only $330 mln was bid, giving the lowest coverage ratio for this April 2029 nominal bond ever in the seventeen times it has been offered since July 2018. And that poor demand was reflected in the yield which at 1.29% is the first time it has risen from the prior tender since November 2018. The yield at the August 8 tender was 1.12%.
RENTS RISE FASTER
Rents for properties changing tenants in August were up +4.3% from a year ago on a national basis. But this masks some substantial regional variation. In Auckland the increase is +2.7% and rising. In Wellington it is +6.8% and th fastest pace if increase in 2019. In Christchurch it is up +1.6%. Regional North Island rose +6.9% and regional South Island rose the most of all, up +7.1% and its fastest pace since 2016. Rent rises for properties that didn't change tenants isn't as aggressive.
CLUTCHING
Earlier today, Wall Street rose strongly on trade-war pull-back signals from both the US Administration and Beijing, delaying when the next round of tariffs take effect, and exempting some products. The S&P500 rose 1.1% on the news. But subsequently, other equity markets haven't found the same enthusiasm, most trading flat, including our own NZX which is barely higher near its close.
UP BUT NOT ENOUGH
Synlait today disappointed markets with its +10% profit rise, investors reckoning the company had suggested it would be more. Their share price fell -10% and dragged a2 Milk a little lower too. But the annual results released today also showed it paid its farmer suppliers $6.58/kgMS in the 2018/19 season, and that will be well above the final that Fonterra set when they finally release thier accounts (sometime in the next two weeks).

SWAP RATES FIRM
Wholesale swap rates are up just +1 bp across the board today, holding on to recent gains. The 90-day bank bill rate is down -1 bp to 1.14%. Australian swap rates are unchanged. The Aussie Govt 10yr is up another +3 bps to 1.16%. The China Govt 10yr is up +3 bps at 3.08%, while the NZ Govt 10 yr is up another +4 bps to 1.31%. The UST 10yr yield is at 1.76% and also up another +5 bps in a day.
NZ DOLLAR FIRMS TOO
The Kiwi dollar is little-changed at 64.3 USc. Against the Aussie we are also slightly lower at 93.5 AU cents. Against the euro we have firmed to 58.4 euro cents. That puts the TWI-5 firmer at 69.7.
BITCOIN HOLDS
Bitcoin is at US$10,104 and little-changed since this time yesterday. The bitcoin price is charted in the currency set below.
This chart is animated here.