A review of things you need to know before you go home on Thursday; ANZ cuts a mortgage rate, GDP growth sags, lightweight AML action, swaps and NZD slip, & more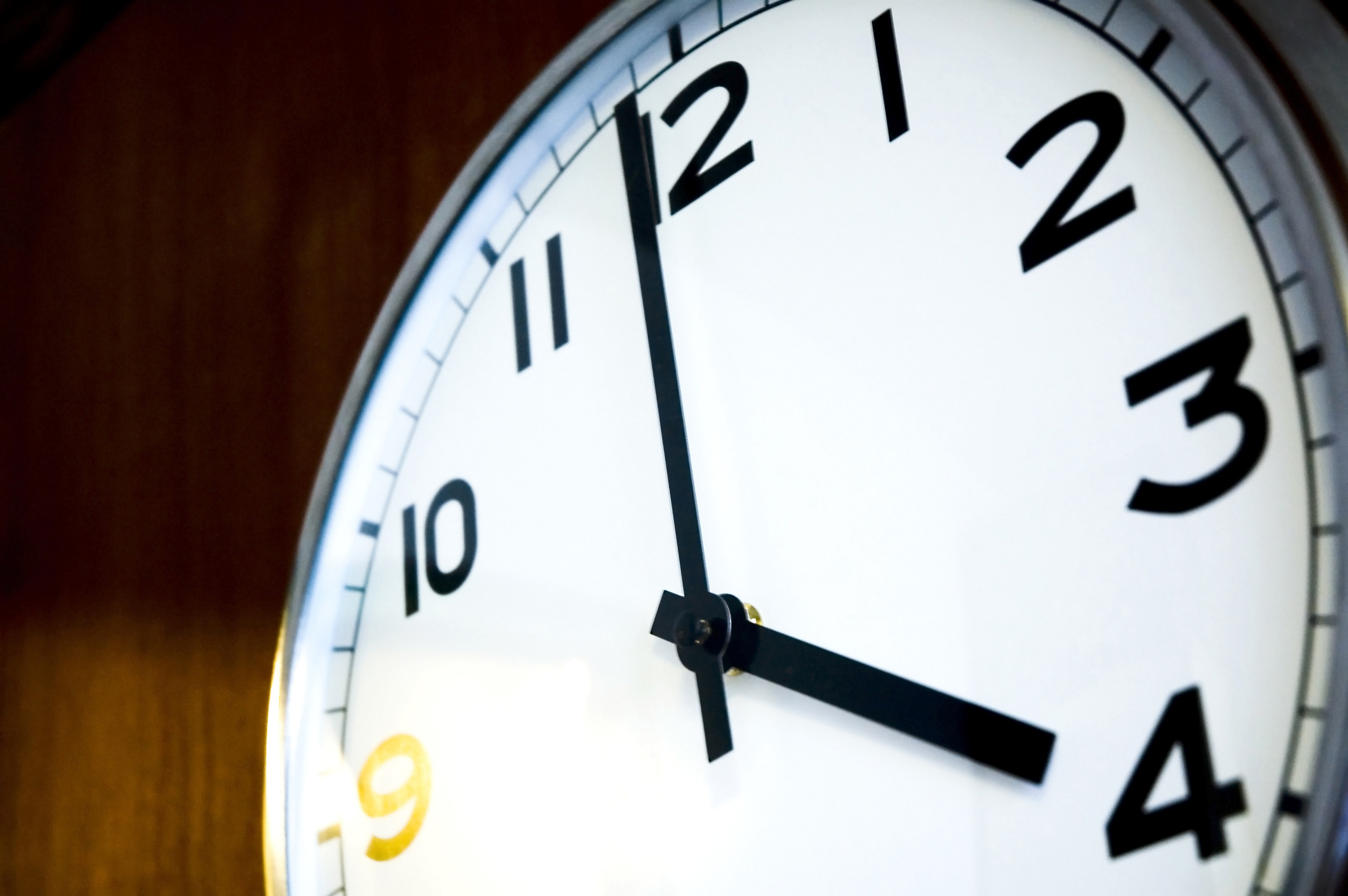 Here are the key things you need to know before you leave work today.
MORTGAGE RATE CHANGES
ANZ has trimmed a key home loan rate, matching BNZ. Westpac did so too. But it is still far above the market leader.
TERM DEPOSIT RATE CHANGES
FE Investments trimmed some rates today.
MONEY LAUNDERING NOT CRIMINAL?
The Department of Internal Affairs has filed proceedings in the Auckland High Court against OTT Trading Group, an Auckland-based money remitter, and MSI Group, a Christchurch-based money remitter, under the Anti-Money Laundering and Countering of Financing Terrorism Act (AML/CFT Act). The DIA however is only seeking civil penalties in both cases.
MORE TIMID, BELOW POTENTIAL
Q2 Gross Domestic Product figures show slowest rate of annual growth since late 2013, but the figures are in line with what the Reserve Bank was expecting. We are still achieving positive growth per capita, even if it is low. In nominal terms, the size of New Zealand's economy has reached $300 bln in a year for the first time. It took about 14 years to go from $100 bln to $200 bln, and nine years to reach $300 bln. If growth stays as subdued as it is now, it will be another seven years for the next $100 bln.
ONE IN THREE CHANCE OF ANOTHER OCR CUT SOON
With this slowing growth, analysts expect a 30% chance of an OCR cut next week when the RBNZ does its next review - which is high for a non-MPS review.
THE FED DID
The US Fed did cut its policy rate today, by -25 bps to 2.00% as the upper bound. But the US central bank seems unlikely to make any more changes in 2019.
JOBLESS RATE RISE
The Australian jobless rate rose to 5.3% in August from 5.2% in July. That was despite 34,700 new jobs created last month - well over double the number economists were expecting. Their participation rate fell to its lowest level in 2019 at 65.8%
MORE PROFIT IN HOUSING
Research at the RBA shows that banks are turning their back on money market arbitrage trading, primarily because they need more profitable activities than this low return-high risk activity. The RBA analysts say banks prefer profits from housing market lending.
WHEN $690 MLN IS NOTHING, NOT TO MENTION $36 BLN
In a claim today, the Australian Treasurer said his budget was back in balance, despite the final Budget Outcome papers (page 2) showing it was a deficit of AU$690 mln (OBEGAL) and an Operating Balance result of -AU$36.5 bln (page 16).

SWAP RATES DROP
Wholesale swap rates are lower today and dropped sharply at the end to finish down -3 bps for 2 years, down -4 bps for five years and down -7 bps for ten years. The 90-day bank bill rate is still unchanged at 1.14%. Australian swap rates are also fell solidly later in the day. The Aussie Govt 10yr is down -6 bps at 1.08%. The China Govt 10yr is up +1 bp at 3.12%, while the NZ Govt 10 yr is down another -5 bps to 1.23%. The UST 10yr yield is unchanged at 1.80% although it did fall in-between.
NZ DOLLAR LOWER
The Kiwi dollar is down further at just on 63.1 USc. Against the Aussie we are up at 92.8 AU cents. Against the euro we have slipped to 57.2 euro cents. That puts the TWI-5 down at 68.4.
BITCOIN SOFT
Bitcoin is marginally lower at US$10,142 and continuing to meander in a tight range just above the US$10,000 level. The bitcoin price is charted in the currency set below.
This chart is animated here.