A review of things you need to know before you go home on Monday; no rate changes, housing shortage spreads, Green Fund open, swaps lower, NZD soft, & more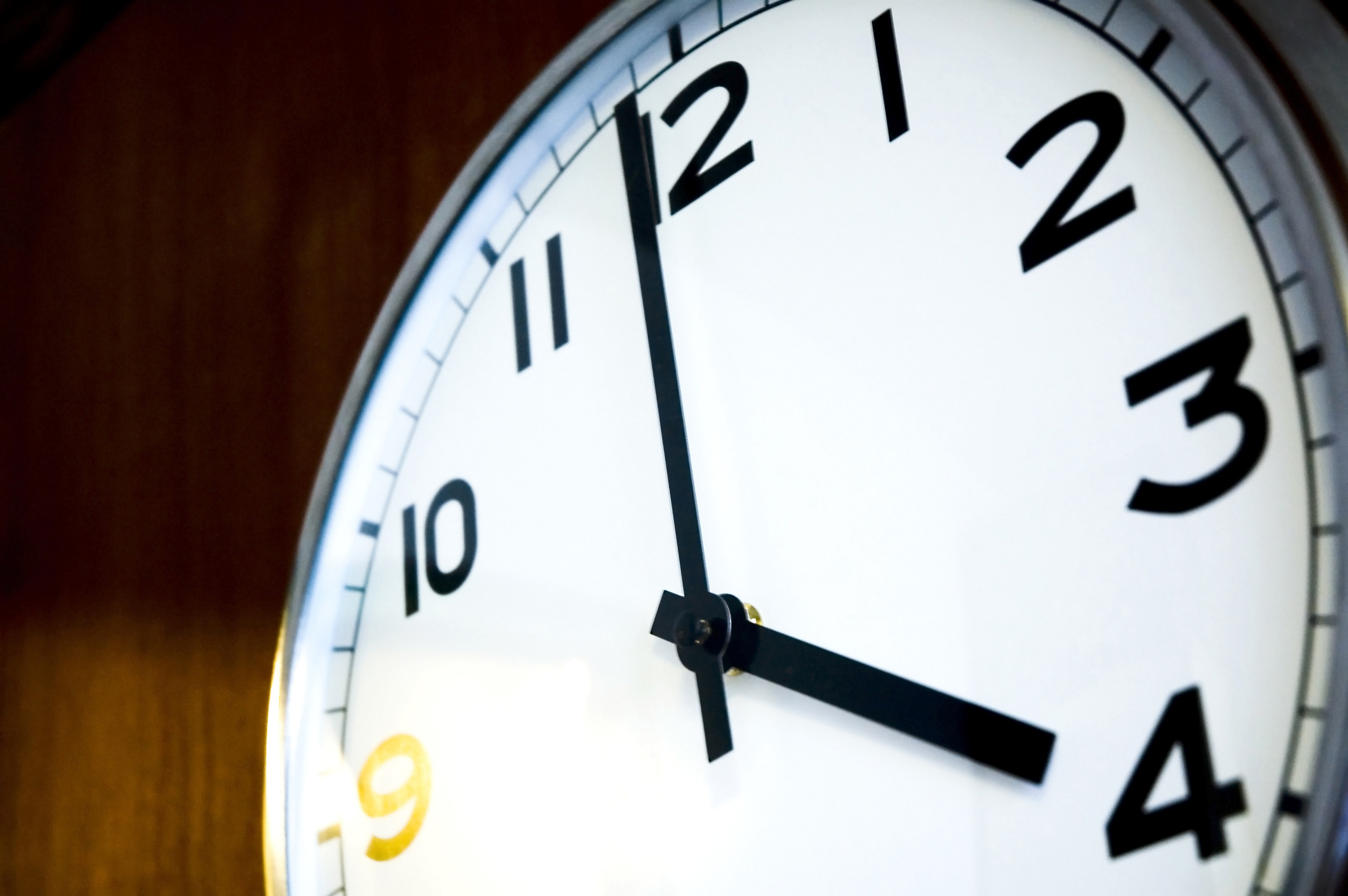 Here are the key things you need to know before you leave work today.
MORTGAGE RATE CHANGES
None to report today.
TERM DEPOSIT RATE CHANGES
None here either.
HOUSING SHORTAGE SPREADS
The under supply of housing may be far worse in many provincial centres than it is in Auckland, according to the latest census figures released by Statistics NZ. The figures show that between the 2013 and 2018 censuses this country's usually resident population increased by 10.8%, while the total number of dwellings (occupied and unoccupied) increased by just 6.2%.
WHERE THE VACANT HOUSES ARE & AREN'T
The same release suggests that "unoccupied dwellings" are about 10% of all dwellings, or about 185,000 houses. Some will be developments built awaiting owners to shift in, some rented properties between tenants, but most will be holiday houses. In fact, the largest proportions are for vacation regions: Great Barrier Island = 51%, Waiheke Island = 33%, Taupo = 32%, Ruapehu = 33%, Kaikoura = 32%, Mckenzie District = 42%, Queenstown-Lakes = 28%. In the main urban centres, the levels are relatively low with Auckland 7.3%, Hamilton 5.3%, Tauranga 8.8%, Napier 5.7%, Wellington 6.1%, Christchurch 8.5% and Dunedin 7.4%. The place with the lowest vacancy rate is Mt Roskill/ThreeKings in Auckland with a vacancy rate of 4.2%.
GREEN INVESTMENT FINANCE OPEN FOR BUSINESS
New Zealand Green Investment Finance, a $100 mln government initiative aimed at reducing greenhouse gas emissions, is now up and running and seeking projects for commercial investment. This follows the appointment of a leadership team and its formal establishment.
RBNZ LOSING SUPPORT FROM HEAVY HITTERS
The NZIER has a Shadow Board to make its assessment of what the RBNZ will do to the OCR on Wednesday. They are divided on that. They thought the RBNZ should keep the OCR on hold, although some saw a higher OCR as appropriate. However, "many Shadow Board members were sceptical about whether a further lowering of interest rates would boost activity and headline inflation".
RISKS ABATED
In Australia, their financial regulators are now saying "the potential for risks to financial stability from falling housing prices in Sydney and Melbourne has abated".
EQUITY MARKET UPDATE
Although Tokyo markets are closed today for a public holiday, Shanghai and Hong Kong are open, although they probably wish they weren't. Shanghai is down -1.2% in early trade and Hong Kong is gown -0.7%. The ASX200 is up +0.4% and the NZX50 is up +0.3% in afternoon trade.

SWAP RATES LOWER
Wholesale swap rates are down -2 bps across the whole curve today. The 90-day bank bill rate is -1 bps lower at 1.13%. Australian swap rates are unchanged but the Aussie Govt 10yr is down -7 bps at 0.99%. The China Govt 10yr is down -3 bps at 3.10%, while the NZ Govt 10 yr is down another -3 bps to 1.16%. The UST 10yr yield is unchanged since this morning at 1.72%.
NZ DOLLAR LOWER
The Kiwi dollar is down further at just on 62.7 USc. Against the Aussie we are soft at 92.6 AU cents. Against the euro we are unchanged at 56.9 euro cents. That puts the TWI-5 down to just on 68.
BITCOIN SOFT
Bitcoin is marginally higher that where we found it this morning, now at US$9,983 but down -2% from this time on Friday. The bitcoin price is charted in the currency set below.
This chart is animated here.