A review of things you need to know before you go home on Tuesday; another very hot mortgage rate; quiet start to Spring housing market, another bad business confidence survey, swaps steepen, NZD soft, & more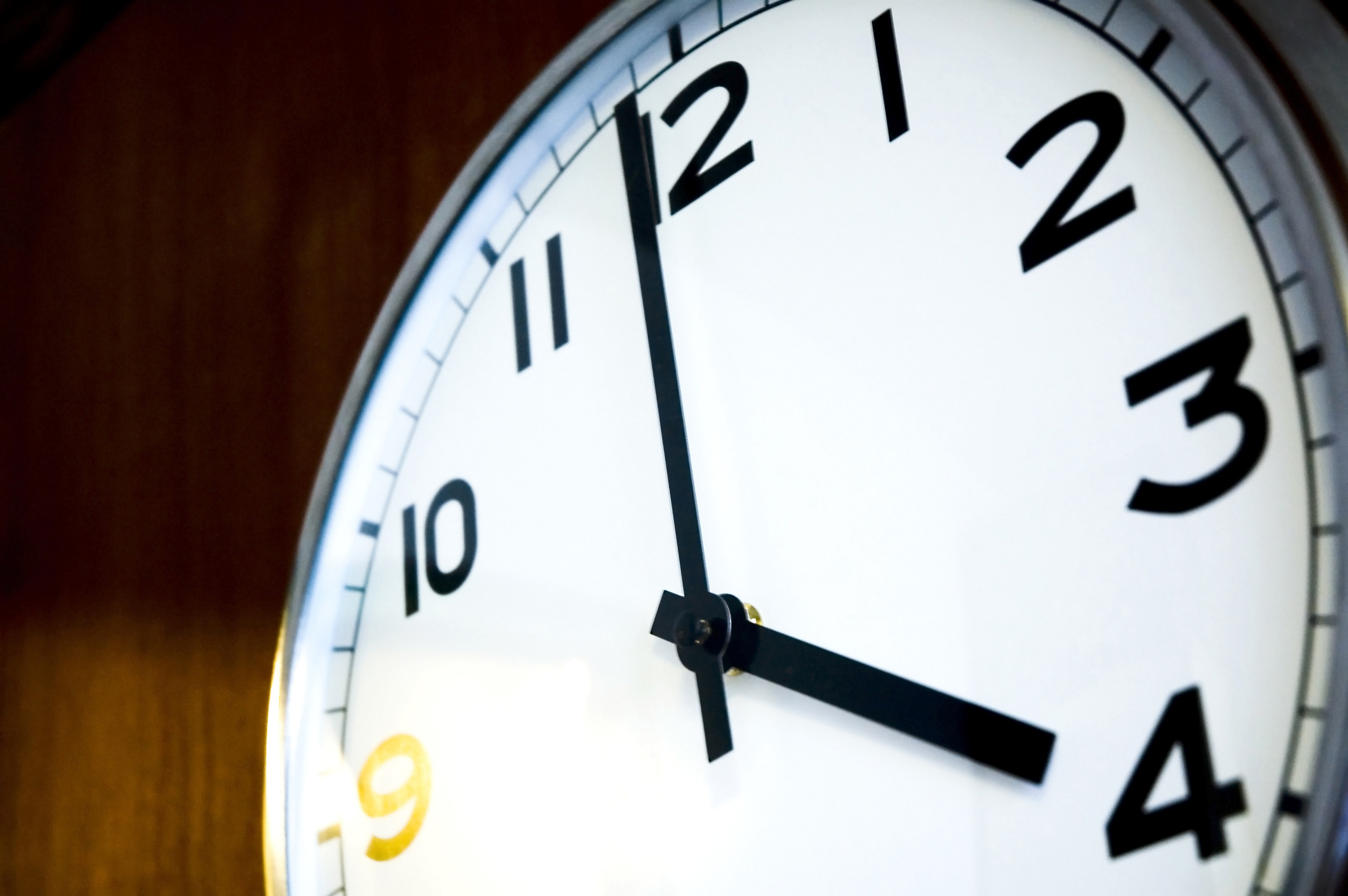 Here are the key things you need to know before you leave work today.
MORTGAGE RATE CHANGES
Chinese bank ICBC has dropped its key home loan rates to 3.18%, about where Bank of China and China Construction Bank have pitched their offers. HSBC is a little above, and all are way lower than the main NZ banks.
TERM DEPOSIT RATE CHANGES
ICBC also cut many term deposit rates between -10 pbs and -30 bps. ASB has cut its bonus saver so the no-withdrawal potential bonus rate is down -50 bps to 1.5%. (If you make one withdrawal, its down to 0.2%.)
A QUIET SPRING START
Low listing numbers and low numbers of new listings on Realestate.co.nz suggest a subdued Spring for the housing market but prices appear to be holding their own. The national number of listings is now 17 weeks of sales, up one week from August. For Auckland, the inventory is unchanged at 21 weeks at the current sales rate.
ANOTHER BAD BUSINESS CONFIDENCE SURVEY
The latest NZIER Quarterly Survey of Business Opinion suggests GDP could fall below 1% later this year. Business confidence is now at a ten year low. The RBNZ is likely to be forced to cut interest rates further, say many analysts.
PEER SUPPORT
The RBNZ has released the reports from three peer reviewers of its Capital Proposals. All three gave the RBNZ proposals and its process the thumbs-up. None supported the banking industry pushback.
SHARP TURNAROUND
In Australia, the September review of their housing markets shows a sharp rise in prices, especially in the state capitals and especially in Sydney and Melbourne. Nationally, prices are up +0.9% in a month and +1.7% in the two icon cities. These rises pared back the annual declines to -4.8% and -3.9% respectively in those two cities. It marks the fourth consecutive month of price gains in the two capital cities where the downturn had been concentrated. Gloomster predictions haven't happened - yet.
MASSIVE DROP
The number of building consents in Australia are still worryingly declining. They were down -23% in August from a year ago, and for the full year to August, they are down -22% compared to the same period a year ago. These are massive declines, exceeding -50,000 dwellings in a year. Two-thirds of the drop is apartments, but just for houses, the fall is -15,000.
RBA WATCH
Update: As expected, the RBA has cut its policy rate by -25 bps to 0.75%, a record low. The NZD has risen on the decision, back to 92.9 AUc. 
EQUITY MARKET WATCH
Global equity markets are in a holding pattern this week so far, with Wall Street up a modest +0.5% earlier today, European markets up about the same overnight, and Asian markets are also similar - except for Shanghai which is closed and doesn't reopen until October 8. It ended yesterday's session with a sharp -1% selloff. Today neither the ASX200 or the NZX50 are showing any direction.

SWAP RATES STEEPEN
Wholesale swap rates are a little steeper today wit the short end down -2 bps and -1 bp, and the long end up +1 bps and +2 bps. The 90-day bank bill rate is down -2 bps at 1.13%. Australian swap rates are little-changed in early trade. The Aussie Govt 10yr is up +4 bps to 1.01%. The China Govt 10yr is down -2 bps to 3.16% in holiday trade, while the NZ Govt 10 yr is back up +2 bps at 1.13%. The UST 10yr yield is unchanged at 1.68%.
NZ DOLLAR LITTLE-CHANGED BUT LOW
The Kiwi dollar is marginally softer today at 62.6 USc and heading back to ten year lows. Against the Aussie we are softer still at 92.6 AU cents. Against the euro we are at 57.4 euro cents. That leaves the TWI-5 at just on 68.2.
BITCOIN BOUNCES BACK
Bitcoin is back up today, now at US$8,264, a rise of +3.5% since this time yesterday. The bitcoin price is charted in the currency set below.
This chart is animated here.