A review of things you need to know before you go home on Monday; some TD cuts, reversing policy, holidays everywhere else, Fonterra share price jumps, swaps hold, NZD stable, & more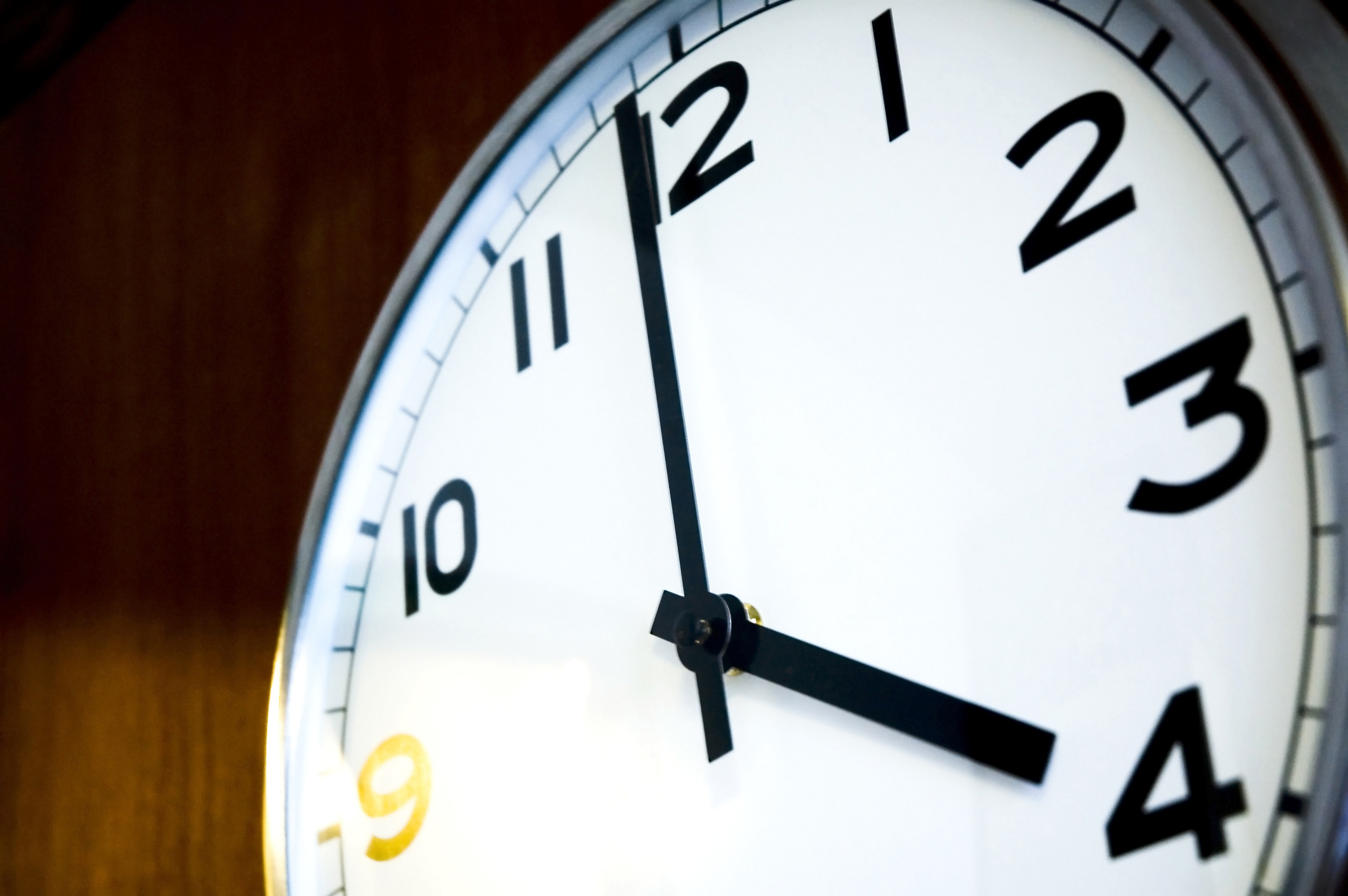 Here are the key things you need to know before you leave work today.
MORTGAGE RATE CHANGES
No changes to report today.
TERM DEPOSIT RATE CHANGES
Asset Finance has cut most of its rates. Christian Savings has cut many of its longer-term rates. Finance Direct has cuts its term deposit rates too.
OPENING THE GATES FOR THE RICH
Government has reversed the previous clampdown by the National administration on parents of migrants being allowed to settle here, a move that follows a previous reversal by this Govt on temporary visas. Even before this change, children and migrants aged 60 and over now make up an increasing percentage of immigrants, exceeding a third.
POINTLESS RELEASE
Stats NZ today released new dwelling inventory data that shows there are now more than 1.9 mln residences in New Zealand. But frankly, this data is dubious because it does not include any revisions from the Census - and won't until some time in 2020. And then there will be major changes. So it is hard to take this data seriously when they themselves know it isn't up-to-date (despite the date).
CROWN ACCOUNT WATCH
Tomorrow the Government will release its financial results to June 2019. For reference, for the eleven months to May, they reported an overall deficit of -$2.5 bln, dragged down by investment valuations. But excluding such losses (which they dismiss when they are negative and claim when they are positive), the OBEGAL for those eleven months is a positive +$7 bln. Net core crown debt was at 19.3% of GDP. Use these reference points tomorrow to see how the full year accounts have been 'adjusted' (if any). Tomorrow's release of the full year results will be at 1pm.
SHRINKING
The contraction of the Aussie construction industry is getting worse, and it is now at its lowest point in six years.
THIN TRADING UPDATE
In addition to the NSW/QLD/SA public holiday, today is the last day of the Chinese Golden Week holiday, and it is also a holiday in Hong Kong. Tokyo is open however and the Nikkei225 is down -0.2%. Singapore is up +0.6%. The NZX50 is also up +0.5%.
RISING QUERY
After sinking to $3.17 on September 20, the Fonterra share price has risen steadily and today it has another very good rise, back up to $4.01, a +26% gain in just 12 trading days. Anyone know why? It is now back to levels we last saw in May 2019.

SWAP RATES HOLD
Wholesale swap rates are up +1 bp today across the curve, ending a string of declines. The 90-day bank bill rate is down -1 bp at 1.04%. Australian swap rates are down about -3 bp across their curve. The Aussie Govt 10yr is down another -3 bps to under 0.87%. The China Govt 10yr is unchanged at the moment prior to the Shanghai market opening tomorrow. The NZ Govt 10 yr is down another -1 bp at 1.02%. The UST 10yr yield is down another -3 bps at 1.51%.
NZ DOLLAR STABLE
The Kiwi dollar is unchanged at 63.2 USc. Against the Aussie we are holding at 93.5 AU cents while most of eastern Australia is on holiday. Against the euro we are at 57.5 euro cents. That puts the TWI-5 at just on 68.6.
BITCOIN SOFT
Bitcoin is lower today, now at US$7,816 and down -3.8% from this time on Friday. The bitcoin price is charted in the currency set below.
This chart is animated here.