A review of things you need to know before you go home on Thursday; some significant rate cuts, investors tire on low yields, businesses struggle, swaps firm, NZD soft, & more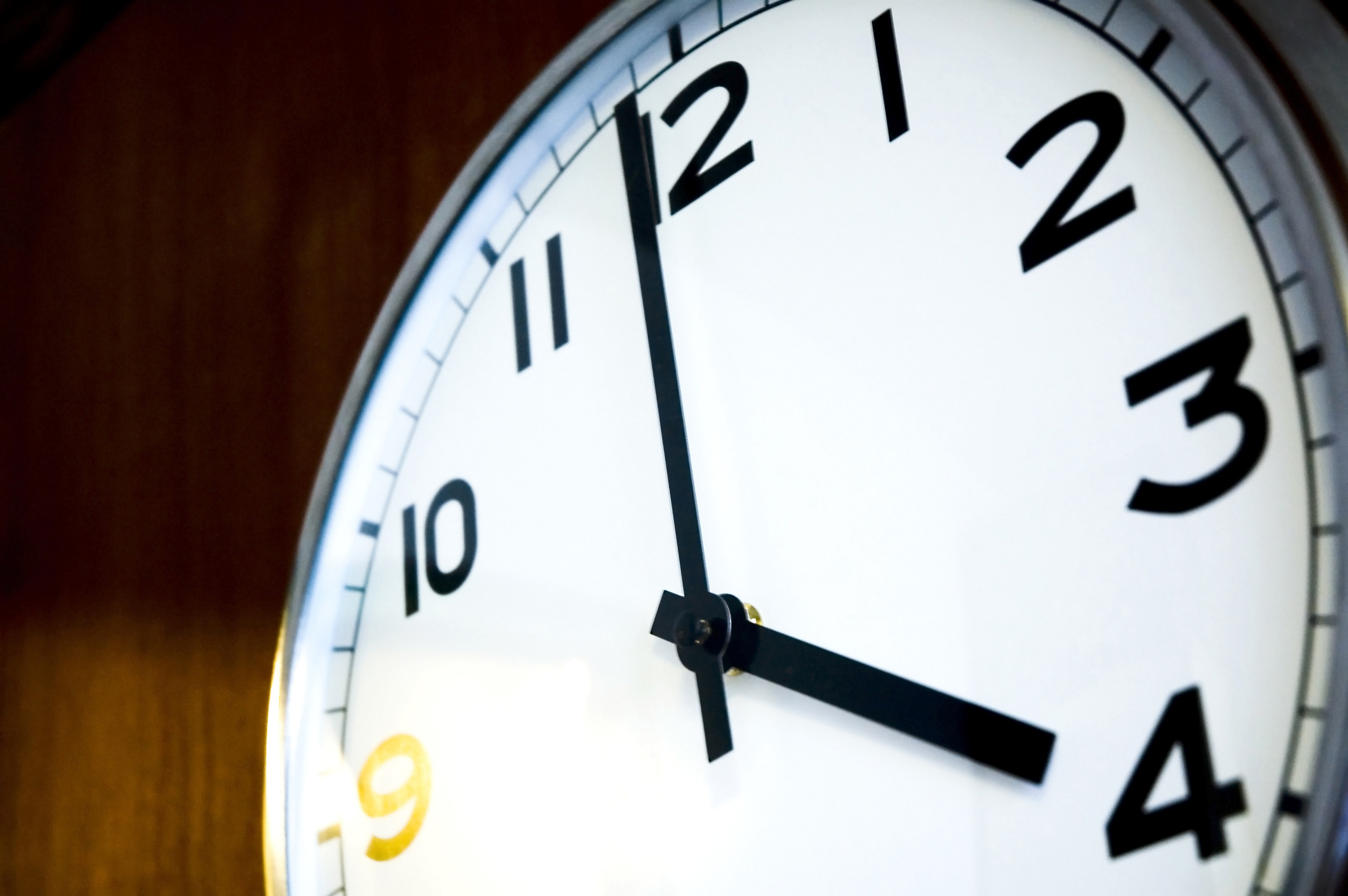 Here are the key things you need to know before you leave work today.
MORTGAGE RATE CHANGES
BNZ has cut mortgage rates today.
TERM DEPOSIT RATE CHANGES
BNZ has also cut TD rates as well. And Rabobank has too.
NO LONGER PATSIES?
Treasury tendered $150 mln in April 2037 bonds today, drawing $353 mln in bids, The winning bidders got a yield that averaged 1.61% and well above the 1.36% achieved at the previous tender for this bond. This isn't the first tender to show a turn up in yield; perhaps investors are tiring of very low yields.
WANTING TO BE OPTIMISTIC
New Zealand retailers struggled in the September quarter, and are hoping for a better fourth quarter to end the year. But despite their optimistic hopes, they feel under strong cost pressures, and if they continue to miss targets there will lilkely see a painful pullback in 2020.
FINDING IT TOUGH
Along the same lines, the ANZ Micro Scope Survey of SME prospects found small firms' business confidence fell sharply in September to its lowest level since 2008. The composite growth measure for small firms fell to the lowest since 2009, with investment intentions the only growth indicator to stay above 2009 lows. A large fall in hiring intentions suggests material risk to the wider economy.
PARASITIC?
And more evidence that the private sector is struggling comes from the BNZ-SEEK employment survey. The trend in job ad numbers has turned positive, with growth pulses are strongest outside the three main cities. But it is Government-related jobs that lead this growth, and all of those rely on taxing the private sector, which is struggling.
MORE PORRIDGE TIME
Two brothers got prison sentences, sister gets community detention after an Inland Revenue Department prosecution for tax and charities fraud.
WHOSE SPENDING IS LIKELY TO DELIVER BETTER STIMULUS?
New Zealand Taxpayers' Union economist Joe Ascroft says substantially cutting the 30% tax rate on income earned over $48,000 would send a strong message.
AUSSIE JOBLESS UPDATE
In Australia, their jobless rate fell to 5.2% (s.a.) or 5.1% (actual), whatever measure you prefer. The number of full-time jobs rose by +26,160 and the number of part-time jobs fell by -11,440 in September from August. Their participation rate is now 66.1%. (If it was like New Zealand's 70.1% participation rate that would mean another 1.55 mln more Aussies would be in their labour force.)
SAFETY IN COMPLEXITY?
Harvard economists rank countries based on their economic complexity, a measure of resilience and sophistication. Number 1 is Japan, followed by Switzerland, Korea and Germany. The US is #12, Canada is #35, New Zealand is #51 and Australia is a lowly #93 out of 133 countries ranked. Those Harvard economists don't rank digging up dirt very highly.

SWAP RATES FIRM
Wholesale swap rates continued their upward direction today. The two year is up +1 bp, the five year is up +2 bps, and the ten year is up +2 bps. The 90-day bank bill rate is up +1 bp at 1.05%. Australian swap rates are slightly higher than NZ. The Aussie Govt 10yr is up +3 bps to 1.07%. The China Govt 10yr is unchanged at 3.19%. The NZ Govt 10 yr is also unchanged at 1.21%. The UST 10yr yield is down -1 bp, and now at 1.74%.
NZ DOLLAR SLIPS
The Kiwi dollar is little-changed today at just on 62.9 USc. Against the Aussie we are weaker at 92.7 AU cents following their jobs data release. Against the euro we are marginally softer at 56.8 euro cents. That means the TWI-5 has dipped to 68.1.
BITCOIN SOFT
Bitcoin is down today at US$7,975 and that is another -2.3% decline on the day. The bitcoin price is charted in the currency set below.
This chart is animated here.