Financial Markets Authority spends nearly $3 million on external litigation costs in 2019 - $1 million more than budgeted; CEO says tripling of funding for 2020 signals it's resourced to take action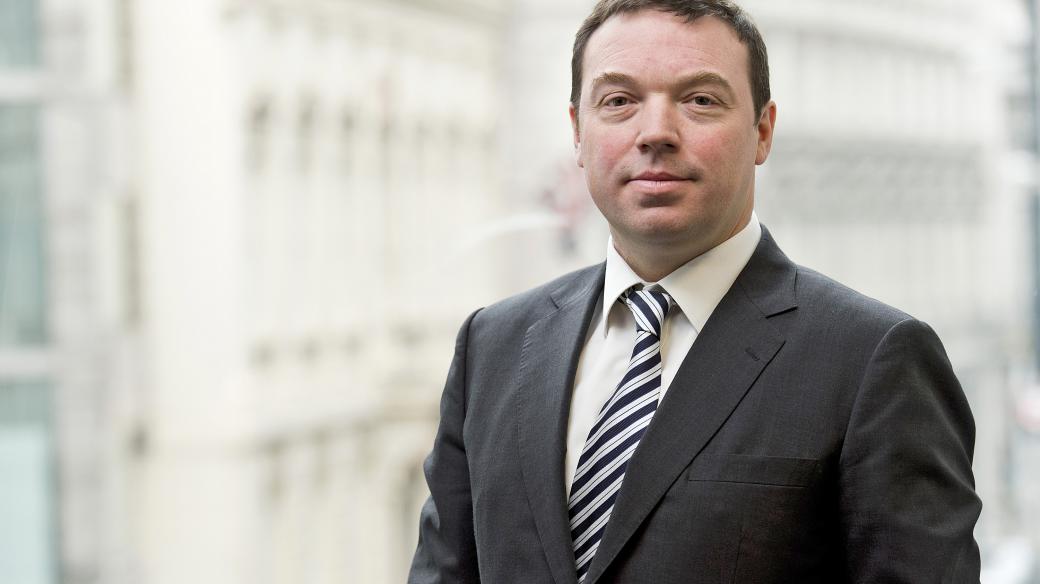 In the year that saw banking and insurance conduct and culture come under the spotlight, the Financial Markets Authority (FMA) overshot its litigation budget by nearly 50%.
The regulator spent $2.98 million on direct external costs related to litigation in the year to June 2019 - nearly $1 million more than the $2 million it gets from the Crown each year for its litigation fund.
It covered the overspend using its operating fund and historical reserves.  
(Note, the salaries of FMA staff/in-house lawyers that work on litigation are paid for using its operational budget, not the litigation fund).
The FMA said 2019 was a particularly busy year.
Of significance was a court decision enabling it to share information with Ross Asset Management investors about ANZ's role as banker during the period David Ross was operating a Ponzi scheme.
Funding boost a signal the FMA has a big stick it isn't afraid to use
Ahead of the FMA on Wednesday releasing its annual report detailing its expenses, the Government announced it would triple the FMA's litigation fund to $6 million in the 2019/20 year.
FMA CEO Rob Everett told interest.co.nz he didn't necessarily expect to spend the entire sum; any unused funds will need to be returned to the Crown.
However he believed the availability of extra funding would signal to the market that the regulator won't be financially outdone, or resist getting external help, even if it has a lot on its plate. 
Everett said the Government had understood that the bigger the players the FMA takes on, and the more complex the issues, "the more you need to have a big stick".
He maintained the presence of additional funds would force a change in behaviour.
FMA's remit to expand
Everett expected the case involving ANZ and Ross Asset Management investors to be resource-intensive. And he expected complex investigations into failed insurer, CBL Corporation, to end up in court. 
Furthermore, he noted how extra funding would be useful as the FMA's remit is set to expand in 2020.
It will license and monitor financial advisers under a new regime outlined in the Financial Services Legislation Amendment Act 2019.
It will also be given the legal mandate to regulate the conduct of banks, insurers and non-bank deposit takers, as new legislation to bring them under a conduct licensing regime is expected to be introduced by the end of the year.
What's more, the regulator is considering whether to prosecute some life insurers over their sales tactics.
Everett said ongoing investigations were underway over potential misconduct identified in the conduct and culture review the FMA and the Reserve Bank did into the life insurance sector.
$6 million a year not guaranteed for beyond 2020 
Asked whether $6 million would be the new norm for the FMA's litigation fund beyond 2020, Commerce and Consumer Affairs Minister Kris Faafoi said this was a decision that would be made as a part of future Budget negotiations.
The FMA's litigation fund was set at $2 million per year when the regulator was established in 2011.
It spent $1.33 million in 2018, $2.31 million in 2017, $1.39 million in 2016, and $1.69 million in 2015.
Here's a list of cases taken by the FMA in the 2019 financial year:
- Morgan DeVere Corporate Finance fined for falsely claiming it was registered on the Financial Services Providers Register
- Mark Talbot fined for engaging in insider trading in relation to VMob, now known as Plexure.
- Paul Bublitz jailed and Bruce McKay and Richard Blackwood sentenced to home detention for playing parts in using finance companies to try to save commercial businesses during the global financial crisis.
- Proceedings filed against Wei Zhong, Lei Ding, Zhongyang Meng and Jiashun Qian for allegedly manipulating the market and not meeting their disclosure obligations in relation to Oceania Natural.  
- Robert South and Murray Provan jailed for involvement in taking funds from investors, via South and Provan, who thought they were investing in a software company.
- Forestland companies placed in liquidation
- Steven Robertson jailed for misappropriating funds deposited by clients who believed those funds were to be traded on their behalf (in relation to PTT Limited and associated entities), and withdrawing funds from clients' credit cards.