A review of things you need to know before you go home on Thursday; Housing credit growth highest for two years, lumpy tax puts us in the red, maybe better signs for business, swaps are off and running up again and the Kiwi dollar's strong against the US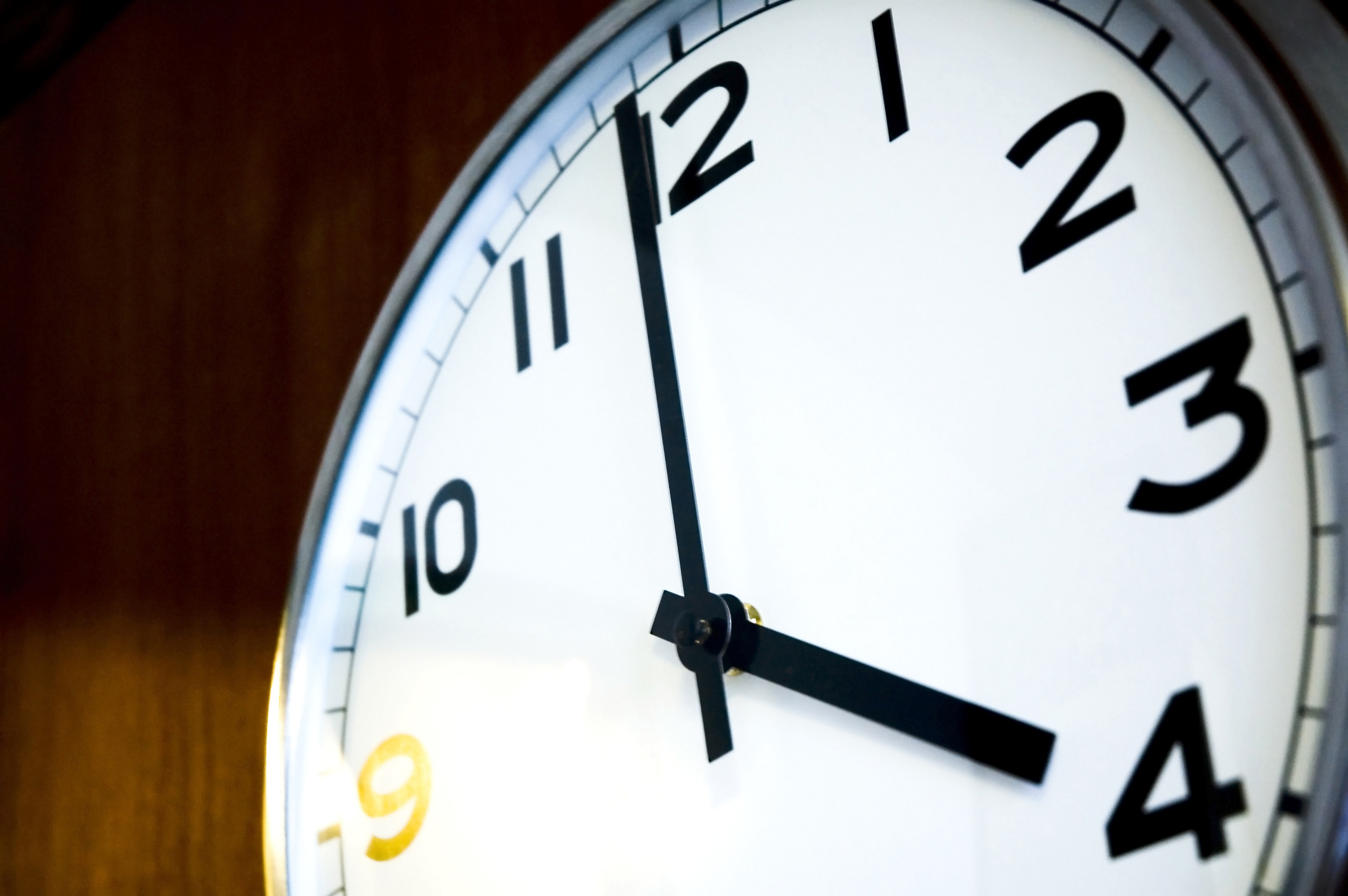 Here are the key things you need to know before you leave work today.
MORTGAGE RATE CHANGES
No changes.
TERM DEPOSIT RATE CHANGES
FE Investments has trimmed its one year rate by 10 bps to 4.5% and the 18 month rate by the same amount to 4.9%.
HOUSING CREDIT GROWTH HIGHEST FOR TWO YEARS
Amid more signs of some resurgence in the housing market, comes news that housing credit grew at its fastest pace for some two years over the past 12 months. New sector credit figures from the Reserve Bank show that in the 12 months to September housing credit grew by 6.5%. That's the highest rate since September 2017 and follows the RBNZ having loosened the loan to value ratio (LVR) restrictions from January this year. The rate of growth has been slowly, but surely rising during the course of this year, having been 6.1% in January. In dollar terms the amount outstanding for mortgages (including from non-banks) has risen by over $16.5 billion in the year to September to a grand total of just over $271.5 billion.  
LUMPY TAX TAKE HITS CROWN COFFERS
A tax take (mainly corporate) that was $1.5 billion lower than forecast has seen the Crown finances slip into the red for the first three months of the new financial year.  Finance Minister Grant Robertson said the lower tax take was related to Inland Revenue's upgraded computer system and the timing of when payments are received. But Treasury expects the differences to smooth out as the year goes on. "Last year's strong surplus means the Government's current net debt position of 20.3% of GDP is lower than the 21.0% expected at the Budget. The low debt gives us space for further opportunities to invest to strengthen the economy against global headwinds," Robertson said.
CONFIDENCE RETURNING?
ANZ's economists describe the results from their latest ANZ Business Outlook Survey as a "mixed bag", but overall business confidence has jumped - albeit from low levels. However, the more closely watched indicator of firms' own activity ticked down a little. So we'll probably have to wait till next month to see if this represents a turning point in business confidence levels. Generally businesses have been down in the dumps and getting ever deeper so since the current Coalition Government came into power in late 2017.
HARDSHIP FUNDS FOR BUSINESSES IN AUCKLAND'S ALBERT STREET
The Government and Auckland Council are establishing a 'hardship fund' for businesses in Auckland's Albert Street  being adversely affected by the delay in City Rail Link construction. Transport Minister Phil Twyford says hardship grants will be paid to businesses negatively affected by the delay in construction providing they "open their books" to demonstrate they were commercially viable before the works started. "I have also asked the Ministry of Transport to investigate options for business support in relation to other public transport projects, so that clear support and criteria is known from now on at the beginning of future projects," Twyford said.
THE HOUSING BOOM IS STILL BOOMING
Economists keep talking about us being close to the peak of the residential building boom, but we ain't there yet. According to Statistics NZ strong growth in the number of new dwelling consents continued unabated in September, with 3347 new consents issued in the month, up 30.8% compared to September last year.
MAYBE NO CUT AFTER ALL?
Westpac economists have changed their call and now don't expect the Reserve Bank to cut the Official Cash Rate next month.
EQUITY MARKET UPDATE
The NZX 50 went into reverse again on Thursday, with prices mostly drifting lower and the index losing about half a percent at time of writing. This was in line with what was happening across the Tasman. But Hong Kong stocks were up quite strongly, while Shanghai and Tokyo were seeing more modest gains. 

SWAP RATES DRIVE UP AGAIN
Wholesale swap rates have again risen strongly on Thursday, having taken a breather on Wednesday from the sharp climbs on Tuesday. This follows the US Fed cutting rates but signalling there might not be more cuts and also some thoughts in NZ, (notably Westpac economists) that the Reserve Bank might not after all cut rates again here next month. Swap rates were up all along the line by between 2 bps and 4 bps. The two-year gained 4 bps to 1.03% while the 90-day bank bill put on 4 bps to 1.12%.  Australian swap rates were up slightly (1-2 bps) at the short end but down similarly in the five-to-10 year range. The Aussie Govt 10yr is down -1 bps to 1.13%. The China Govt 10yr is up +1 bp at 3.33%. The NZ Govt 10 yr steady at 1.30%. The UST 10yr yield is up +1 bp from yesterday at 1.78%.
NZ DOLLAR MOVES UP
The Kiwi dollar is up over half a cent in the past 24 hours at 64.2 USc. Against the Aussie we are pretty much where we were at 92.7 AU cents, but we are up by about 0.3 of a euro cent against the euro at 57.5 euro cents. 
BITCOIN DROPPING AGAIN 
Bitcoin was looking likely to test resistance at US$9,000 after dropping about 2% in the past 24 hours. At time of writing it was on $9,160. Thanks to a spectacular surge in the price over the weekend the Bitcoin price is still up over 20% in the past seven days. The bitcoin price is charted in the currency set below.
This chart is animated here.