US and Australian central banks might be hitting pause on interest rate cuts, and the NZ economy doesn't look that bad, so Westpac economists no longer believe the OCR will be cut in a fortnight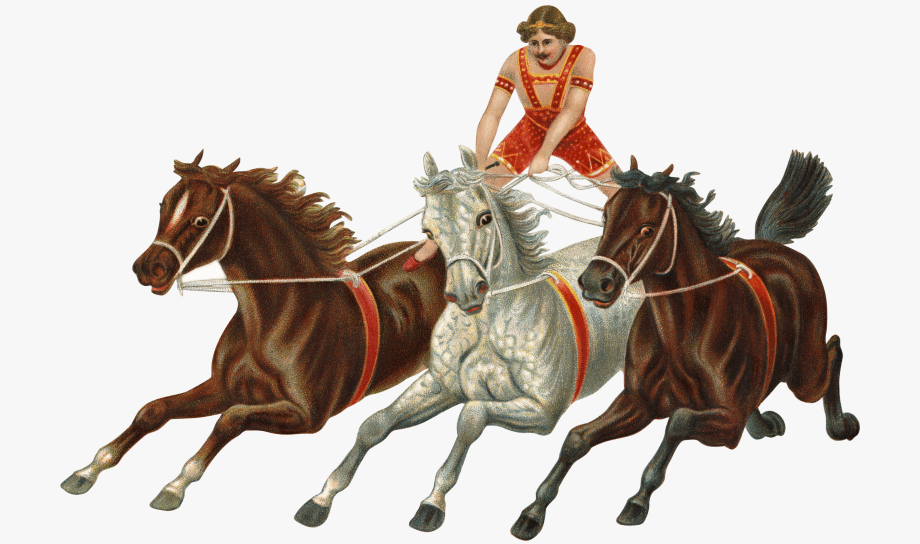 Westpac economists have strayed from the crowd and done a U-turn, no longer predicting the Reserve Bank (RBNZ) will cut the Official Cash Rate (OCR) in a fortnight's time.  
Along with most other RBNZ watchers, they had expected the Monetary Policy Committee (MPC) to cut the OCR by 25 basis points to 0.75% at its next review on November 13.
However, further to the US Federal Reserve's Open Market Committee accompanying its Thursday interest rate cut with a signal it may leave rates unchanged for some time, they believe the MPC will hold off cutting until next year.
Westpac's chief economist Dominick Stephens said he recognised the Reserve Bank of Australia had also suggested it had cut rates far enough for now.
What's more, he maintained recent economic data from New Zealand wasn't bad enough to justify a cut.
"True, economic growth remains subdued and business confidence is very low," Stephens said.
"But on balance the outlook for inflation and employment has actually lifted a little since August, because the exchange rate is well down, inflation has surprised to the upside, and the housing market is stirring.
"In addition, global financial market sentiment has improved."
Stephens maintained holding the OCR in November would surprise financial markets, causing a lift in interest rates and the exchange rate.
He explained: "We do expect the RBNZ will remain open to the possibility of future cuts, depending on how the data evolves – this will be an ongoing pause for information, rather than the end of the easing cycle.
"We expect the RBNZ's rhetoric will be similar to the September OCR Review, when it said "new information since the August Monetary Policy Statement (MPS) did not warrant a significant change to the monetary policy outlook."
"But like September, we expect the RBNZ to repeat that "there is scope for more fiscal and monetary stimulus, if necessary" and to publish an OCR forecast that reaches 0.9%, thereby implying a 50/50 chance of an OCR cut next year.
"We still expect the RBNZ to cut the OCR to 0.75%, but we now expect that will occur in February next year.
"By that stage, we forecast that the current phase of improving global market sentiment will have given way to renewed uncertainty, particularly as the US presidential election race heats up.
"We expect that both the US Federal Reserve (Fed) and the Reserve Bank of Australia will have to restart their easing cycles, creating conditions more conducive to an RBNZ cut.
"The November MPS remains a very close call.
"Between now and November 13 there are two key events that could either cement our on-hold forecast or tip the balance back in favour of a cut: the quarterly labour market figures on November 6, and the RBNZ survey of inflation expectations on November 12."
Inflation increased more than expected by the RBNZ and most bank economists in the September quarter off the back of higher local authority rates, rents, insurance costs and cigarettes.
The Consumer Price Index rose to 0.7% from 0.6% the previous quarter. Year-on-year it fell to 1.5% from 1.7%.
Gross Domestic Product was up 0.5% in the June quarter - largely in line with expectations. Year-on-year it was up 2.1%.
As for the unemployment rate, it fell much more than expected in the June quarter to 3.9%.