A review of things you need to know before you go home on Friday; no rate changes, less concrete poured, IRD likes changed behaviour, banks win most of KiwiSaver growth, swaps jump again, NZD firms, & more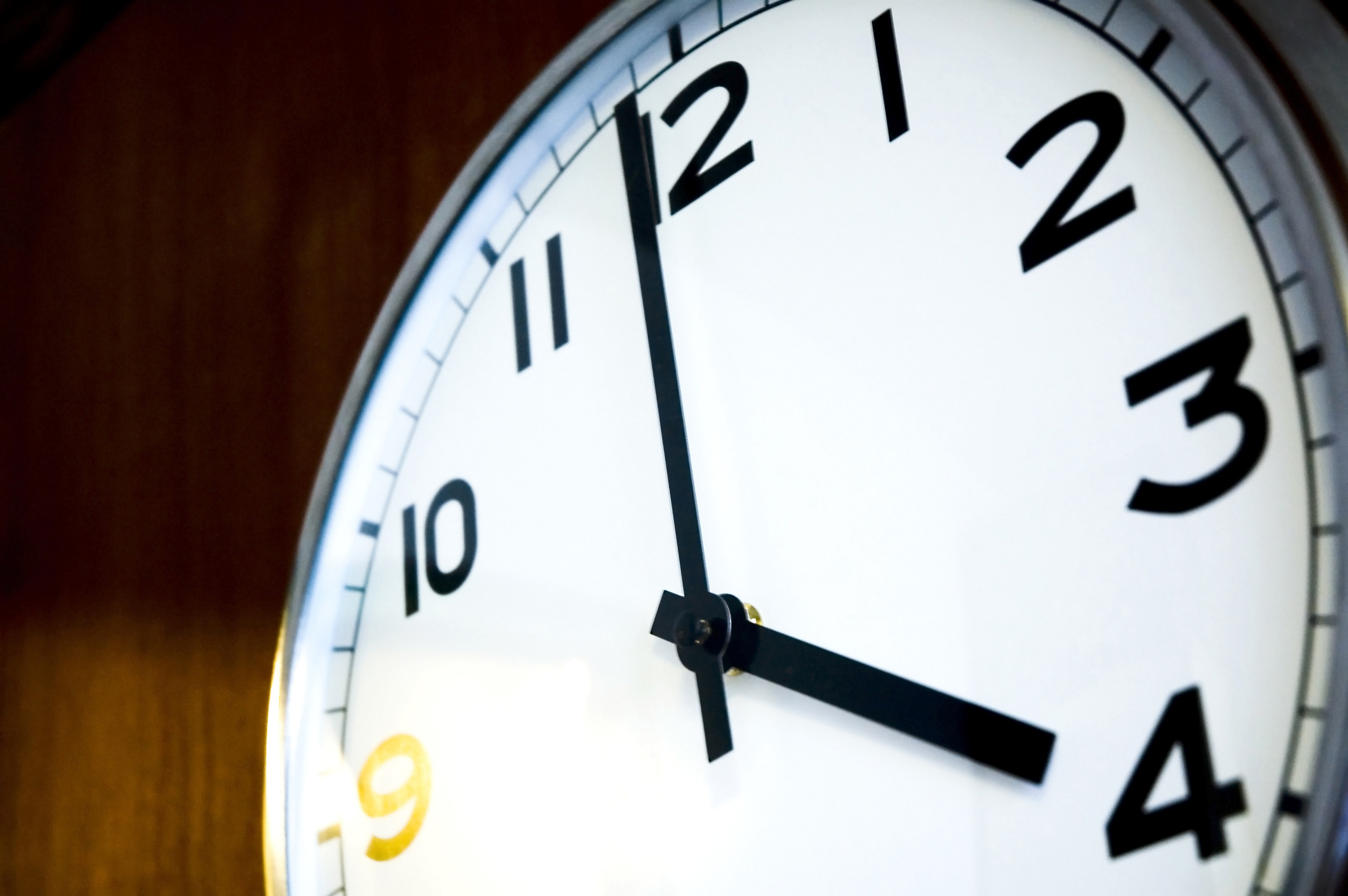 Here are the key things you need to know before you leave work today.
MORTGAGE RATE CHANGES
No changes today so far. Update: But Kiwibank has launched a $3000 cashback incentive for new loans of $250,000 and more where there is at least 20% equity available.
TERM DEPOSIT RATE CHANGES
No changes to report ere either.
POURING LESS
Data updated by Statistics NZ today reveals the softening of construction activity nationwide. This data covers read-mixed concrete production and it was more than -4% lower in the September quarter than the same quarter a year ago. Regionally, all the main centres slipped with Auckland down nearly -4%, Wellington down more than -6% and Christchurch down more than -13% on the same basis. Still, these changes are off of historically high levels that have been persistent since the beginning of 2018.
'PLEASED' WITH TINY
The IRD says it is 'pleased' with behaviour changes by many multinational companies. They say new measures to ensure large multinationals pay the right tax in New Zealand are working well and should mean an extra +$200 mln in tax collected each year. But given that total corporate tax collections in the year to June 2019 totaled about $14.5 bln, this increase represents just 1.4% of that, and just 0.3% of all income tax collected in that year. The IRD says they are "very pleased with the behavioural changes in various multinationals restructuring moves" following the BEPS rule changes.
BANKS ASSERT THEIR ADVANTAGES
Morningstar is reporting that KiwiSaver funds now exceed $60 bln in funds under management. KiwiSaver assets in their database grew +17.8% over the year in a combination of contributions and earnings. Banks have captured the lion's share. ANZ leads the market share with more than NZ$14.7 bn or 24.1%. ASB is in second position with a market share of 18.3%. Westpac holds third spot (11.5%) ahead of AMP (9.5%), while TSB Community Trust majority-owned Fisher Funds (8.6%) sits in fifth spot. BNZ has only 4.2% share. The six largest KiwiSaver providers account for almost 80% of assets on their database. Another 14+ funds fight over the remaining 20%+.
HARTLEY TO REPLACE MACKEN AT KIWIBANK
Jon Hartley has been appointed the new Chair of Kiwibank. He replaces Susan Macken who is stepping down. More here. Kiwibank is owned by Kiwi Group Holdings which is in turn indirectly owned by the New Zealand Government through New Zealand Post Limited (53% shareholding), New Zealand Superannuation Fund (25%) and the Accident Compensation Corporation (22%).
EQUITY MARKET UPDATE
The NZX50 is in recovery mode today with many of yesterday's losers bouncing back with outsized gains today, showing that the earlier drop was probably overdone. The ASX200 isn't having such a positive day, nor is Hong Kong. But Shanghai and Tokyo are on the up in early trading.
ONLY A MODEST OUTLOOK
In Australia, the RBA has downgraded their economic growth forecasts for the fourth time this year to just 2.5% in 2019, saying persistently weak incomes from drought, higher taxes and a downturn in investments will cause consumption declines. Interestingly, they don't see their big election "tax cut" having a meaningful impact.

LOCAL SWAP RATES TURN BACK UP
Wholesale swap rates are back in the rising and steepening trend again today. The two-year is up +4 bps, the five year is up +7 bps and the ten year is up +10 bps. The 90-day bank bill is up +2 bps at 1.15%. Australian swap rates are rising too, but much more modestly. The Aussie Govt 10yr is up +8 bps at 1.30%. The China Govt 10yr is unchanged again at 3.29%. The NZ Govt 10 yr yield is up +7 bps to 1.39%. The UST 10yr yield is also up strongly, up +11 bps at 1.92%.
NZ DOLLAR SETTLES BACK FURTHER
The Kiwi dollar didn't gain as expected overnight but is starting to find its feet in trading today and is now up to 63.8 USc. Against the Aussie we are marginally firmer at 92.5 AUc. Against the euro are up at 57.8 euro cents. That means the TWI-5 is now just over 68.9.
BITCOIN DOWN
Bitcoin is slightly lower over the past 24 hours, down -1.3% at US$9,222. The bitcoin price is charted in the currency set below.
This chart is animated here.