A review of things you need to know before you go home on Tuesday; no rate changes, trucks signal slow growth, migration high, inbound tourism growth slows, RBNZ survey negative, swaps hold, NZD firm, & more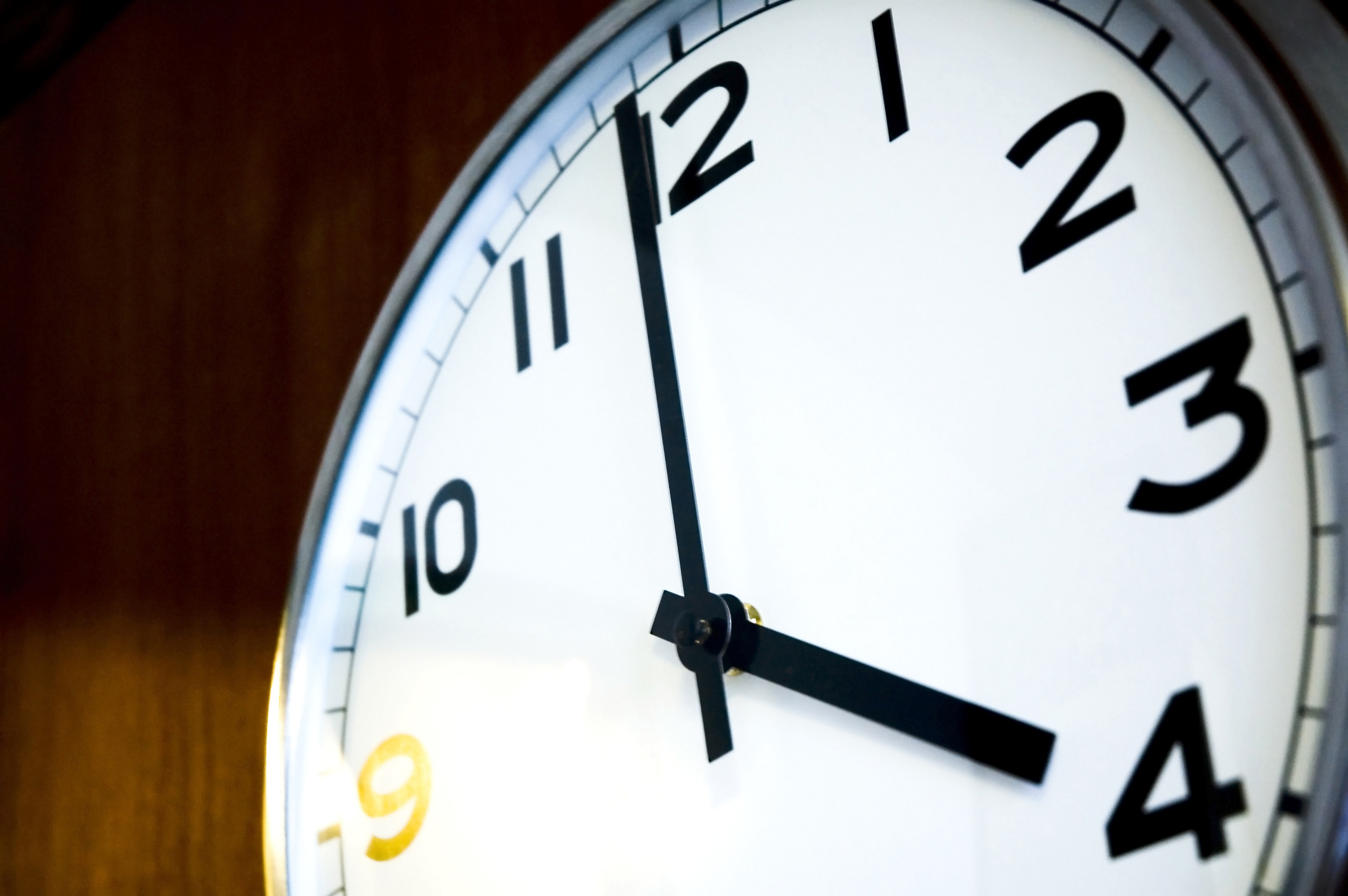 Here are the key things you need to know before you leave work today.
MORTGAGE RATE CHANGES
No changes to report today.
TERM DEPOSIT RATE CHANGES
None here either.
LOW & LAME
The ANZ Truckometer data shows annual economic growth signalled in both the light and heavy truck indexes remains tepid, suggesting the expansion will be unimpressive for a while yet. But the indexes are far from ringing any recession alarm bells, says ANZ.
SWITCHING SOURCES
Migration added 54,623 people to this country's population in year to September, up more than +10% from the prior year. Migration from South Africa is rising very fast while it is slowing from China and India. In fact in the year to September, South Africa is now the largest migrant source.
SELLING OUT TO FOREIGN TAX FARMERS
The switch in land use from pastoral farming to forestry, much of it tax-advantaged and foreign-owned, is happening fast now. And Wellington is turning a willful blind-eye to the implications.
TOURIST FLOW GROWTH SLOWING
Overseas visitor arrivals increased +94,300 (+2.5%) to 3.9 million for the year ended September 2019, compared with the same 2018 year. The largest movements were from Australia, up +55,700 - The United States, up +28,600 - Taiwan, up +10,400 - and China, down -39,900. The average Australian tourist will spend approximately half as much as a Chinese or American tourist during their stay.
STRONG QUARTER FOR ASB'S PARENT CBA
ASB's parent Commonwealth Bank of Australia has reported a whopping A$3.8 bln September quarter net profit helped by an A$1.5 bln gain on the sale of Colonial First State Global Asset Management. Cash profit from continuing operations weighed in at A$2.3 bln, a +5% increase. CBA's statement made no mention of ASB.
RECORD NEGATIVE MONETARY CONDITIONS
The latest RBNZ survey of expectations (M14) reveals those surveyed see monetary conditions at record 'negative' levels. They see inflation falling (even though they didn't perceive it as low as Stats NZ reports), unemployment levels stable, and house price inflation rising. Of concern to RBNZ policy makers is that they expect the OCR to keep tumbling. It's current 1.00% level is under review by the RBNZ today and the new settings will be revealed in the MPS at 2pm Wednesday, but those surveyed think it will go to 0.79% tomorrow (ie, a -25 bps cut), and in a year it will be even lower at the survey average of 0.61%. These are both -50 bps drops from the last quarterly survey that was taken before the surprise -50 bps OCR cut on August 7. You have to wonder whether that action has set the expectation among those surveyed that the RBNZ will do it again. It seems circular; the RBNZ looking at their survey participants who are taking their signals from the RBNZ.
A GROWING PIPELINE
The Infrastructure Commission's latest list of projects has swelled to more than $21 bln across a wide range of public agencies. There are now more than 500 projects on the list and the average cost is more than $41 mln each. But the commission is making no claims this is the full and final list. The projects covered in this latest inventory are in various stages of planning or development and cover a period out to 2033.
COMMERCE COMMISSION CHEERS GROUNDBREAKING COURT WIN OVER MOBILE TRADER HOME DIRECT
The Commerce Commission says customers of mobile trader Home Direct should check if they are eligible for a credit or refund, after the High Court declared terms in its contracts relating to its "voucher entitlement scheme" are unfair and unenforceable by Home Direct. The Commission says this is the first time a Court has made a declaration under the Fair Trading Act that terms in a standard form consumer contract are unfair. Thus Home Direct customers holding or who held a Lifestyle account should contact Home Direct to find out if they are affected, as they may be owed a credit or refund.

Home Direct sells consumer goods online and via telephone and mobile shops on deferred payment terms.
EQUITY MARKET UPDATES
Today, the ASX200 is down -0.5% and the NZX50 is down -0.1% so far. In very early trading, Shanghai is down another -0.2% after yesterday's very sharp sell-off, but King Kong is up (+0.2%), figuring yesterday's dive was overdone. The Nikkei225 is flat.

LOCAL SWAP RATES ON HOLD
Wholesale swap rates have settles back -1 or -2 bps today across the curve. The 90-day bank bill is unchanged at 1.15%. Australian swap rates are essentially unchanged today. The Aussie Govt 10yr is down -1 bp at 1.28%. The China Govt 10yr is also lower, down -3 bps at 3.26%. The NZ Govt 10 yr yield is unchanged at 1.40%. The UST 10yr yield is also lower, down -3 bps at 1.92% awaiting Wall Street's open later tonight.
NZ DOLLAR FIRM
The Kiwi dollar holding on to last night's firmer levels at 63.6 USc. Against the Aussie we are a lot firmer at 92.9 AUc. Against the euro are up at 57.7 euro cents. That means the TWI-5 is now just over 68.8.
BITCOIN DOWN
Bitcoin is now at US$8,727 and -3.6% lower than this time yesterday. The recent minor rally has now run out of steam. The bitcoin price is charted in the currency set below.
This chart is animated here.