A review of things you need to know before you go home on today; no rate changes, RBNZ delivers another surprise, food prices up, rents rises vary, DTIs higher, swaps leap, NZD boosts, & more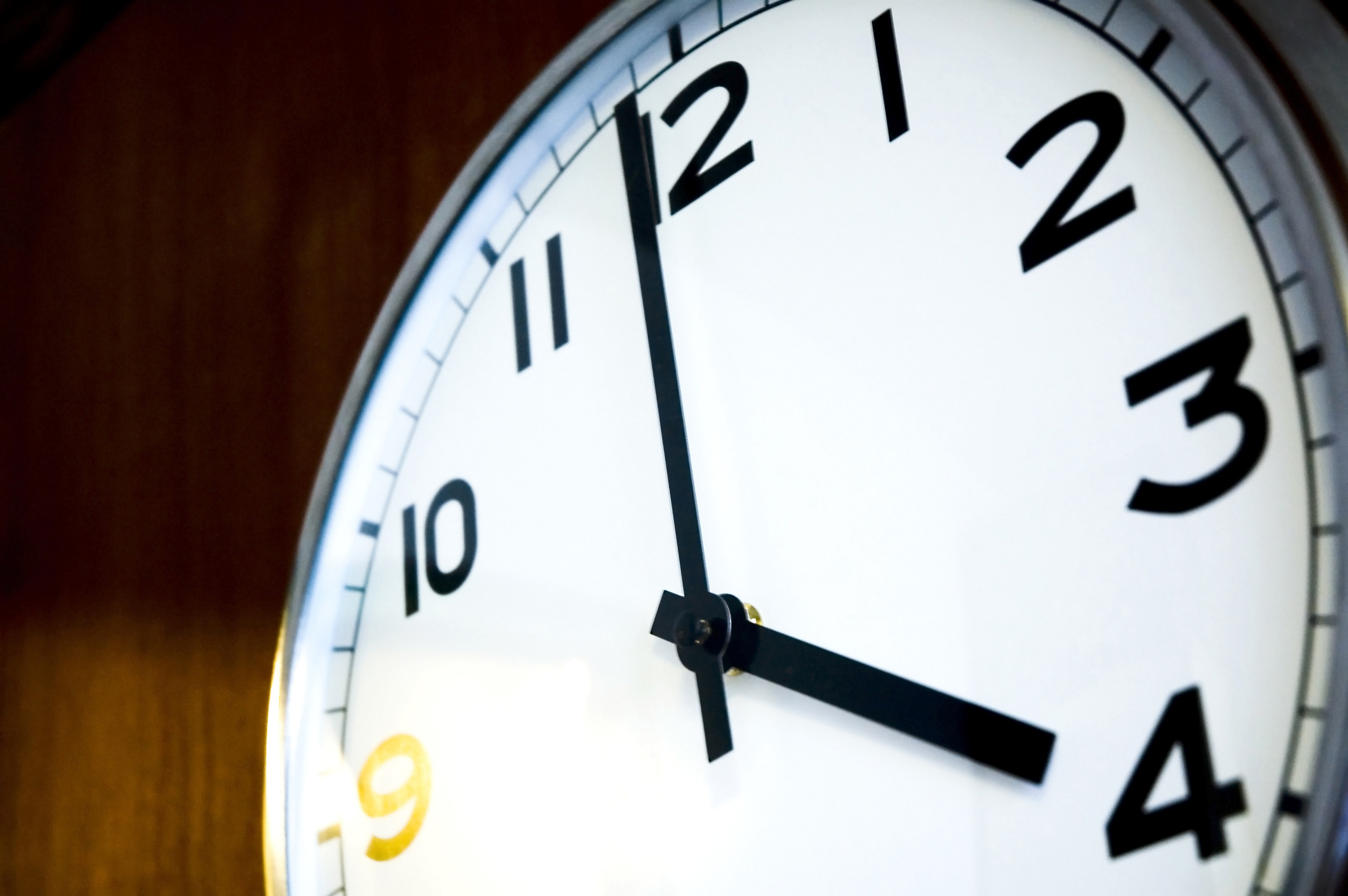 Here are the key things you need to know before you leave work today.
MORTGAGE RATE CHANGES
No changes to report today.
TERM DEPOSIT RATE CHANGES
None here either.
NO CHANGE DELIVERS A BIG REACTION
Reserve Bank says economic developments since its August Monetary Policy Statement do not warrant a change to the already stimulatory monetary setting at this time. The OCR stays at 1.00%. This non-decision has surprised markets and delivered major reactions, pushing wholesale rates and the currency higher. Details are below.
CONTAMINATED
State Services Commissioner says a new inquirer has been appointed to look at how Budget-sensitive material was accessed at Treasury after a key member of the current investigation failed to declare a conflict of interest.
FOOD PRICES ON THE WAY UP
Food prices are up +2.5% in the year to October, a slightly faster rise than the +2.2% rise in the year to September. In fact, this October rise is now its higher since October 2017. Driving this annual rise are meat prices, especially beef, that is up +5%. Most other categories are rising too, except fruit and vegetable prices. Grocery prices which are up +2.0% in a year. That is less than our independent monitoring of grocery prices which are up +3.0% in a year (although to be fair they declined in between and the rises here have only happened recently).
RENT TRACKS VARY BY CITY
The StatsNZ monitoring of housing rental prices shows them up +2.1% in the quarter to September, and quite a lot slower than the +4.1% rise in the June quarter. In Auckland, they report rents fell -1.0% for the year (a steeper decline) while in Wellington they are up +5.3% maintaining their recent fast pace higher. Christchurch rents are flat, ending their earlier healthy rises.
HIGHER DTI'S
Mortgage commitments are being made with higher DTI ratios according to the September data out from the RBNZ today. This is especially true for Auckland lending. But the rise is higher for first home buyer and second-step buyers than for investor lending. Buyer gross incomes are changing little however. Details here.
RBNZ SINKS THE NZX
The NZX50 has dropped -0.8% today, sharply reversing direction lower after the OCR non-change.
WAGE GROWTH WEAKENS
In Australia, their recent minimum wage increase has not succeeded in turning around weak wage growth there which fell to +2.2% in the year to September, a decline from +2.3% a year ago and the slowest in more than a year.

LOCAL SWAP RATES HOLD JUMP
Wholesale swap rates have moved sharply higher with short terms up more than +20 bps although rises are across the curve. . These are changes that will focus the minds of mortgage interest rate setters. The 90-day bank bill rate dropped sharply pre the OCR decision to 1.09% from 1.15% but post the surprise OCR decision it is now 1.33%. Australian swap rates are down about -4 bps across the curve. The Aussie Govt 10yr is unchanged at 1.28%. The China Govt 10yr is up +1 bp at 3.27%. The NZ Govt 10 yr yield is sharply higher, up +5 bps at 1.45%. The UST 10yr yield is little-changed at 1.93%.
NZ DOLLAR JUMPS
The Kiwi dollar has taken off post the OCR decision and now over 64 USc and a +½c gain. Against the Aussie we are a lot firmer as well at 93.6 AUc. Against the euro are up to 58.2 euro cents. That means the TWI-5 is now over 69.4.
BITCOIN UNCHANGED
Bitcoin is now at US$8,759 and little-changed from this time yesterday. The bitcoin price is charted in the currency set below.
This chart is animated here.