A review of things you need to know before you go home on Friday; Kiwibank makes rate changes, PMI outlook improves, Black moves to the CTU, swaps hold, NZD dips, & more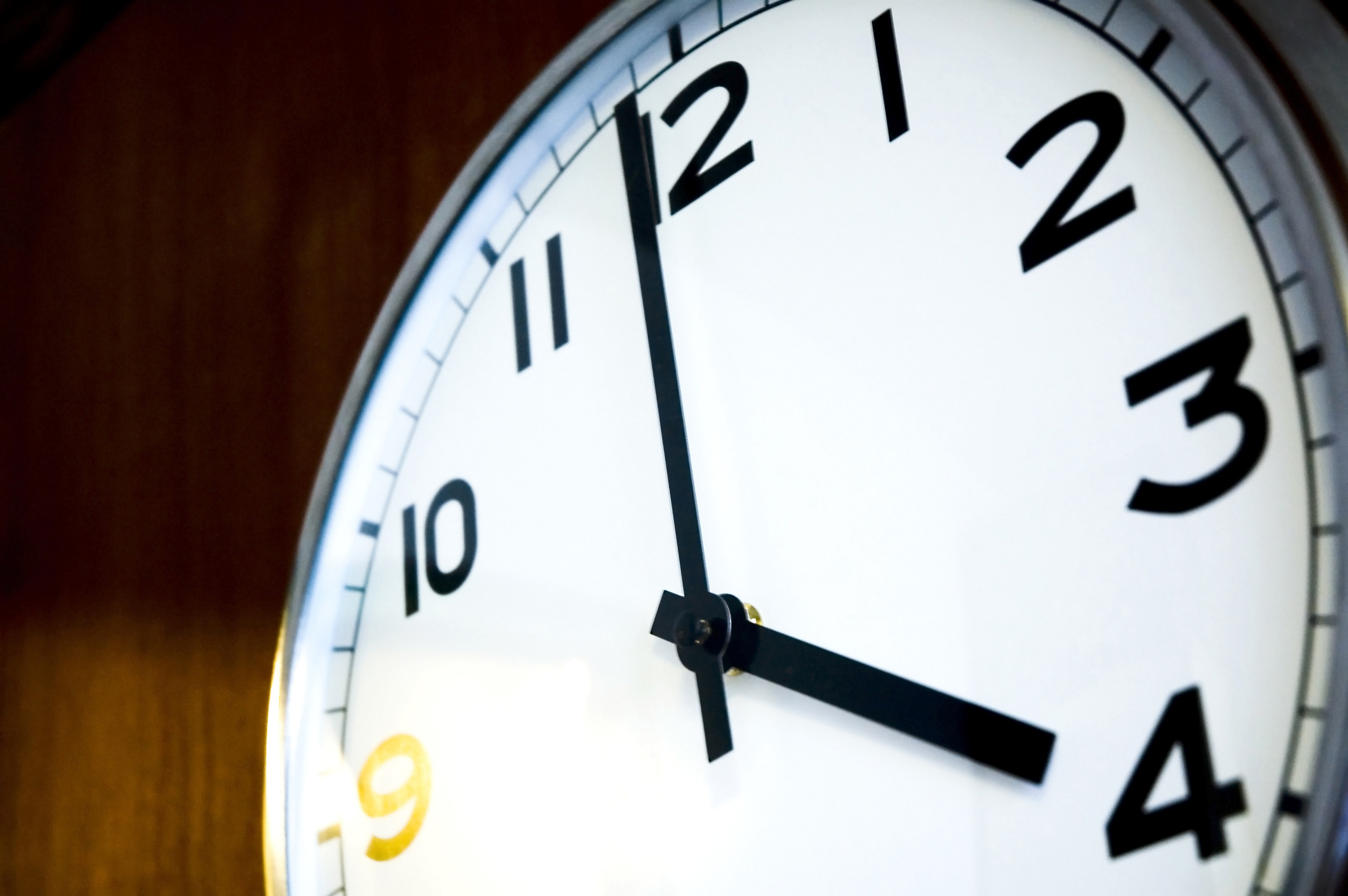 Here are the key things you need to know before you leave work today.
MORTGAGE RATE CHANGES
Kiwibank has trimmed its one year home loan rate -16 bps and raised its two year rate +10 bps, effective Monday. More here.
TERM DEPOSIT RATE CHANGES
Kiwibank has also raised its one year term deposit rate by +5 bps to 2.75%, also effective Monday.
FACTORY LIGHTS SHINE BRIGHTER
BNZ reports: October brought some much needed relief to the manufacturing sector with the Performance of Manufacturing Index (PMI) jumping back into expansion mode. There were widespread gains across various segments including regions, industries, and firm sizes. To be sure, at 52.6 overall, the PMI is hardly what you would call strong. But it is certainly much better than the previous three months where the index languished below 50 which indicated a sector going backwards. And it is the most expansive of the six other countries we benchmark against (US, UK, EU, AU, China, Japan).
TAX GEEK TO REPLACE ROSENBERG AT CTU
The Council of Trade Unions has appointed Andrea Black to the role of Policy Director and Economist, replacing Bill Rosenberg who is retiring. She is a Senior Associate at the Institute of Governance and Policy Studies at Victoria University. She was formerly the Independent Advisor to the Tax Working Group and before that held senior positions at Inland Revenue and the Treasury.
BENCHMARKING NZ VS AUSSIE STATES
New data out in Australia reveals their GDP by State. That allows us to put the New Zealand economy into perpsective which shows Australia's economy is seven times larger than New Zealand. NSW is 2.2 times larger, Victoria is 1.6 times larger, Queensland is 1.3 times larger and Western Australia is almost exactly the same size economically. On the other hand, New Zealand is 2.6 times larger than South Australia, more than eight times larger than Tasmania, and more than ten times larger than the Northern Territory. New Zealand's current growth is higher than all states except Tasmania and Victoria.
PEAKED
New data out for October shows that house price growth is now falling away in most Chinese cities. Officially, they are "stabilising" but in many more cities we are noticing small declines, and that includes for Beijing.
CHINA PLAYS HARDBALL
China has extended its WTO complaint against Australian grains, and for crops like barley China is Australia's largest customer. Life is about to get even tougher for these farmers.

LOCAL SWAP RATES HOLD
Wholesale swap rates are little-changed today. The 90-day bank bill rate is down -3 bps at 1.24%. Australian swap rates are down about -2 bps across the curve. The Aussie Govt 10yr is down -3 bps at 1.16%. The China Govt 10yr is unchanged at 3.27%. The NZ Govt 10 yr yield is down -4 bps at 1.41%. The UST 10yr yield is down -5 bps from this time yesterday at 1.84%.
NZ DOLLAR IN MINOR SLIP
The Kiwi dollar has held on to its higher level although marginally lower at 63.9 USc. Against the Aussie we are still at 94 AUc. Against the euro as well and we are soft at 57.9 euro cents. That means the TWI-5 has slipped to 69.1.
BITCOIN WEAKER
Bitcoin is now at US$8,537 and that is -2.2% lower than this time yesterday. The bitcoin price is charted in the currency set below.
This chart is animated here.