Kiwibank makes a serious cut to its one year fixed home loan rate, besting all its major rivals. It also raises its one year TD rate, the first such rise for a term deposit rate in 2019, as wholesale rates turn up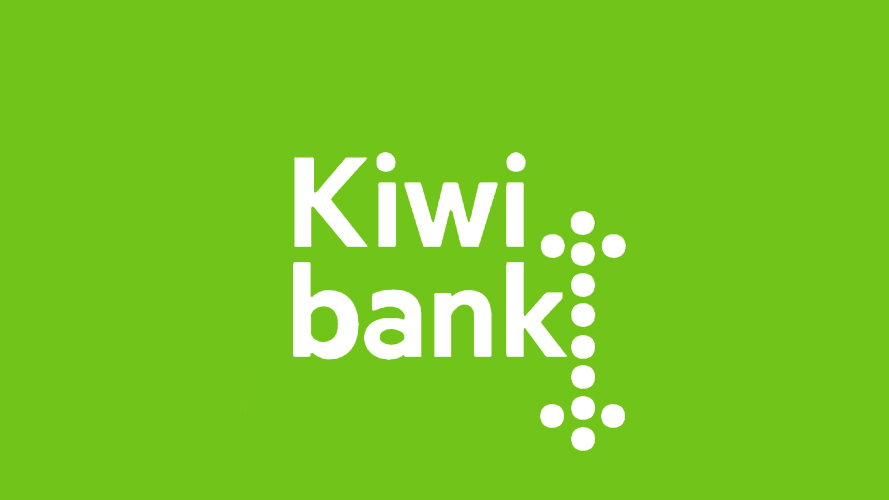 Kiwibank is changing its pricing points for its home loan and term deposit headline offers.
It is trimming its one year fixed rate by a notable -16 bps to 3.39%. In fact, that makes it the lowest one year rate by any major bank by some margin. It is only bested by the three Chinese retail banks and HSBC. Two of them have one year rates at 3.15%.
At the same time it is raising its two year fixed rate by +10 bps. And that is notable too because that pitches it as the highest such rate among the main banks. But that is best understood in terms of wholesale swap rates.
Wholesale swap rates have turned up recently, having risen by +15 bps in a week and +30 bps in a month.
Kiwibank offers a $3000 cashback incentive for new clients who borrow at least $250,000 with at least 20% equity. This offer is due to expire in about a week.
At the same time, Kiwibank has boosted one key term deposit offer, raising its one year offer by +5 bps to 2.75%. While this may not seem like a material change, it does represent the first time that a major bank term deposit rate has risen in 2019 and the first rise by Kiwibank since November 2018. Among the majors, a 2.75% one year rate is the best offer at present.
Here is the full snapshot of the advertised fixed-term rates on offer from the key retail banks.
In addition to the above table, BNZ has a unique fixed seven year rate of 5.70%.
All carded, or advertised, term deposit rates for all financial institutions for terms of less than one year are here, and for terms of one-to-five years are here. And term PIE rates are here.