A review of things you need to know before you go home on Friday; TSB cuts a 6mth rate, Co-op Bank finds it tough going, Synlait wants less bank debt, KiwiSaver returns average, swaps firm, NZD stable, & more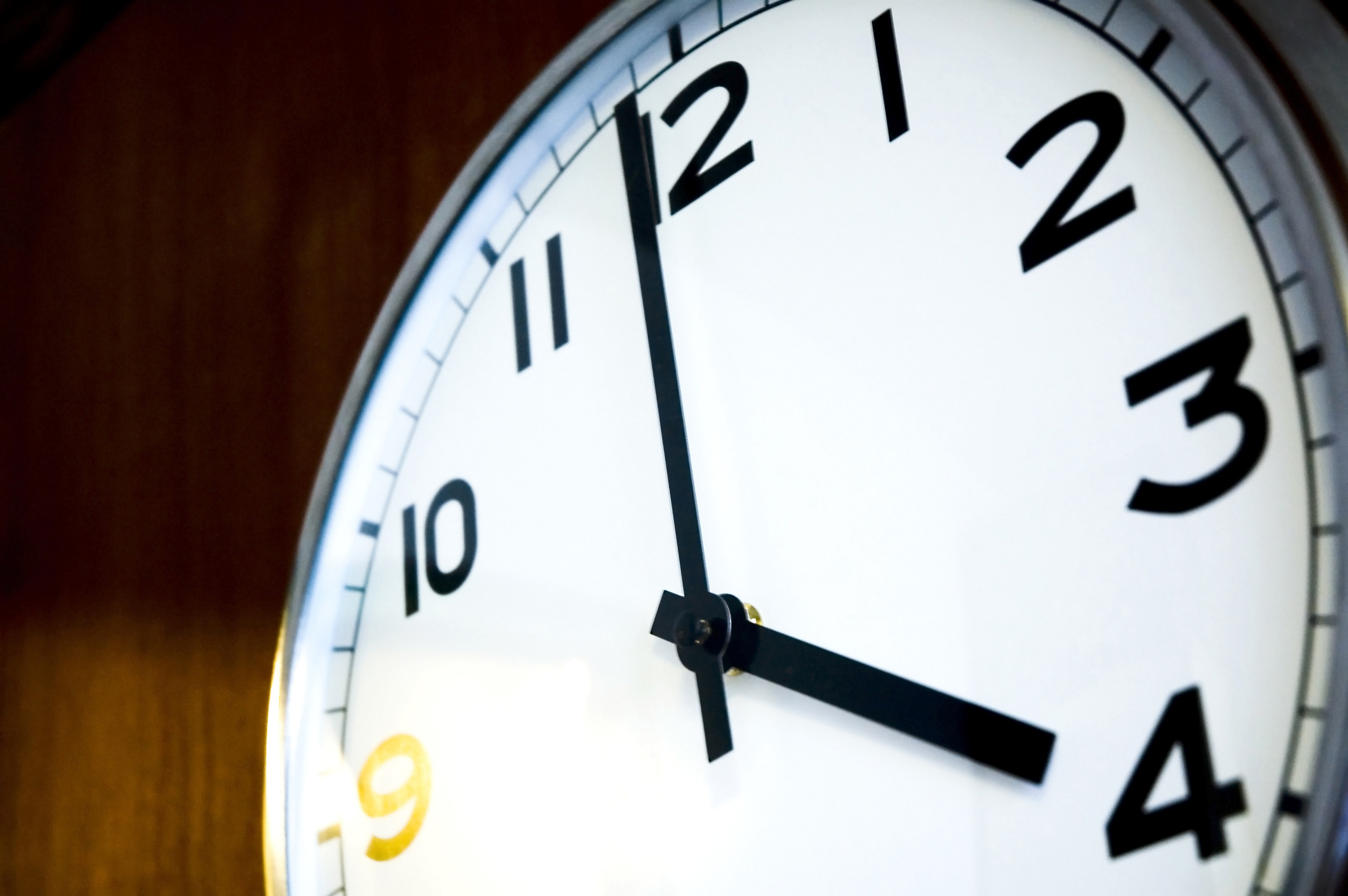 Here are the key things you need to know before you leave work today.
MORTGAGE RATE CHANGES
TSB cut its six month fixed rate to 3.89% and that is a -46 bps adjustment lower. That matches ASB but is well above the Co-op Bank's 3.49% offer.
TERM DEPOSIT RATE CHANGES
None here today..
SMALL IS TOUGH
The Co-operative Bank today published the half yearly results. They said net profit after income tax was $4.8 mln which is -14% lower than 2018. Interest margins narrowed in 2019 as a result of the very low interest rate environment and strong competition. Expenses increased modestly due to higher staff costs, increased marketing spend and the depreciation impact of greater investment in technology. They now have $2.5 bln in loans and advances and almost $2.4 bln in deposits.
GETTING RID OF SOME BANK DEBT
Synlait Milk said it is to launch a bond offer of up to $200 mln to New Zealand institutional and retail investors. The bonds will be subordinated to Synlait's senior bank debt facilities and the proceeds are intended to be used to repay a portion of Synlait's existing bank debt. It currently has $250 mln in revolving credit facilities with both ANZ and BNZ costing about 2.65% pa, another $50 mln in NZD working capital facilities (at 3.3%) and another US$50 mln in another working capital facility (at 2.5%). All up these total a bit less than $400 mln in bank facilities.
ONE STRONG MEMBER TAKES OVER THE INDUSTRY ASSOCIATION
Credit Union Baywide has taken over struggling Co-op Money NZ saying the industry association for member-owned credit unions will continue providing its services to both credit unions and non-credit unions.
KIWISAVER MANAGERS SHOULD DO BETTER
The RBNZ reported today the the total value of all KiwiSaver funds is now $63 bln, which is up more than +17% from the same month a year ago. That is a gain of +$9.4 bln in a year. As the IRD has reported it transferred +$6.8 bln in contributions to scheme managers, that means that net earnings after fees and taxes were +$2.6 bln. An that in turn means overall these funds earned their members just +4.8% for the year (based on the opening balance - it would be +4.4% based on the average industry-wide balance). This is after all fees and after all taxes and is certainly better than a passive term deposit. But in reality it is an average industry result, made to look even more average when compared to the NZ Super Fund's +7.0% return in the same period (although the NZ Super fund's result is after fess but before taxes. If tax was the full 28% corporate rate, and it is close to that, then the after-fees, after-tax equivalent is +5.1% for the NZ SuperFund).
SFO CHARGES PROPERTY INVESTORS
The Serious Fraud Office has charged four property investors with fraudulently obtaining millions of dollars in home loans. The SFO alleges Bryan Martin, Viki Cotter, Sian Grant and Joshua Grant deceived banks into providing them with loans for the purchase of residential properties mostly located in Auckland. The four defendants have pleaded not guilty and were remanded on bail to reappear in the Auckland District Court on 18 February.
NO TAKERS
The Chinese RMB's share as an international payments currency is falling away, down to just 1.06% in October 2019. That is very low although it is up from 0.93% two years ago ... so making little progress, which is hardly surprising given the risks traders face from the intensive 'management' by Beijing. Despite its issues, the US Dollar's share is now up to over 46%. Even the euro, a recent gainer, is falling in share now, down to under 32%. The other gainer in this data is the Japanese yen.
LACKLUSTER, WITH AN EXCEPTION
Equity markets are continuing the same lackluster theme we saw overnight in the markets open so far today. But an exception is the ASX200. Over the past two days (Wednesday and Thursday) it fell more than -2.2%. But today it is making a modest recovery and up +0.6% in mid-day trade, suggesting the previous sell-off was overdone. (We may be seeing signs of good gains in Tokyo, but it very early in the session so far.)

LOCAL SWAP RATES FIRM
Wholesale swap rates have firmed and steepened slightly today. The two year is up +1 bps, the five year is up +2 bps and the ten year tenor is up +4 bps. The 90-day bank bill rate is up +1 bp to 1.21%. Australian swap rates are down marginally. The Aussie Govt 10yr is up a sharpish +7 bps to 1.12%. The China Govt 10yr is unchanged at 3.20%. The NZ Govt 10 yr yield is up +2 bps at 1.36%. The UST 10yr yield has turned higher today, now yo to 1.78%.
NZ DOLLAR HOLDS
The Kiwi dollar is holding today at 64.1 USc. Against the Aussie we are stable at 94.3 AUc. Against the euro we are firm at 57.9 euro cents. That means the TWI-5 is now at 69.3 and a small rise.
BITCOIN DUMPED
Bitcoin is now at US$7,647 and -5.5% lower than this time yesterday. Almost all that fall happened last night. Observers are unable to give reasons for the slide, flummoxed because many of them expected a 'seasonal rise' at this time. Profit-takers are out in force. The bitcoin price is charted in the currency set below.
This chart is animated here.