A review of things you need to know before you go home on Tuesday; some rate changes, retail stronger, affordability worsens, investor borrowing surges back, swaps little-changed, NZD firm, & more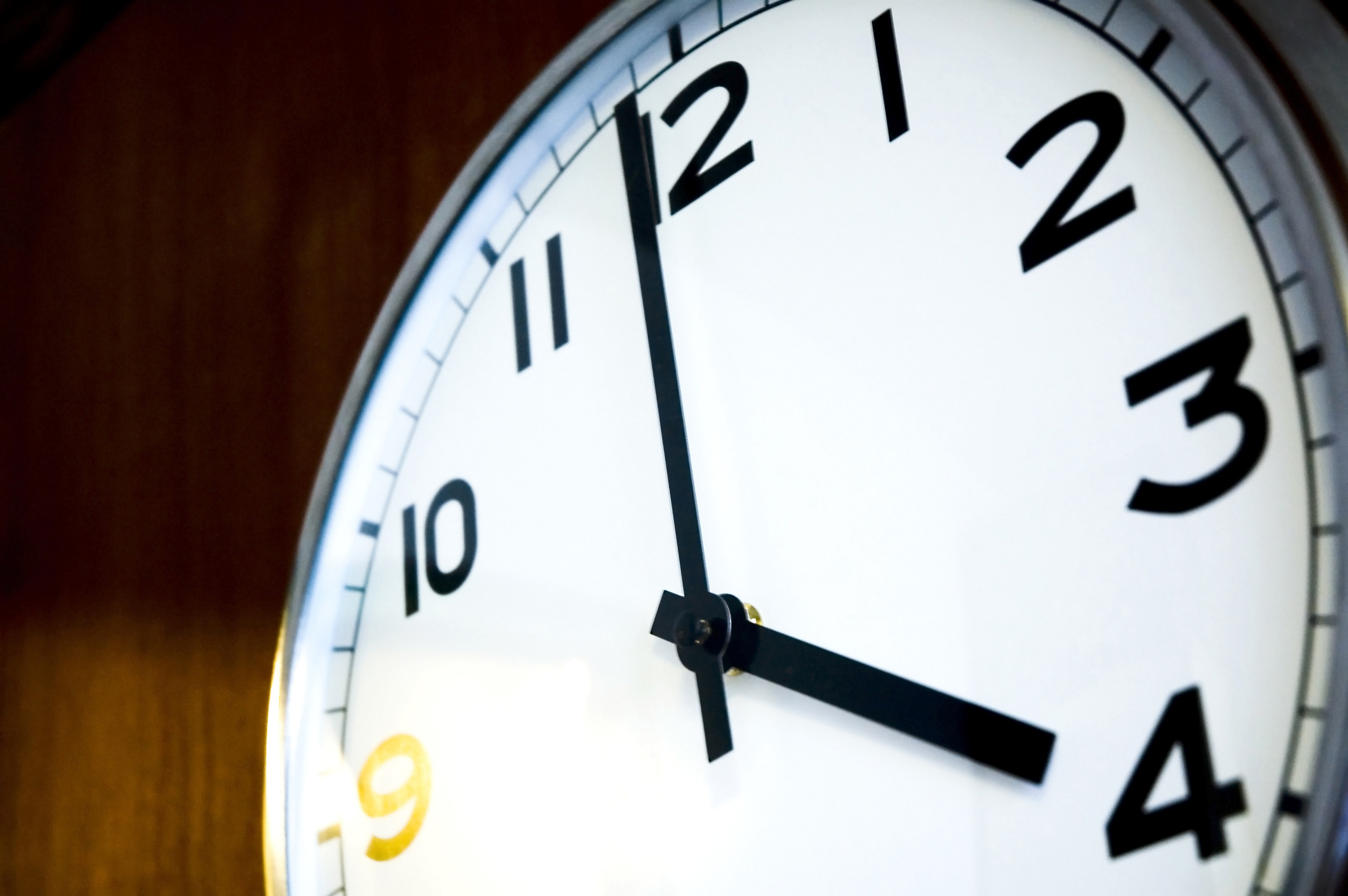 Here are the key things you need to know before you leave work today.
MORTGAGE RATE CHANGES
No changes to report so far today. Yesterday in late, Westpac joined most of its rivals by adopting the 3.39% pricing point for one year fixed.
TERM DEPOSIT RATE CHANGES
None here today either. Yesterday in late, Westpac cut term deposit rates for terms of 3 months to six months, and raised its 8 month offer by +10 bps to 2.70% (which matches ANZ). NZCU Auckland also cut rates.
SURPRISE RETAIL SALES GAINS
Retail sales for the September quarter have come in stronger than expected. A result that saw annual growth rise, not the +3.2% as was expected but in fact it came in +4.1% pa. And that surprise boosted the NZD a little. This 'good' data may well give our Q3 GDP result a boost too when it is released mid-December. As good as today's result is, we shouldn't forget it is tame compared with the equivalent September 2017 result of +6.0% and it just indicates how 'good' is now a slipped standard. And don't forget, these 'good' September numbers come after some unusually poor June data, so perhaps there is some make-up in today's result.
MORE ON RETAIL SALES
Excluding fuel and car sales, retail sales were up +5.7% in the September quarter from the same period a gear ago. They were boosted by online sales, up +12.6%, electrical and electronic goods up +8.5% and pharmacies (+7.9%) and cafes (+7.8%). Furniture was up +7.4%. Laggards included tourism, supermarkets, and "specialised foods" (ie like farmers markets).
LOW RATE BENEFITS CANCELLED OUT BY HIGHER HOUSE PRICES
Housing getting further out of reach for first home buyers as strong price rises cancel out the benefits of falling interest rates, interest.co.nz's latest Home Loan Affordability Reports show.
INVESTOR BORROWING SURGES BACK
New home loan growth to October is running at +10.0% pa and a fall from the +15.4% rate in September. The big mover up in October is for investors who have now ended a years-long drought, and increased their borrowing for residential investment by +16% in October. This is the strongest growth since July 2018 and the second strongest rise since this data series began in 2016. Growth by both FHBs and regular owner-occupiers is much more modest.
HAYDON SUCCEEDING O'DONOVAN AS CO-OPERATIVE BANK CHAIRMAN
The Co-operative Bank says its chairman, Brendan O'Donovan, is retiring for personal reasons. O'Donovan, the former National Bank and Westpac NZ chief economist, will continue as a Co-op Bank director. Sarah Haydon, currently an independent director, has been named new chairman. Haydon will be replaced as chairman of the bank's audit committee by fellow director Brett Sutton. Both changes are subject to non-objection from the Reserve Bank.
JAIL FOR TAX FRAUD
A Waikato baker has been sent to prison for nearly five years for persistent and premeditated multi-million-dollar tax evasion over six years. Mara Sorm was found guilty by a Hamilton jury on 52 charges of tax evasion relating to himself, his wife, and their company after failing to declare some $6.5 mln in cash sales. He was sentenced today in the Tauranga District court to 4 years, 9 months in prison and ordered to pay $500,000 in reparations.
JAIL FOR DEFRAUDING THE IRD
An Auckland man, who a judge says used Inland Revenue as a bank to prop up failing businesses, has been sent to prison for nearly five years. Peter Martin Coleman was sentenced yesterday in the Auckland District Court to 4 years and 9 months in prison on a raft of tax charges under the Crimes Act and the Tax Administration Act. His actions resulted in an actual loss to Inland Revenue of $1,071,837.49. Inland Revenue spokesperson Tony Morris says Coleman committed 41 tax related offences between July 2011 and July 2015.
GOING DOWN
In Australia, there has been yet another fall in consumer confidence there, pushing their index down to 106.8. Confidence was down again last week, falling -2.8% on top of the prior week's -1.1%. The growing weakness was predominantly due to the economic conditions component of their index. Current economic conditions fell by 2.6%, while future economic conditions were more downbeat, falling 4.9%. Both these sub-indices are near their multiyear lows. (For comparison, the same RoyMorgan survey in New Zealand last had our consumer confidence index at 118 and it was also falling. The next New Zealand report is due on Friday.)
"LOWER FOR LONGER"
The title term is bandied about in relation to official interest rates. But today, the RBA extended the meme to wages, saying despite their efforts, Aussies can expect wage growth to be low to the forseeable future - meaning, they don't actually know how to meet that part of their mandate.
EQUITY ROUNDUP
The S&P500 ended its session earlier today up +0.7% which was about the average for most major European markets. Today, Hong Kong is holding on to yesterday's strong gains and up another +0.2% in early trade there. Tokyo is up +0.9%. But Shanghai is barely breaking even. The ASX200 is up +0.9% and the NZX50 is up +0.5% in late trade.
CLASSIC (AND PREDICTABLE) FAILURE
In a new research paper by NY Fed economists, they have found that almost all the costs of the tariffs imposed by Washington on China have been paid by Americans. China may be selling slightly less to the American importers (made up by selling more to others), but the US tariffs have been passed on in full in prices paid by the consumers of the goods involved. Higher tariffs are an own-goal by Washington. It seems only one person is in denial.

LOCAL SWAP RATES LITTLE-CHANGED
Wholesale swap rates are little-changed today, up +1 bps across the shorter end of curve. The 90-day bank bill rate is up +1 bp at 1.22%. Australian swap rates are little changed as well, now down -1 bp at the longer end of their curve. The Aussie Govt 10yr is unchanged at 1.09%. The China Govt 10yr is also unchanged, at 3.21%. The NZ Govt 10 yr yield is down -2 bps at 1.33%. The UST 10yr yield has turned marginally lower today, now up to 1.77%.
NZ DOLLAR FIRM
The Kiwi dollar is firm today at 64.2 USc following the retail data. Against the Aussie we are firmer at 94.7 AUc. Against the euro we are firm at 58.3 euro cents. That means the TWI-5 is now at 69.6 and a small rise.
BITCOIN RECOVERS
After slipping overnight to US$6,558 and below what we noted this time yesterday at US$6,719, bitcoin has been rising again and is now at US$7,133. The bitcoin price is charted in the currency set below.
This chart is animated here.