A review of things you need to know before you go home on Friday; BNZ cuts rates, building consent rises strong, consumer confidence up, mortgage debt up, household deposit growth slows, swaps firm, NZD stable, & more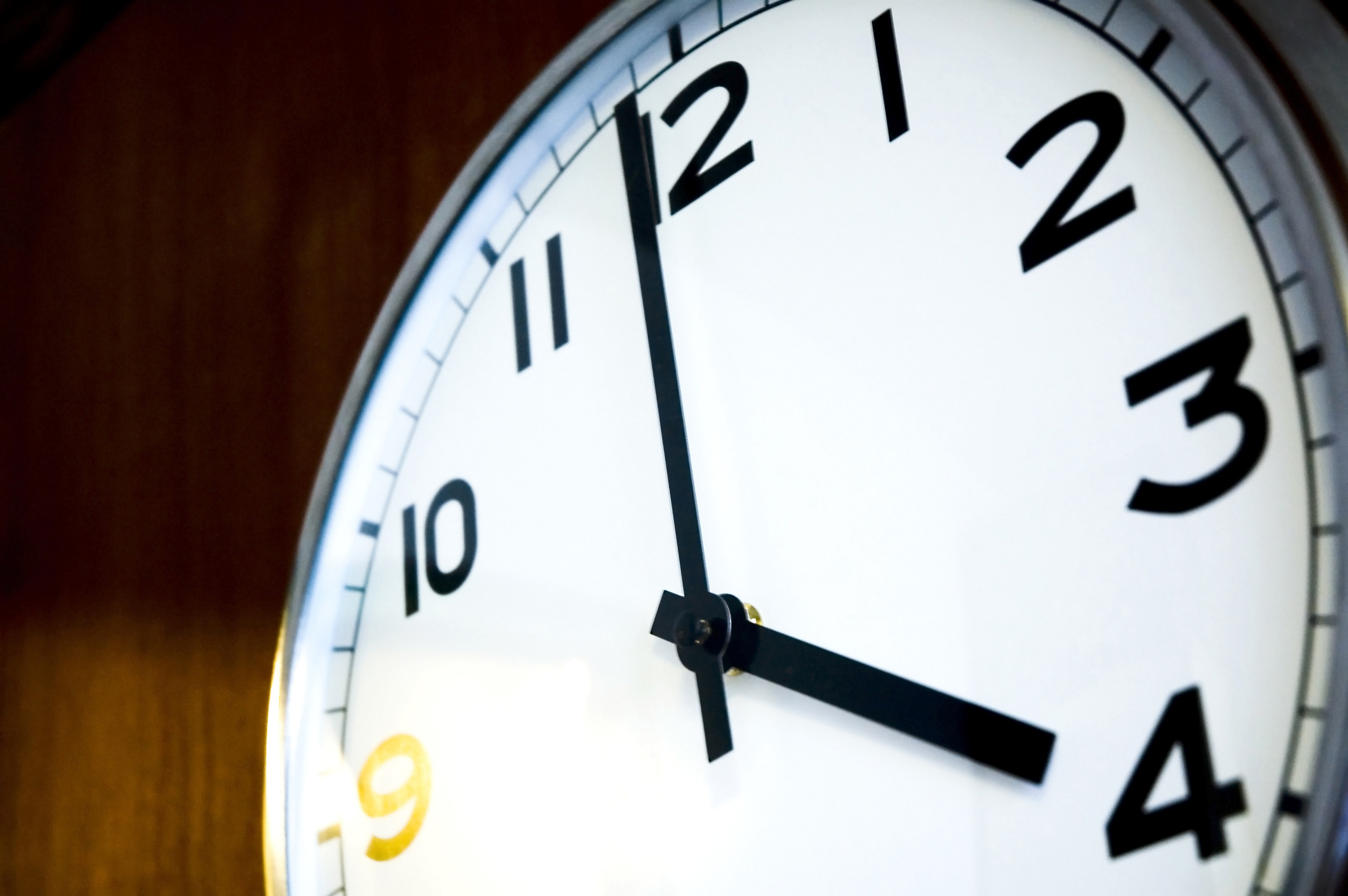 Here are the key things you need to know before you leave work today.
MORTGAGE RATE CHANGES
BNZ cut two key 'special' rates, the most notable being its 18 month rate to 3.39%.
TERM DEPOSIT RATE CHANGES
None here today so far.
APARTMENT SECTOR HOT, HOUSES NOT
Residential building consents in the main centres showed continuing strong growth in November. New dwelling consents surge ahead in Auckland but remain sluggish in the Bay of Plenty while the Waikato is in catch up mode. The rises are driven by multi-unit buildings.
PRIVATE SECTOR NOT INVESTING IN COMMERCIAL BUILDINGS
Infometrics reports that non-residential consents in October were down -6.7% from September, pushing the value of approvals for the month -0.2%pa lower than a year ago. Public sector consents continue to carry non-residential consents, up +$78 mln from last year, while the private sector continues to dwindle, down -$80 mln.
MORE CONFIDENCE IMPROVEMENTS
After yesterday's big improvement in business confidence, another survey today reports a good improvement in consumer confidence as well. Businesses may only be "happier" rather than "happy", but consumers are genuinely, but modestly, "happy". Today's survey result takes it off four year lows, and back to average levels over the 2018-2019 period. But it isn't anything like the elevated levels we had in 2017.
BIG CHANGES
Dunedin headquartered MTF Finance reported an $11.1 mln profit in the year to September 2019, compared with $8 mln in the prior year. But it is a result with many moving parts; the end of its relationship with Turners, the start of a relationship with Trade Me, changed underwiting standards, and big fair-value adjustments. Through all this, sales declined sharply and the company has renewed its focus on shareholder originators, they say.
LOWER SLAUGHTER VOLUMES
Despite high prices, slaughter rates for all the main livestock categories are lower in the year to October and in some cases sharply so. This will no doubt get even less as land use changes. Much lower meat exports will negatively affect our trade balance and our balance of payments. (But how much of this is because higher prices are seeing more animals being kept to breeding purposes - because prices are high - is unknown at this time.)
2020 PRIORITIES
The Council of Financial Regulators (yes, there is one) have announced their 2020 work priorities (they call them work streams). The are: Climate Change (led by the RBNZ), Financial Inclusion and Consumer Engagement (led by the Commerce Commission), Conduct and Governance (led by the FMA), FinTech (led by the FMA), Residential Property insurance (led by the Treasury), Credit Unions (led by the RBNZ), a Review of the Regulatory System Charter (led by MBIE).
TAKING ON MORE MORTGAGE DEBT
Housing debt issued by banks has breached $270 bln for the first time in October. Overall housing debt is up +6.7% in the year to October, the fastest rate of growth since August 2017. Housing debt has risen +$17.0 bln in one year and the biggest annual rise since May 2017. (The largest-ever rise in a full year was the +$19.6 bln in 2016.)
SWITCHING AWAY FROM BANKS
In complete contrast to housing debt, consumer debt is shrinking, and that is the first time we have seen it lower than the same month a year ago since 2012 and the GFC pressures. But this time, it is likely to be the competitive challenge from buy-now, pay-later platforms that are undermining credit card loans and personal loan services. Millenial transaction perceptions are behind the reasonably quick shift. Recall, it was only in February 2018 that personal debt through traditional sources was rising faster than +8% pa. The BNPL sector will be facing new regulatory scrutiny soon as it becomes systemically important to draw it into responsible lending and AML rules.
TWO BANKS REJECT FARMERS
Business debt supplied by banks is growing at +6.1% pa which is a growth rate little-changed over the past year. But banks are not lending aggressively to rural New Zealand anymore. This rural debt is up just +1.9% in a year and that is the smallest rise since April 2012 and the GFC. There is no BNPL alternative at work here - it is just that banks are freezing the appetite for more rural debt. The latest RBNZ Dashboard data shows that its is ANZ and ASB who are the ones mainly freezing our their rural clients, with ANZ actually reducing its exposure (but only marginally) and ASB holding it virtually unchanged in a year. BNZ has grown their rural lending by +2.1%, Rabobank is the most bullish, growing it by 6.2% in wholehearted support, and Westpac upping their rural lending by a positive +4.7% in a year.
HOUSEHOLD DEPOSITS GROWTH SLOWS QUICKLY
Household deposits are up +4.7% in a year and these are now growing slower than household debt, which is a turnaround. And the slowing growth is happening fast. At +4.7% this is the slowest annual rise since 2010. If this trend runs much longer, it will start to put pressure on bank's Core Funding Ratios and while there is plenty of freeboard there at present, it will start to be bank treasurers scratching their heads.

LOCAL SWAP RATES FIRM
Wholesale swap rates are up +1 or +22 bps across the curve. The 90-day bank bill rate is unchanged at 1.23%. Australian swap rates are down -2 bps across their curve. The Aussie Govt 10yr is little-changed today at 1.02%. The China Govt 10yr is unchanged at 3.20%. The NZ Govt 10 yr yield is up +2 bps at 1.30%. The UST 10yr yield is up +1 bp, now up to 1.78%.
NZ DOLLAR MAROONED
The Kiwi dollar is still on hold at 64.2 USc. Against the Aussie we are unchanged at 94.8 AUc. Against the euro we are still at 58.3 euro cents. That means the TWI-5 is now at 69.6 and little-changed from this time yesterday.
BITCOIN ON HOLD
Bitcoin is also little-changed today, now at US$7,489. The bitcoin price is charted in the currency set below.
This chart is animated here.