BNZ strikes with a hot eighteen month fixed rate, extending the 3.39% price point out longer just after others started raising two year rates recently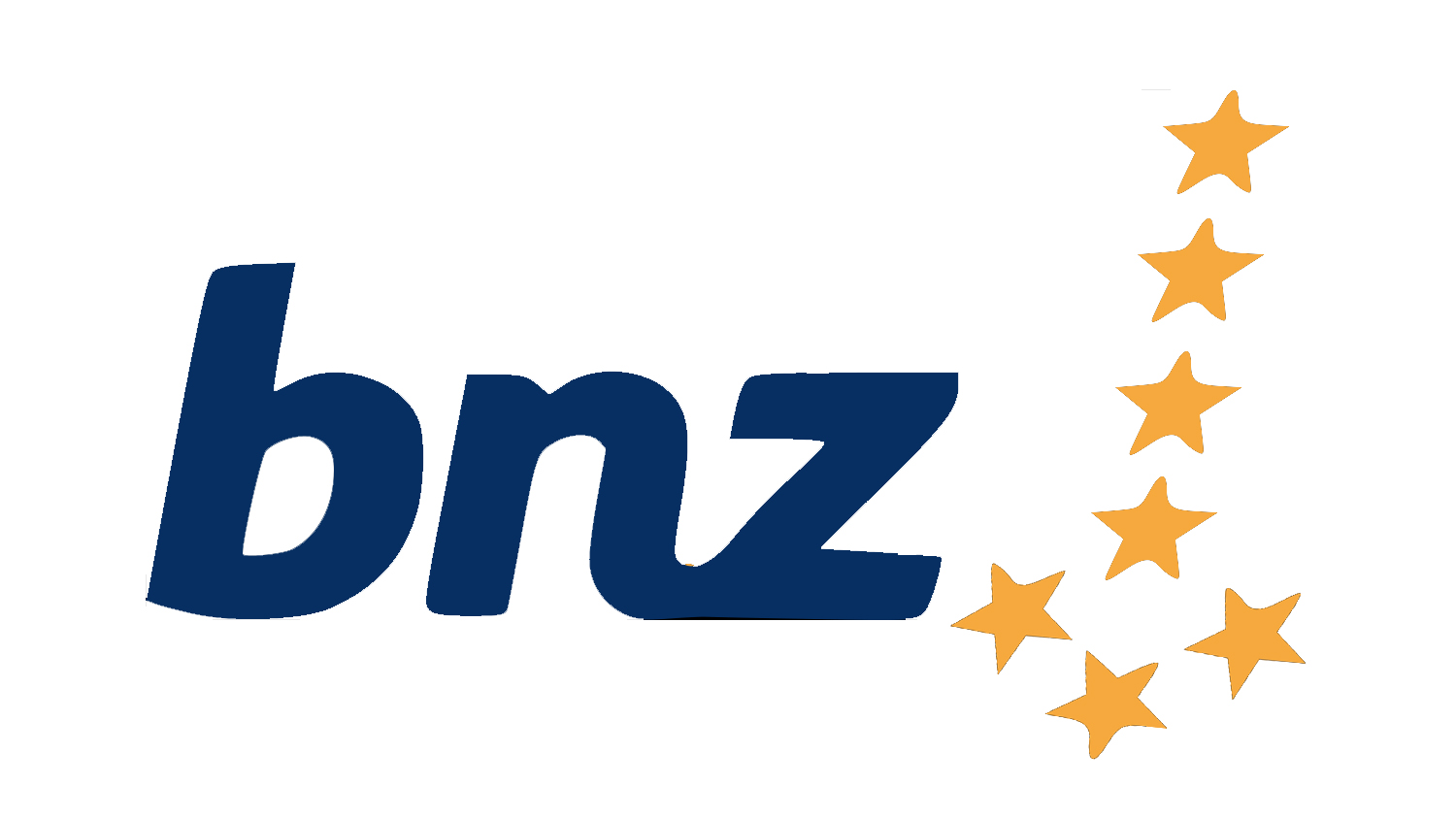 BNZ has cut two of its Classic fixed home loan rates, effective today (Friday, November 29, 2019).
Its one year cut of -6 bps to 3.49% isn't market-leading in any way, after Westpac cut their's to 3.39% on Tuesday. (Update: This sentence has been changed to reflect the recent Westpac cut. My apologies to Wespac for this error.)
But its new 3.39% eighteen month Classic fixed rate is quite special and market-leading among the major banks. And it represents a -116 bps discount from its standard 18 month mortgage rate.
And at 3.39%, that is a -60 bps advantage over the equivalent ANZ rate and a -36 bps advantage over ASB. Versus Westpac, BNZ's advantage for this rate is a massive -86 bps on a carded basis. (Of course, in real negotiation, these differences will be much, much narrower.)
For most borrowers, a 3.39% eighteen month fixed rate is worth knowing when you are talking to a bank. And TSB's Price Match Promise will apply to it as well.
BNZ offers 'Classic' specials to residential investor borrowers too, but at a +25 bps premium. For residential property investors, more equity may be required where Reserve Bank minimum equity restrictions apply
At this time, BNZ didn't make similar cuts to their standard home loan rates, so unless you have at least 20% equity you won't get any advantage from them in these changes.
Also, BNZ didn't announce any term deposit rate changes at this time.
It is the three other Chinese banks that remain with the lowest rate offers in this market.
Here is the full snapshot of the advertised fixed-term rates on offer from the key retail banks.
In addition to the above table, BNZ has a unique fixed seven year rate of 5.70%.
All carded, or advertised, term deposit rates for all financial institutions for terms of less than one year are here, and for terms of one-to-five years are here. And term PIE rates are here.