A review of things you need to know before you go home on Friday: Kiwibank raises rates, wholesale trade droops, service costs rise fast, Synlait raises $180 mln, NSW burning, swaps up, NZD holds high, & more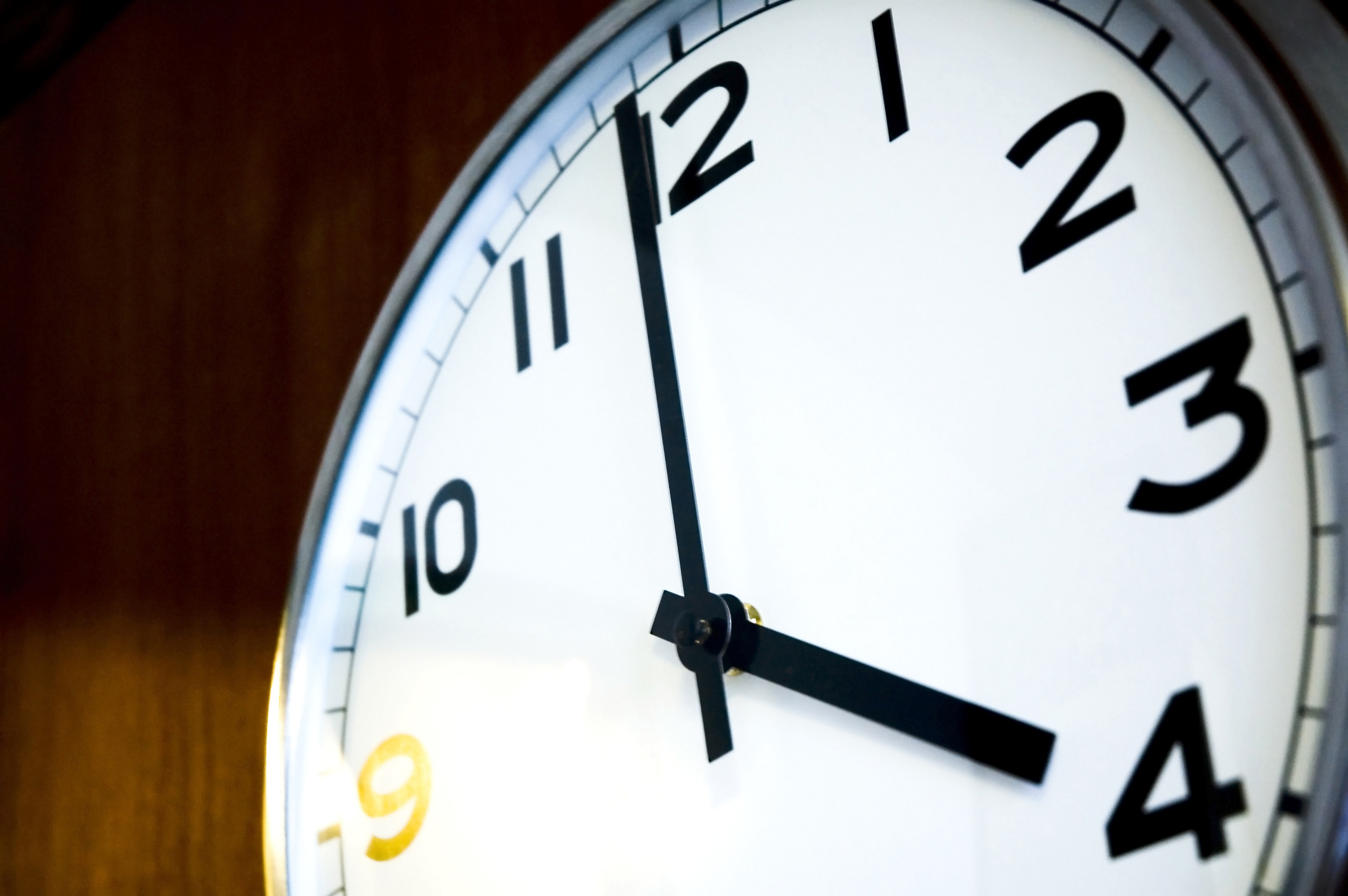 Here are the key things you need to know before you leave work today.
MORTGAGE RATE CHANGES
Kiwibank raised two fixed rates today. There is an ANZ consequence.
TERM DEPOSIT RATE CHANGES
No changes here.
DROOPING FAST
Growth in wholesale trade fell away in the September quarter, rising only +1.7% from a year earlier. That is the slowest growth recorded since June 2015 and is sharply lower than the recent high of +8.7% in the September 2018 quarter. In fact, over all of 2017, wholesale trade growth was +6.6%, over all of 2018 it was +6.7%, but so far in 2019 it has dipped sharply to average only +3.5% and today's data indicates it is going down fast.
THE HIGH COST OF SERVICE
If there is a silver lining in the wholesale trade data, it is that wholesale inventories are not rising much. At least traders don't have growing stocks of unsold goods, which would be a real worry. This is not to say inventory levels are at the right levels, only that they are not adding to the problem. Stocks are running at 171 days of wholesale sales overall and this is historically stable. But watch out for both the machinery and vehicle sectors; their stock levels are rising to now be at 224 and 327 days of sales. These are high overhead levels, driven in part by high customer expectations that 'things are on hand locally" and the distance from manufacturers for major items. These are sectors that have high stock costs and they are getting higher.
SOME WINNERS
Speaking of the high cost of service, more data was released today for some service pockets of the economy. Revenues in architectural and engineering service companies rose by an impressive +13.7% in the past year to September. In the year to September 2018 the rise was just +3.7%. For legal and accounting serices, they billed +7.1% more in the past year.
NON-BANK DEBT
Synlait Milk has raised $180 mln in a five year corporate bond. The rate they are paying is 3.83% 3.38% (+2.5% over the five year swap rate). The funds will be used to pay down its bank debt. As at July its had $348 mln in bank debt. This new bond debt will be listed.
BIG CATTLE CULL
In Australia, the Aussies are culling their cattle at an impressive rate. Yes, demand is strong from China, but the drought is having a major impact too. Herds are being run down.
NSW IS BURNING
No doubt you will have seen pictures of the intense smoke engulfing Sydney. It is so dense it is setting off fire alarms in the city. The cause won't be going away for a long time yet - a bush fire burning to the city's north west is so large it exceeds the size of greater Sydney itself. Climate change deniers are going silent, one-by-one. Building air conditioning units and cooling towers are under pressure. The smoke is making everything very dirty, and Sydney's water supply reservoirs are now down to under 46% capacity and it is only the beginning of their dry summer season. They are falling at the rate of more than -0.5% per week. In three months, these levels will likely be approaching two thirds empty. Their desalinization plants only supply 15% of their needs, so they can't keep up. Expect the smoke to reach here at some stage.
ENOUGH
ANZ is reported to be about to end funding of Aussie coal projects. CBA already has.
ANOTHER TEST
Get ready for another very large democracy-support march in Hong Kong over the weekend. It will be an interesting test of the continuing influence of the movement after the recent elections. China may not be happy that the Hong Kong Policy have authorised the demonstration.
EYES ON US PAYROLLS
Tomorrow we will cover the US report on employment. Analysts have been downgrading their estimates for payroll growth, now down to +183,000 in November. The result will have a big impact on equity markets, whatever happens.

LOCAL SWAP RATES RISE FURTHER
Swap rates are higher again today. They are up +2 bps for the two year tenor, and +2 bps for five years and +3 bps for ten years. The 90-day bank bill rate is down -1 bp at 1.20%. Australian swap rates are up also although not quite as much as NZ. The Aussie Govt 10yr is up +4 bps today at 1.13%. The China Govt 10yr is unchanged at 3.21%. The NZ Govt 10 yr yield is up +2 bps at 1.48%. The UST 10yr yield is up +3 bps, now up to 1.80%.
NZ DOLLAR STILL FIRM
The Kiwi dollar is holding higher, now at 65.4 USc. Against the Aussie we are still at 95.7 AUc. Against the euro we are marginally lower at 58.9 euro cents. That means the TWI-5 is at 70.5.
BITCOIN RISES
Bitcoin is now at US$7,407 and that is +2.5% higher than this time yesterday. The bitcoin price is charted in the currency set below.
This chart is animated here.