Kiwibank raises two fixed rates, one of them by ending a low-rate 'special'. It is a move that has a knock-on impact. We review why rates seem to be turning higher at this time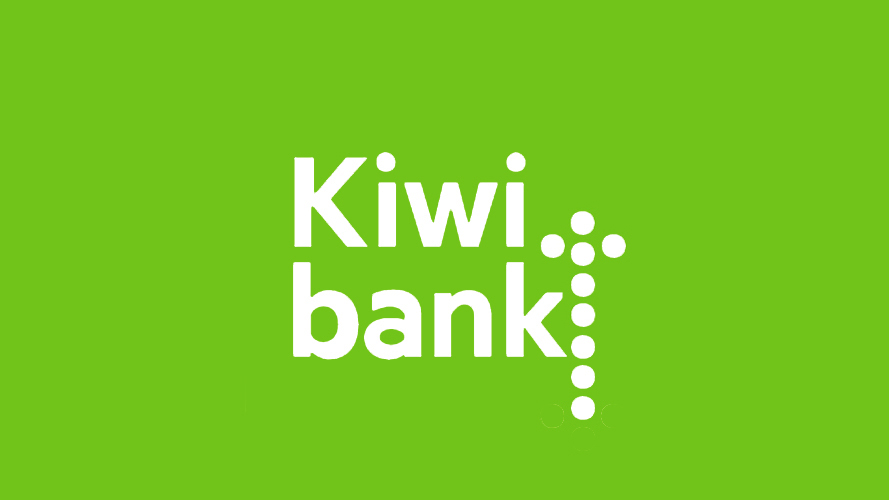 Kiwibank is ending its one year 3.39% fixed home loan special.
And it is raising its 5 year carded fixed rate.
The one year change actually has a downstream impact. ANZ had advised its front-line staff that it would match that rate, and our tables reflected that official position. But now Kiwibank has moved away from that rate, the ANZ rate now reverts to its carded 3.55% rate.
Practically, that means that ANZ's 3.39% rate moves from a 1 year offer to an 18 month offer.
Kiwibank's one year carded rate rises +6 bps to 3.45%.
And its five year rate rises +10 bps to 4.09%.
Banks are sensitive about the timing of these rises. They are saying they have nothing to do with the Thursday RBNZ Capital Review.
And to be fair, that is probably directly true.
What is motivating these pricing changes - and more banks are likely to follow - is the move up in wholesale swap rates. These are now back to levels we last saw before the RBNZ -50 bps cut on August 7, 2019.
Back in early August, the one year swap rate was 1.25% and the Kiwibank one year home loan rate was 3.79%. The ANZ home loan one year rate was 3.85%. Today, these two rates are 3.45% and 3.55% respectively when the one year swap rate is 1.22%.
Why are wholesale rates rising? A core reason is that the RBNZ has clearly signaled that are on hold with their OCR for the foreseeable future. And international markets are where the interest rate action is and these are moving higher now. There are many reasons, but the result is that the benchmark UST 2 year rate is now +6 bps higher since the beginning of November and the UST 5 year benchmark is +9 bps higher. In the end, New Zealand rates can never escape the influence of the 500lb gorilla that is the US bond market.
Local influences add to that. The recent signaling by the Government it will be spending big on stimulus projects, and in fact announcing the first of them, has moved markets. More is expected in the HYEFU and wholesale pricing for that is being added now. We also see that in the behaviour of tenderers for Government bonds who have recently upped they expectations by an average +26 bps over the past few months.
Obviously, there is more to mortgage rate pricing than wholesale money costs. Retail money costs (as in term deposit rates) are a important factor too. But for banks to have credibility about claiming these retail rate offers are part of their pricing decisions, we need to see equivalent rises in their offers as well. We will report them when they happen, but so far, apart from minor 'specials' (and minor is a change like +5 bps), they are noticeable by their absence. 
There is another point worth making on the mortgage front. And that is, after the changes detailed below, there are material pricing differences opening up between the major banks. Among all banks, the market-leading carded rates haven't changed, but the variation between rivals has.
Because the recent shifts have been rises, many borrowers who expected that very low rates will be around for a while yet may like to assess their judgment. If you don't have a roll-over decision quite yet, you may want to figure out the break fee cost if you want to lock in a current low rate. Using our break-fee calculator can help you with that decision.
The room to move and react to rivals is perceived by banks as limited. Net interest margins are low by historic standards. The RBNZ has been keeping Net Interest Margin data since 1991 and this fell to 1.97% as at September, its lowest ever in this data. Margin protection will be a strong internal motivator, which is probably why we only see reactive shifts in pricing and only when they are necessary. Competitive impulses are being restrained. The move by the majors to raise rates should also be seen in this light.
Here is the full snapshot of the advertised fixed-term rates on offer from the key retail banks.
In addition to the above table, BNZ has a unique fixed seven year rate of 5.70%.
All carded, or advertised, term deposit rates for all financial institutions for terms of less than one year are here, and for terms of one-to-five years are here. And term PIE rates are here.