A review of things you need to know before you go home on Monday; Kiwibank changes some TD rates, housing confidence rises, manufacturing sales weak, swap rates little-changed, NZD stays high, & more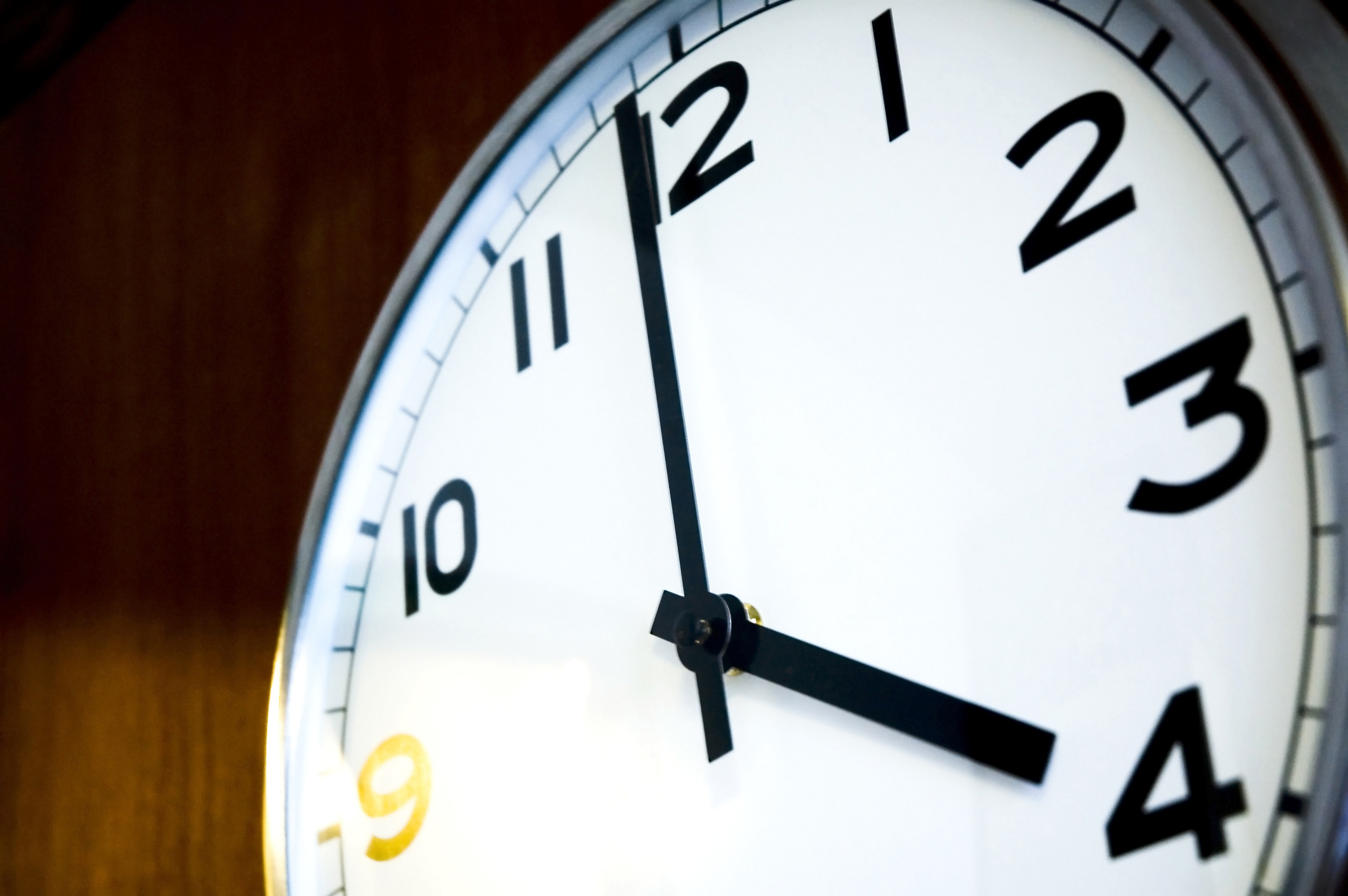 Here are the key things you need to know before you leave work today.
MORTGAGE RATE CHANGES
None to report today.
TERM DEPOSIT RATE CHANGES
Kiwibank trimmed some rates of one year and less, but raised their 200 day rate to 2.75%, up +5 bps.
GOOD TIME TO BUY
Housing confidence is at a seven year high. ASB's chief economist says lower mortgage rates have pushed up housing confidence but he warns it doesn't herald a return to boom times.
SILVER LINING?
The Q3 manufacturing sales data has come in up +1.0% from the same quarter a year ago. That is its lowest year-on-year growth since September 2016. From a peak +10% growth at the end of 2017, it has steadily declined. But some analysts see a silver lining, noting that the quarter-on-quarter drop is due to a very sharp fall-off in processing meat and dairy products. But few sectors are actually growing at a material rate. However, it does appear that even though meat and dairy sales are under pressure, margins for this sector are widening.
TINTED GLASSES
Various institutions claiming 'thought leadership' are making bold assertions about retail sales in the lead up to Christmas. But two out today (both trying to be Kiwi, but launched out of Australia) are singing quite different tunes. The Accenture one claims it will be a banner year with Kiwis outspending Aussies for holiday retail. But the Finder one is far more pessimistic and based on an in-house sample of their own subscribers. It is always fun watching Aussies tell us about ourselves and it just shows again the distortions of looking at New Zealand through Aussie eyes.
ANZ NZ SEEKS NEW CHIEF RISK OFFICER
ANZ New Zealand says its chief risk officer Bruce Macintyre will retire on December 17. Keith Algie, currently the bank's head of wholesale credit risk, will stand in as chief risk officer until a permanent appointment to the role is made in the New Year.
STORM RELIEF, SORT OF
Westpac NZ is offering financial support to personal and business customers affected by the weather events on the West Coast, Mid and South Canterbury, and Central Otago. The relief package features a range of possible support options for both business and personal customers. These may include a temporary overdraft facility, and/or suspension of principal loan payments for up to three months and/or deferred payment on business credit cards for up to three months. But none of this 'relief' involves interest cost relief.
PARTIAL TRANSPARENCY
Consultation is open on food labeling laws as they apply to country of origin. They will apply to food such as fruit, vegetables, meat, fish, seafood and cured pork, at retail outlets including online. However, they won't apply to foods sold for immediate consumption at businesses such as restaurants, cafeterias, takeaway shops, canteens and caterers or at fundraising events.

LOCAL SWAP RATES UNCHANGED
Update:  Late in the day these rose steeply again. Swap rates are little changed today, with a hint of a steeper yield curve. The two year is unchanged, the five year is up +2 bps, and the ten year is up +4 bps. The 90-day bank bill rate is -1 bp lower at 1.19%. Australian swap rates have also not moved much. The Aussie Govt 10yr is up +2 bps today at 1.17%. The China Govt 10yr is also up +2 bps at 3.23%. The NZ Govt 10 yr yield is up +5 bps from this morning and now at 1.54%. The UST 10yr yield was up +4 bps over the weekend, and holding today at 1.84%.
NZ DOLLAR STILL FIRM
The Kiwi dollar is lower that where it opened this morning but still above its Friday close, now at 65.5 USc. Against the Aussie we are still at 95.9 AUc. Against the euro we are much lower at 58.3 euro cents. That means the TWI-5 is now at 70.7.
BITCOIN UNCHANGED
Bitcoin is now at US$7,529 and that is flat since the opening this morning. The bitcoin price is charted in the currency set below.
This chart is animated here.