Jacinda Ardern says Cabinet has agreed it's unsustainable for the Ports of Auckland to be the country's 'key import port'; Report due Thursday expected to recommend a shift to Northland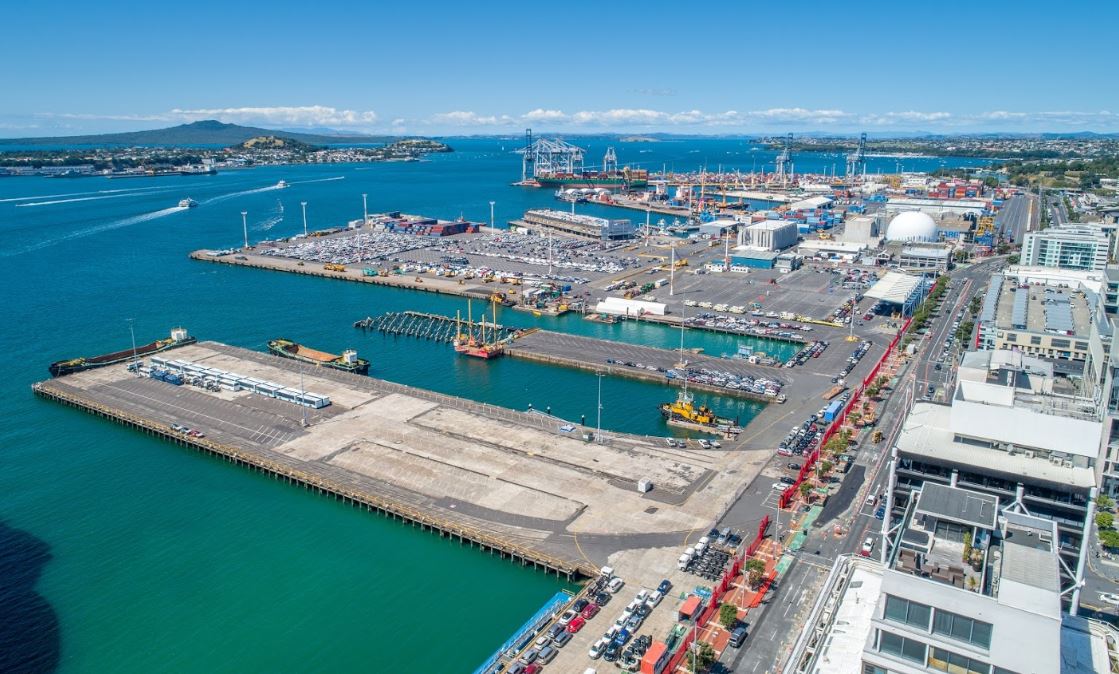 Prime Minister Jacinda Ardern says Cabinet has agreed the Ports of Auckland is "not viable as the Upper North Island's key import port for the long-term".
"For Cabinet, the question is not if, but where and when it will move," Ardern said at a post-Cabinet press conference on Monday.
"That is a multi-billion-dollar question."
She made the statement to provide "context" ahead of Infrastructure and Regional Economic Development Minister Shane Jones on Thursday being expected to officially release a report by the Government's Upper North Island Supply Chain Strategy working group.
The group said, in its interim report completed in August, that it supports the closure of freight operations at Auckland, and for the equivalent capacity to be made available at Northport near Whangerei.
An EY analysis accompanying the report put a $10.3 billion price tag on the move.
However, a New Zealand Institute of Economic Research report commissioned by the Ports of Auckland in response to the group, found closing Auckland's port would increase the cost of imports by between $533 million and $626 million a year.
The study, which looked at what would happen if freight had to be delivered to Auckland from other ports, found shifting the port would reduce annual gross domestic product by $1.2 billion.
Ardern said her view remained that expanding the Ports of Auckland at its current location would have "significant environmental impacts".
She refused to comment on when the Government will make a call on the port's future, saying: "We acknowledge there is more work to do."
Ardern didn't detail exactly which port functions carried out in Auckland Cabinet supported moving elsewhere. Rather she reiterated it was "unsustainable" for the Ports of Auckland to be the country's "key import port".
The government working group is chaired by Wayne Brown - a former Far North District Council Mayor who's reportedly chummy with Jones.
Jones, whose electorate is in Northland, is a huge proponent of moving the port north.
The Labour-New Zealand First Coalition Agreement stipulated a feasibility study on the options for moving the port would be done and "serious consideration" would be given to a move to Northport.
National's transport spokesperson, Chris Bishop, in October said the party had an open mind about shifting the Ports of Auckland, but was sceptical about the process underpinning the latest reports.
A number of studies have been done over several years on the port's future.
For example, Auckland Council in 2016 formed a working group to look at the future of the port. Its Port Future Study identified two potential locations for a new port at either the Manukau Harbour, or the Firth of Thames.