A review of things you need to know before you go home on Tuesday: Co-op Bank trims, truckometer trend weak, tourism a stable 10% of NZ economy, dairy farms hard to sell, swaps lower, NZD stays high, & more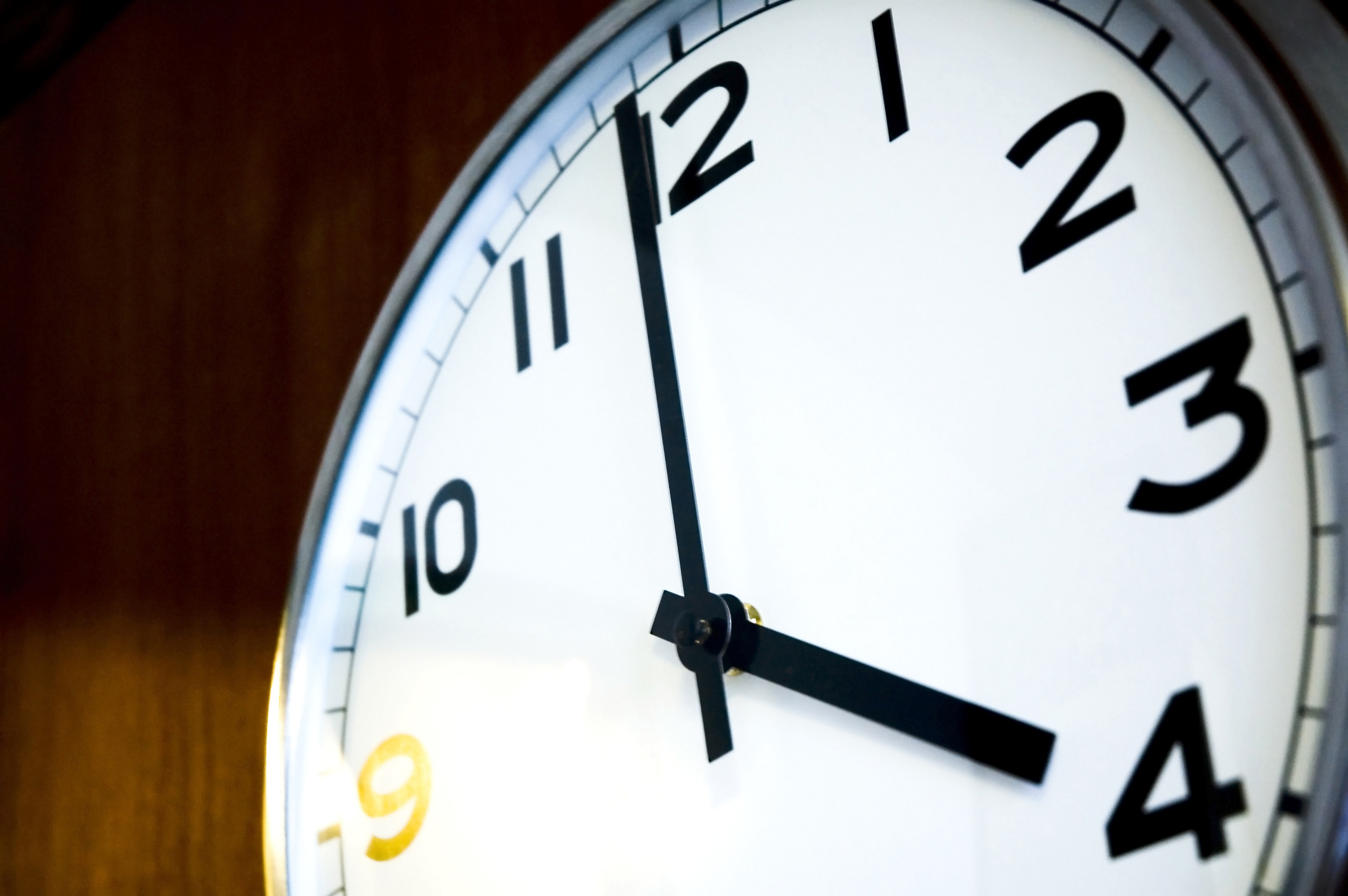 Here are the key things you need to know before you leave work today.
MORTGAGE RATE CHANGES
None to report today.
TERM DEPOSIT RATE CHANGES
The Cooperative Bank has reduced its attractive 4% low-balance savings rate (for balances under $4000) to 3% This applies to its Dosh and Dollars & Sense savings accounts. Above $4000 the rate remains at 0.75% pa
IN A DOWNWARD TREND STILL
ANZ's Truckometer suggests that the economy is has lost considerable momentum, even though the data has improved in the past few months, consistent with the lift in 'soft' data such as the business confidence survey and the PMI.
ONLY GROWING LIKE EVERYTHING ELSE
Updated data from Statistics NZ shows that for the year to March 2019, tourism generated 9.8% of GDP and for the first time that value exceeded $40 bln in a year, even if it didn't grow as a share of our economy. The international component was $17.1 bln, the domestic portion was $23.7 bln. (Interestingly, tourism spend generates +$3.8 in GST.) That spending by international visitors actually exceeds our export revenue from dairy. (And as an aside, the revenue from cruise ships is a rounding error, barely generating 1% of all tourism revenues.) About 230,000 people are employed in direct tourism industries or about one in every twelve workers. That proportion hasn't been rising over the years.
ANZ WON'T BE DRAWN ON TALK UDC FINANCE COULD BE SOLD
ANZ NZ is staying mum on a report it may be again trying to sell finance company UDC. The Australian reports an ANZ sale of UDC could be on again with Morgan Stanley acting as an advisor. Asked about this an ANZ NZ spokeswoman told interest.co.nz; "We don't comment on market speculation so won't be making a comment here." In its annual results announcement in October ANZ said it was again exploring a range of strategic options, including divestment, for UDC.
BNZ UNVEILS PLANS FOR NEW WELLINGTON HQ
BNZ says it'll move Wellington staff to a new building at One Whitmore Street from 2023. The bank says the 12 storey building is one of the most seismically advanced developments in NZ with a strong diagrid structure and base isolation, designed to avoid structural damage in a 1 in 500 year earthquake. Hundreds of BNZ staff who have been working at several sites around the city will move to the new building. BNZ's previous Wellington HQ, the CentrePort-owned BNZ Harbour Quays building, was abandoned after earthquake damage. The bank's new building is being managed by Newcrest and owned by a joint venture between Newcrest and private investor Steve Owen.
TOWER CEO TO LEAVE
Tower Insurance has confirmed its CEO Richard Harding won't extend his contract past its current term so will finish with Tower toward the end of 2020. He has decided to return to Australia. Appointed CEO in 2015, Harding has been at the helm of the company as it has moved to risk-based pricing, digitalised its systems, undergone capital raises to bolster its books post the Canterbury quakes. Tower's Board is looking for a new CEO here and abroad. 
PREDATORY LENDER GETS WARNING
The Commerce Commission has warned Hamilton-based WeCare Finance Limited that, in the Commission's view, it likely breached the lender responsibility principles of the Credit Contracts and Consumer Finance Act 2003 (CCCFA) by failing to make reasonable inquiries about whether a borrower could repay a loan and in unreasonably repossessing a motor vehicle.
DAIRY FARMS HARD TO SELL?
The number of farms listed on property portal realestate.co.nz is declining fast. Listing numbers are down -16% year-on-year and this downward trend has legs - it is now seven straight weeks of a double-digit decline. The situation is particularly 'bad' in Waikato (-25%), Taranaki (-29%), and Southland (-25%) - so it may be safe to assume the falloff mainly relates to dairy units. Overall farmer confidence is rising, but it is still negative.
ATTACKING HIGH MONEY TRANSFER MARGINS
In Australia, the RBA has directly criticised the major banks for charging too much for fees on international money transfers. They say the average mark-up over the wholesale exchange rate by banks is around 5.5%, versus about 1% for the non-bank digital providers (page 8). This unprecedented public criticism comes as they specifically named CBA as dragging its feet in implementing its new, fast and cheaper New Payments Platform (page 3). CBA says it is concerned it will be held responsible and liable if it lets others use customers CBA passwords in the new system which is accessed by "new innovative market participants" and things then go wrong. The RBA doesn't seem to be concerned about that risk.
CENTRAL BANK WHITE FLAG?
On Friday week (December 20, NZT) the Swedish central bank will issue its next quarterly Monetary Policy Statement. This one will be worth following as there are expectations they will move back out and away from a negative interest rate policy. Their current policy rate is -0.25%. If they do, they will be the first central bank to do that and it will be an effective white flag that negative interest rates just don't work. Stay tuned.
NEIGHBOURS IN STRIFE
Most readers will know about Sydney's struggle with bush fire smoke that is blanketing the city. Fears are that the situation could turn extreme and lethal very fast with 40o temperatures forecast. It is so bad, Sydney harbour ferries are cancelled today. And fresh produce is blocked from reaching Sydney. But equally alarming for them is that their water reservoir levels have now dipped below 45%. This is very early in their summer dry season and the most severe water rationing rules are about to be imposed. There will be no option to wash away the ash and dirt from the smoke. Options are closing fast.
WORLDWIDE SLIP
Equity markets world-wide are turning negative. It started in Europe with most markets -0.3% lower. Wall Street was down a similar amount. Asian markets have opened today also lower by about -0.3%. And the ASX200 is down -0.2% in mid-day trade. The exception is the NZX50 which is up +0.2% having shaken off some of yesterday's its a2 Milk shake when the NZX50 capital index was down -0.4%.

LOCAL SWAP RATES LOWER
Yesterday, swap rates ended the day with another steep rise especially at the long end. Today they have eased back much of that. The two and five year tenors are down -3 bps and the ten year is down -4 bps. The 90-day bank bill rate is unchanged at 1.19%. Australian swap rates are soft too but not to the same extent as New Zealand. However, the Aussie Govt 10yr is down -5 bps today to 1.12%. The China Govt 10yr is unchanged at 3.23%. The NZ Govt 10 yr yield is is also unchanged at 1.54%. The UST 10yr yield is down -2 bps to 1.82%.
NZ DOLLAR STILL FIRM
The Kiwi dollar is little-changed from this time yesterday, still at 65.5 USc. Against the Aussie we are still at 96 AUc. Against the euro we are holding at 59.2 euro cents. That means the TWI-5 is still at 70.7.
BITCOIN DOWN
Bitcoin is now at US$7,328 and -2.7% lower than this time yesterday. The bitcoin price is charted in the currency set below.
This chart is animated here.