A review of things you need to know before you go home on Thursday: no rate changes, no vacant land tax, rising food prices, migration up, rents up, yields up, swaps soft, NZD firm, & more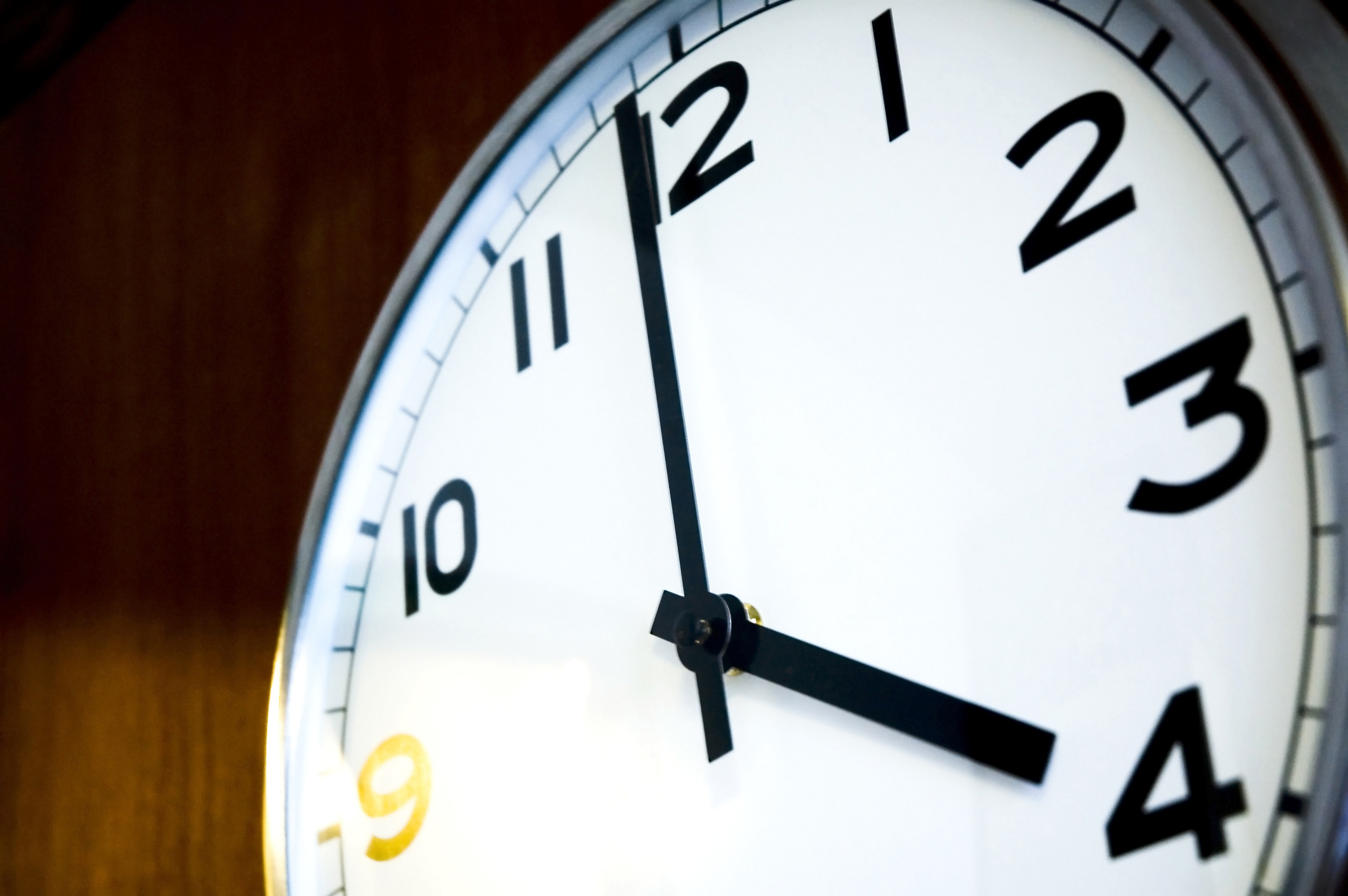 Here are the key things you need to know before you leave work today.
MORTGAGE RATE CHANGES
None to report today.
TERM DEPOSIT RATE CHANGES
None here either.
NO TO ANYTHING SMELLING LIKE A HOUSING TAX
The Tax Working Group proposal for vacant land tax that was referred for further investigation by Finance Minister Grant Robertson has been given a firm thumbs-down.
RISING PRICES
Food prices are up +2.4% in the latest Stats NZ data to November. That means that they have now been rising at a rate well above overall CPI increases for four consecutive months now. That rise adds cred to the latest ANZ Inflation Gauge which is up +2.9% higher in November that the same month a year ago. The ANZ gauge covers much more than food of course and they noted that non-tradable elements are running high. But they also said they expect non-tradable inflation to weaken in 2020 as the economy slows.
MIGRATION STILL RISING STRONGLY
Data released today in Stats NZ Infoshare tables for permanent migration on the 12/16 basis has it rising to 55,614 and up from 49,407 in the same month a year ago. That is an increase of +6207 in a year or a chunky +12.5%.
FLAT-LINING
Going the other way, the growth in visitor numbers has evaporated with November levels virtually unchanged from the same month a year ago. This flat-lining is most notable in Auckland, the main arrival point (saying kia ora to more than 70% of all visitors) although smaller, specialised entry points like Queenstown are still seeing strong upside (+19%). We are still getting strong increases from Australia (confirmed here) and this is masking worrying falls from many other markets.
WET BUS TICKET?
The regulatory shoe has dropped on the attestation issues at ANZ and that essentially clears the acting-CEO, Antonia Watson. But the RBNZ still had a range of criticisms, especially for the period from 2014 to 2017. The reviewer says things improved "since the appointment of the new Chairman and, more recently, the Acting CEO", but there is still more work to do. The issues are deep within an existing framework that is "complex and highly interrelated" and "there was an element of complacency in ANZ's historical approach to the attestation process". See our report here.
WESTPAC CHAIRMAN 'TRULY SORRY'
Westpac Banking Corporation chairman Lindsay Maxsted has told shareholders at the bank's annual meeting their board is "deeply distressed" and "truly sorry" about AUSTRAC's allegations that Westpac contravened anti-money laundering laws more than 23 million times. Allegations relating to the way Westpac monitors transactions to detect those that indicate potential child exploitation risk "have deeply affected all of us," Maxsted said.
LOAN SHARK CRACKDOWN
The Credit Contracts Legislation Amendment Bill passed its third reading in parliament. Designed to crackdown on loan sharks, truck shops and other predatory, high cost lenders, it introduces a total cost of credit cap, which means a borrower will not pay more than 100% of their loan – including interest and fees. This legislation also introduces a rate cap so that no one will have to pay more than 0.8% in interest and fees per day for a high-cost loan. Law changes will be phased in to allow lenders sufficient time to implement the changes, with the new legislation taking full effect on 1 April 2021.
MORE RATINGS REACTION
Ratings agency Moody's has commented on the fiscal spend-up signaled by the Government. They say: "New Zealand's half-year economic and fiscal update shows that the government is planning to use the ample fiscal headroom built up over time to support growth. We expect the commitment to fiscal surpluses and reduced government debt to be sustained, and for New Zealand's fiscal position to remain stronger than many other Aaa-rated peers. The significant increase in infrastructure spending is likely to be phased in over a number of years, allowing flexibility to respond to changing economic conditions."
RISING RENTS
According to Stats NZ's index of residential rentals, rents for properties that have been reviewed in November are up +4.5% in a year, and rents for all properties are up +3.2% in the same basis. Auckland rents are up +2.9% in this same period.
RISING YIELDS
$633 mln was bid today for the $250 mln April 2029 bond. The average yield was 1.50% and that is the highest in the past six auctions for this bond. This yield got down to 1.04% in October 2019.

LOCAL SWAP RATES SOFT
Wholesales swap rates have moved slightly lower by about -1 bp across all tenors. The 90-day bank bill rate is unchanged at 1.19%. Australian swap rates are firm too and similar to New Zealand. The Aussie Govt 10yr is unchanged at 1.15%. The China Govt 10yr is little-changed at 3.22%. The NZ Govt 10 yr yield is up +1 bp at 1.53%. The UST 10yr yield is down -4 bps to 1.80%.
NZ DOLLAR FIRMER
The Kiwi dollar is +½c higher at 65.9 USc. Against the Aussie we are softer at 95.8 AUc. Against the euro we are holding at 59.1 euro cents. That means the TWI-5 has risen to 70.8.
BITCOIN DOWN AGAIN
Bitcoin is now at US$7,129 and another -1.4% lower than this time yesterday. The bitcoin price is charted in the currency set below.
This chart is animated here.