A review of things you need to know before you go home on Monday; mortgage rates up and down, housing completions jump in Auckland, Harmoney cuts some rates, cash flows better, swaps down, NZD holds, & more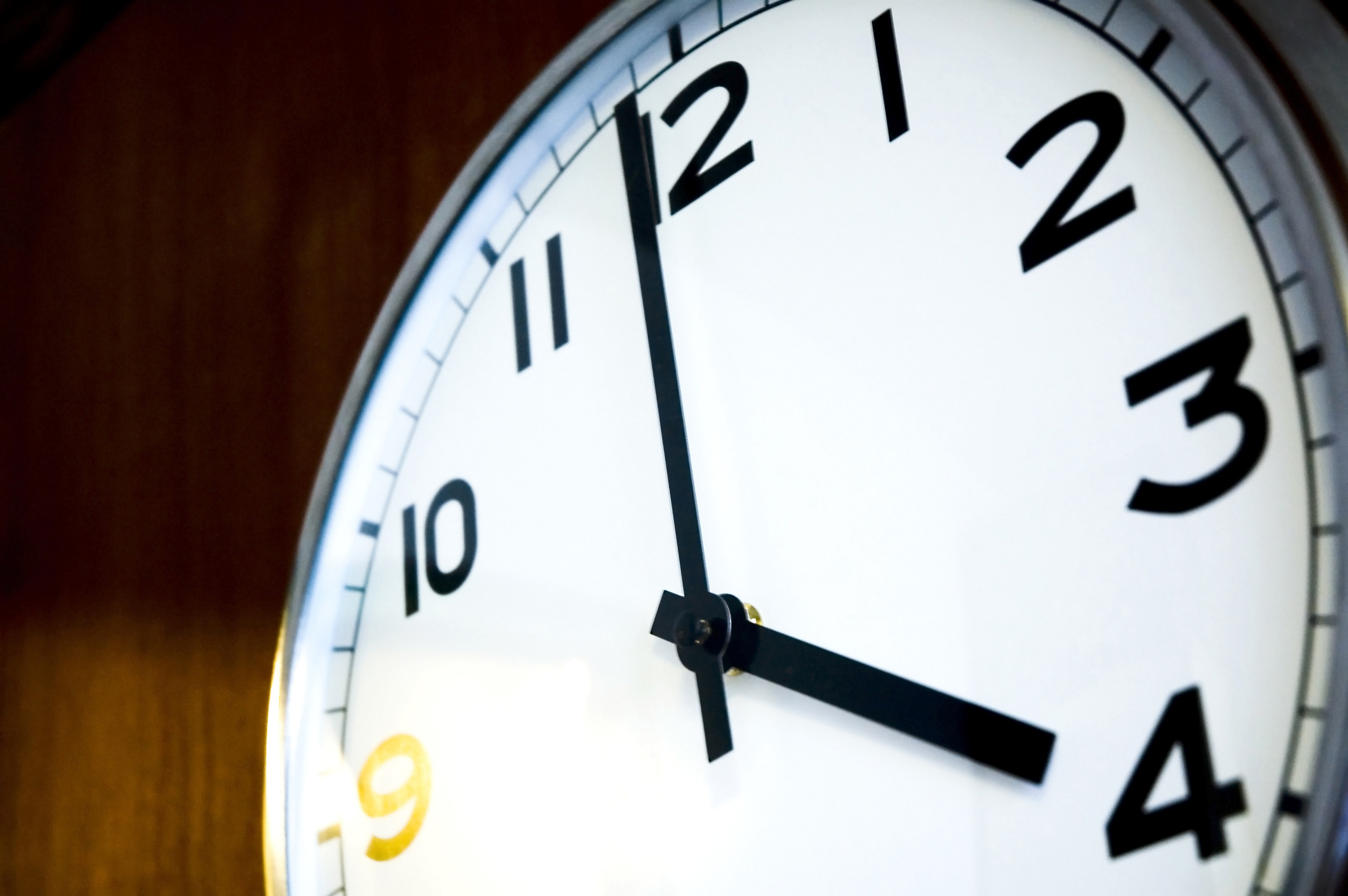 Here are the key things you need to know before you leave work today.
MORTGAGE RATE CHANGES
In case you missed it on Friday, Westpac has raised its 2 year rate by +10 bps to 3.55%. And now BNZ has raised three fixed rates including its two year rate to match all its rivals. But it has trimmed -10 bps from its three year 'special' to 3.89%. It hasn't made equivalent changes to its standard rates however.
TERM DEPOSIT RATE CHANGES
None here today.
HOUSING MARKET SUPPLY SWELLS
There has been a big jump in the number of new homes being completed in Auckland, according to the Council's Code Compliance Certificate data for October, but there are signs the supply may be starting to peak. In the year to October, about +2.2% more dwellings were added to the City's supply, up from a gain of less than +2% the previous year. In each of the 2016 and 2017 years the new builds added only about 1.4% pa.
HEARTLAND BANK INDEPENDENT DIRECTOR RESIGNS
Heartland Group Holdings says Vanessa Stoddart has resigned as an independent director of its subsidiary, Heartland Bank. On the board since 2016, Heartland says Stoddart's resignation is effective from January 1. Heartland says it will provide a further update regarding Heartland Bank's board succession "in due course."
HARMONEY CUTS SOME RATES
Online platform lender Harmoney says it loaned $50 mln in November and a record month for them. That pushed their lifetime total volume to over $1.5 bln. Interestingly, they are not now describing themselves as a peer-to-peer platform although that remains a part of their business. They have also cut interest rates for a range of credit grades, although not for their lowest 6.99% A1 offer. For example, their B1 grade is reduced by -100 bps to 12.39%, their C1 grade is reduced by -300 bps to 15.9% and their D1 grade is reduced by -571 bps to 18.99%.
CASH FLOWS FASTER
Online accounting platform Xero reckons that New Zealand SMEs are being paid faster, in fact significantly faster. Research of their members shows invoices are now paid on average 7.6 days late in October, and down from 9.7 days late a year ago. That is good news for a sector where only 50% of firms are cashflow positive.
EXPANDING, BUT SLOWER
Having rebounded well through much of this year, New Zealand's Performance of Services Index suffered a knock in November. Its 2-point dip, to 53.3, put it back below its long term norm of 54.4. Of particular concern is the fast fall in new order levels.
SHRINKING
The December PMI data for Australia was also out today shows that both their factory sector is in contraction, and their services sector is as well. And while still small, both contractions are getting slightly faster. Benchmarking, the Aussie factory PMI is now 49.4 while the New Zealand one is 51.4. For services, the Aussie one is 49.5 while the Kiwi one is 53.3. (A PMI index of 50 is stable, below is contracting, above is expanding.)
FEWER LIVESTOCK
Most types of livestock saw numbers fall in 2019, but beef cattle numbers rose +5%, to 3.9 million as at June 2019. Dairy cattle numbers were almost unchanged this year, down about 31,000 to 6.4 million. Dairy cattle numbers fell in both 2017 and 2018 and were down from their highest-ever level of 6.7 million in 2014. Sheep numbers fell again, down -2% to under 27 mln after being stable for the two previous years.
EQUITY UPDATES
Equity markets in Shanghai, Hong Kong and Tokyo have opened unchanged, meaning they are holding on to the very strong gains they posted on Friday. The ASX200 is posting that rise today, up more than +1.2%. But the NZX50 isn't joining in the rally, down -0.2% so far today. All eyes will turn to Wall Street tonight.

LOCAL SWAP RATES DROP
Wholesales swap rates have dropped today as fast as they rose on Friday, even if there is still a net gain. Today the two year is down -2 bps, the five year is down -5 bps and the ten year is down -8 bps. moved sharply higher today. These moves follow the international bond market scepticism of the China-US trade deal. The 90-day bank bill rate is up +2 bps at 1.22%. Australian swap rates however haven't moved like New Zealand. The Aussie Govt 10yr is down -8 bps at 1.17%. The China Govt 10yr is little-changed at 3.22%. The NZ Govt 10 yr yield is down -5 bps at 1.54%. The UST 10yr yield is down -7 bps to 1.84%.
NZ DOLLAR HOLDS
The Kiwi dollar is little-changed at 66 USc. Against the Aussie we are unchanged at 95.9 AUc. Against the euro we are holding at 59.3 euro cents. That means the TWI-5 is still at 71.
BITCOIN UNCHANGED
Bitcoin is now at US$7,080 and little-changed since this time this morning. The bitcoin price is charted in the currency set below.
This chart is animated here.