A review of things you need to know before you go home on Tuesday; no rate changes, confidence up for Christmas, fewer real estate agents, bank satisfaction drops, swaps & NZD holds, & more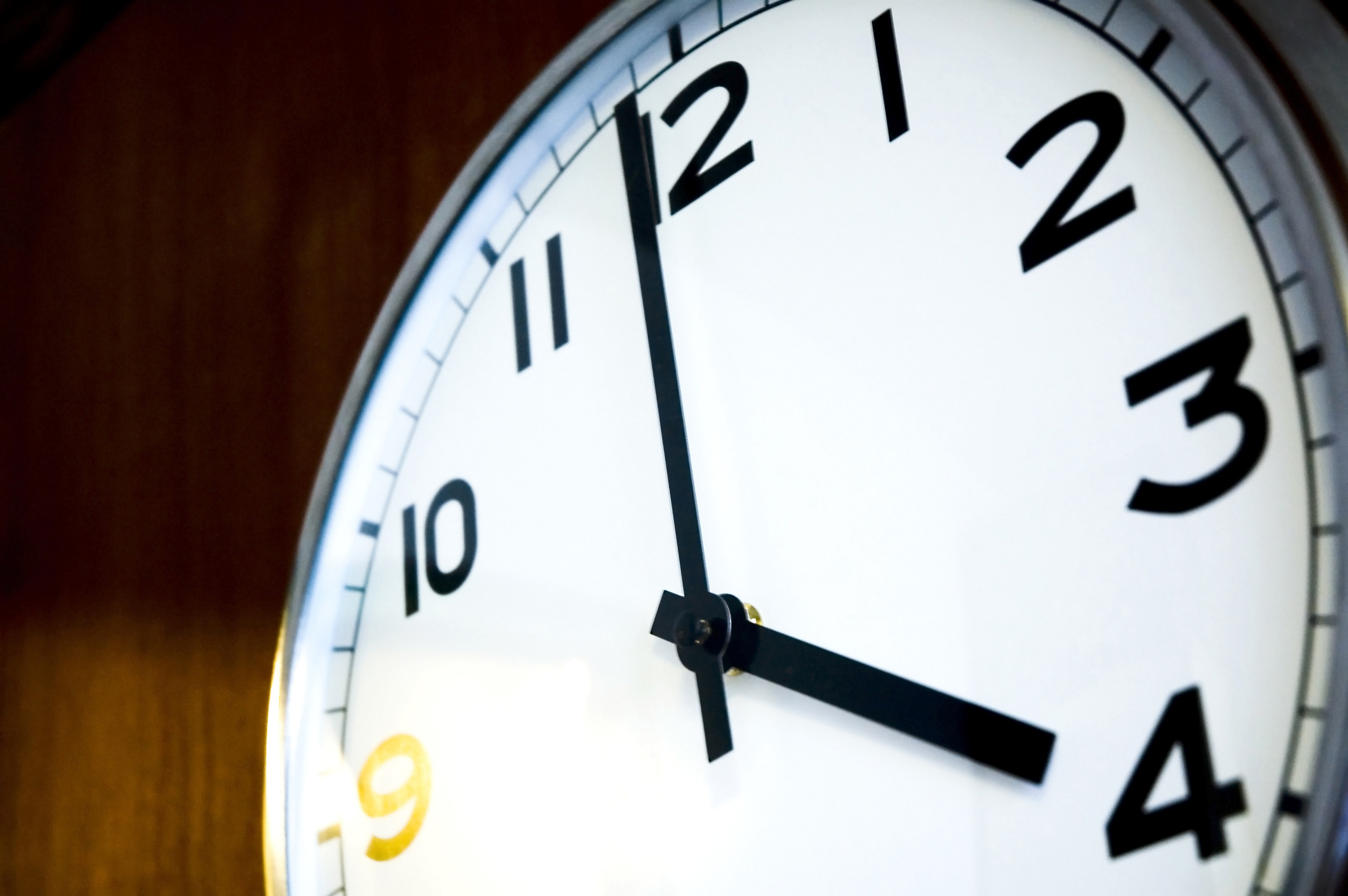 Here are the key things you need to know before you leave work today.
MORTGAGE RATE CHANGES
No changes today.
TERM DEPOSIT RATE CHANGES
None here either.
CONSUMER CONFIDENCE UP
Westpac's quarterly consumer confidence survey has mimicked the monthly ANZ survey, reporting rising levels of consumer confidence in the past three months.
BUSINESS CONFIDENCE UP
Headline business confidence jumped another 13 points in December, while a net 17% of firms expect stronger activity ahead (up 4), according to the ANZ Business Outlook survey. The lifts in the manufacturing sector was particularly strong. Services and manufacturing are the most upbeat sectors; construction remains the least optimistic but is improving rapidly. All the main activity indicators rose except expected credit availability and residential construction intentions. Cost and pricing indicators are lifting.
MODEL TEST
On Thursday the September quarter GDP result will be released by Statistics NZ. Manay analysts have made estimates of what it will be, based on their modeling. You can see the current range of estimates here. At the top of the range are the Kiwibank and Massey GDPLive models. At the bottom of the range is the RBNZ. (The Massey GDPLive AI model is well worth exploring. There are both regional and industry versions as well.)
LEAVING THE INDUSTRY
The number of active real estate agent licenses (individual and company) continues to trend down. In October, there were -446 fewer that the same month a year earlier and -354 of that fall was in Auckland. Nationally there are 15,157 licenses, or which 6,505 are in Auckland. Obviously, not every one of these registered agents does the same amount of business (probably 20% of them do 80% of the transactions), but "on average" Auckland agents do only 3.2 transactions a year while the national average is 4.9 transactions each. These low levels have been stable for two years now. Agents will be hoping for rising transactions in the March and May sales period in 2020.
SATISFACTION WITH BANKS SLIPS SHARPLY
Updated research from Roy Morgan shows that consumer satisfaction with banks overall in New Zealand has declined to 75.6% in the 12 months to September 2019, a drop of 3.5% points from 79.1% a year ago. This survey reveals some unusually large negative changes. Seven of the nine largest banks showed declines in satisfaction. Just two major banks bucked the broader trend and improved: Rabobank up +5.1% points and SBS Bank up +7.2% points. TSB is now the only bank with customer satisfaction above 80%. Its market-leading 81.3% (down -4.1% points) puts it ahead of Kiwibank on 78.5% (down -6.2% points) and the improving Rabobank on 77.9% (up +5.1% points). ANZ in fourth position on 75.8% is the only other major bank above the market average of 75.6%. Several banks are clustered just below this average mark, including the Co-operative Bank (75.4%), Westpac (75.4%), BNZ (75.3%), ASB (74.9%) and SBS Bank (74.6%). ASB and Westpac slipped the least but both are below average in this annual survey. 
NON-BANK FINANCE COMPANIES DOING WELL
KPMG's FIPS review of non bank lenders has found that as banks appear to lower their appetite for risk, that has pushed more borrowers to the higher cost non-bank sector, and helped that sector with access to customers with a higher credit quality than they were used to seeing. The result has been a +14.2% rise in loan growth for the non-bank sector. This is also a sector that has been challenged by buy now, pay later operators, and that has appeared to take away low quality clients from some in the personal loan segments.
NEW GOVERNMENT STATISTICIAN
Mark Sowden has been appointed Government Statistician and chief executive of Statistics New Zealand. He is currently "the deputy chief executive of the Housing and Urban Settings group at the Ministry of Housing and Urban Development". Prior to that we worked within Statistics NZ. He doesn't appear to have ever worked outside the public sector, starting out at Treasury for almost 14 years. He replaces Liz MacPherson who resigned after the Census fiasco.
DIRECT ACCESS GAINS MOMENTUM
Hatch, Kiwi Wealth's new digital investing platform that offers direct access to the US share markets, has passed $50 mln in investments since launching in late 2018. More than two thirds of their investor base are under 40 and they are choosing tech as their key focus, with Tesla the most popular share on the platform, followed by Beyond Meat and Berkshire Hathaway. These investors seem to be buy-and-hold types rather than traders. They say they will add stop-loss and auto-invest tools in 2020.

LOCAL SWAP RATES HOLD
Wholesales swap rates are marginally firmer. Today the two year is up +1 bp, the five year is also up just +1 bp and the ten year is up +2 bps, following yesterday's sharp falls. These moves follow the international bond markets. The 90-day bank bill rate is unchanged +2 bps at 1.22%. Australian swap rates have made similar small moves. The Aussie Govt 10yr is down -1 bp at 1.16%. The China Govt 10yr is up +2 bps at 3.24%. The NZ Govt 10 yr yield is up +2 bps at 1.56%. The UST 10yr yield is up +3 bps to 1.87% although all of that move occurred overnight.
NZ DOLLAR HOLDS
The Kiwi dollar is little-changed at 66 USc. Against the Aussie we are up slightly at 96.1 AUc. Against the euro we are holding at 59.2 euro cents. That means the TWI-5 is still at 71.
BITCOIN DROPS
Bitcoin has fallen sharply today, now at US$6,885 and down -2.8% from this time yesterday. This is the first time it has been below US$7000 in more than seven months. Reports of fraud in China may be behind the selloff. The bitcoin price is charted in the currency set below.
This chart is animated here.