A review of things you need to know before you go home on Wednesday; no rate changes, deposit insurance still coming, dairy prices drop, public payrolls jump, swaps firm, NZD soft, & more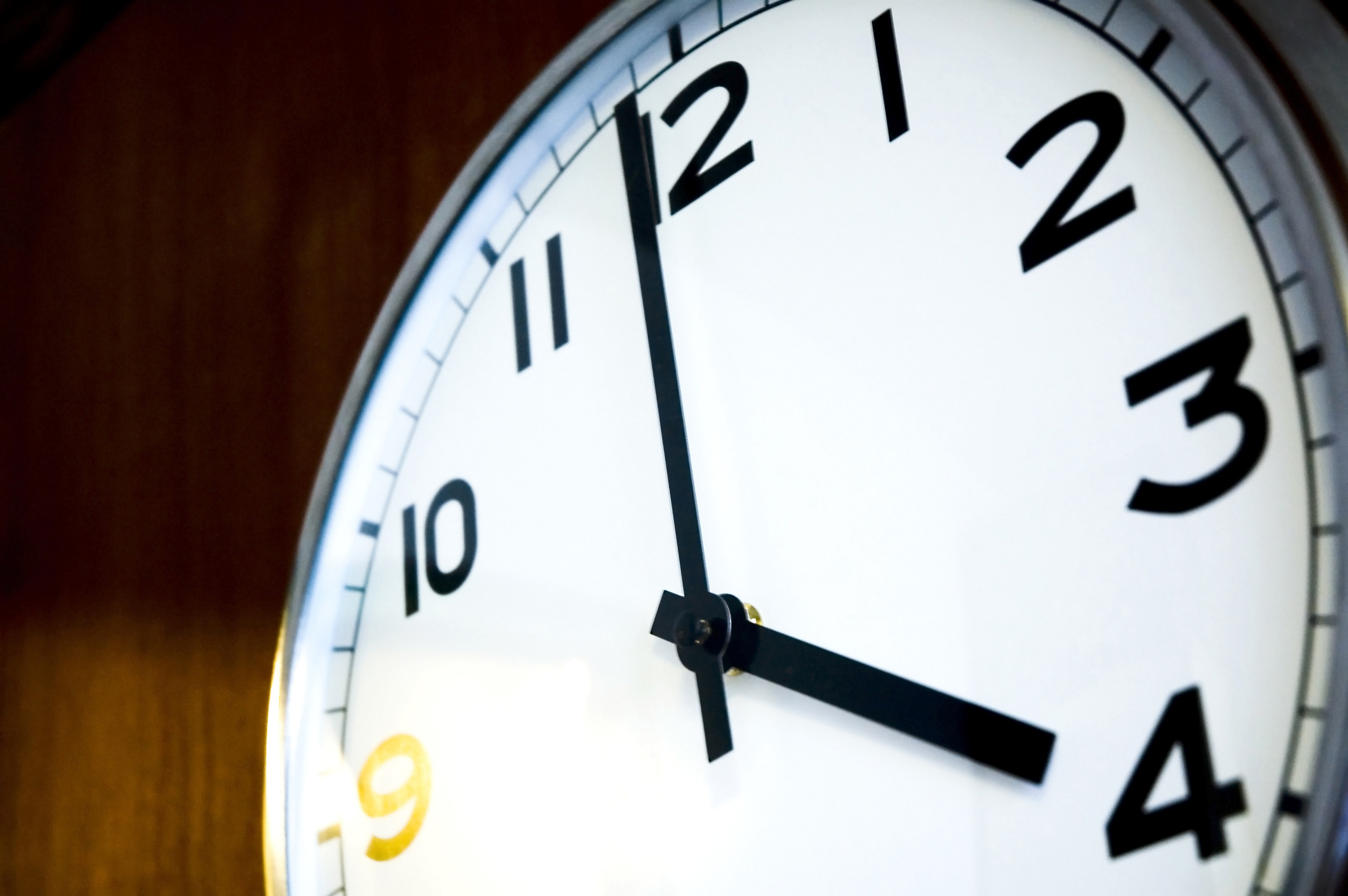 Here are the key things you need to know before you leave work today.
MORTGAGE RATE CHANGES
No changes today.
TERM DEPOSIT RATE CHANGES
None here either. Update: ANZ has cut -5 bps from its eight, and nine month term deposits, and its one year rate as well.
DEPOSIT INSURANCE STILL COMING
Finance Minister Grant Robertson has confirmed that deposit insurance for $50,000 per person per institution will be delivered probably in 2021 after more consultation. And he says the Government will add an RBNZ governance board, and Australian-style bank director and executive accountability controls in an RBNZ Act review.
SHARP TURN LOWER
Dairy prices fell a sharpish -5.1% today with both WMP and SMP falling more than this. But most analysts see this as merely a bump in the road, and holding to their forecasts that the milk payout will rise for the current season.
MINIMUM PAY UP +6.7% IN APRIL
The Government has announced that the minimum wage will rise to $18.90 per hour on 1 April 2020, another step toward a $20 minimum wage by 2021. This is a rise from $17.70 and a rise of +6.7% for those on the current minimum. The last time this rate rose was on April 1, 2019 when it rose +7.3%. About 242,000 people will get an increase in 2020, It is an increase that will cost employers about $50 mln - and add $50 mln spending power to those involved. The 80% "starting out" and training rates will still apply.
HIRING BOOM
The latest headcount data for the core public service shows that staffing rose +5.7% in the year to June 2019 to 54,304, a rise of +12,536 people (or about +50 each working day). That is more than the +5.0% rise in the 2018 year. Since the current government came to power, the public service has expanded +11.1% over two years. In the previous three yours of the prior government it expanded +3.7%.
HIRING IN THE WIDER GOVERMENT SECTOR
The same data set tells us that staffing in the private sector rose +33,360 or just +1.8% in 2019. For every 30 new private sector jobs the Government has added another tax-payer funded 11. The biggest increase is in the core public service (+5.7%) with rises in education up just +1.1%, in the health sector the rise is +4.5%, in "other" Government entities it is up +4.2% and in State Owned Enterprises, the rise is +3.4%. Local Government staffing rose +4.2%. Every public workforce except education rose much faster than the private sector.
NO IMPROVEMENT IN OUR CURRENT ACCOUNT DEFICIT
The country's annual current account deficit widened slightly from -$10.2 bln in Q2 to -$10.3 bln in the September. In ratio terms, it was unchanged at 3.3% of GDP.
A WORSE INTERNATIONAL LIABILITY POSITION
The same balance of payments data shows that we now owe the world -$172.8 bln, with our liabilities -$468.0 bln and we are owed +$295.2 bln. As a proportion of GDP, the net International Investment Position is 56.3%, up from 52.8% at the same point a year ago. That is a deterioration of -$16.7 bln.
THEY LIKE OUR BONDS
Foreign investors buying New Zealand government bonds drove a +$5.8 bln net inflow of investment capital into New Zealand in the September 2019 quarter, Stats NZ said today. This inflow in the financial account was made up of a +$4.3 bln net inflow of foreign investment in New Zealand and a -$1.6 bln net divestment from New Zealand investment abroad.
TAXES DOMINATE
The largest single component of the discounted petrol price at the pump is tax. In Auckland it now taxes 49.6% (or $1.15/L) of what you pay. In the rest of New Zealand it takes 46.5% (or $1.017/L). By comparison, the crude oil component only takes 41.9% of the price in Auckland, and 44.5% of the price everywhere else. That leaves less than 20c for importing, refining, distribution, marketing, and profit. The Government is keen for you to feel offended by that 20c.

LOCAL SWAP RATES HOLD
Wholesales swap rates are marginally firmer again. Today they are up +1 bp across the curve. The 90-day bank bill rate is unchanged at 1.22%. Australian swap rates have made a similar small move up. The Aussie Govt 10yr is up +3 bps at 1.19%. The China Govt 10yr is unchanged at 3.24%. The NZ Govt 10 yr yield is also unchanged at 1.56%. The UST 10yr yield is up +1 bp to 1.88%.
NZ DOLLAR LOWER
The Kiwi dollar is lower at 65.6 USc. Against the Aussie we are up lower too at 95.9 AUc. Against the euro we have slipped to 58.9 euro cents. That means the TWI-5 is now at 70.8.
BITCOIN DROPS FURTHER
Bitcoin has fallen further today, now at US$6,646 and down another -3.5% from this time yesterday. Although that is a +72% rise since the start of 2019 it is also a -28% fall since the beginning of November. The bitcoin price is charted in the currency set below.
This chart is animated here.