A price of around $7.50 per kilogram of milk solids is still seen as likely for Fonterra farmers, with the sharp falls in auction prices seen as being a glitch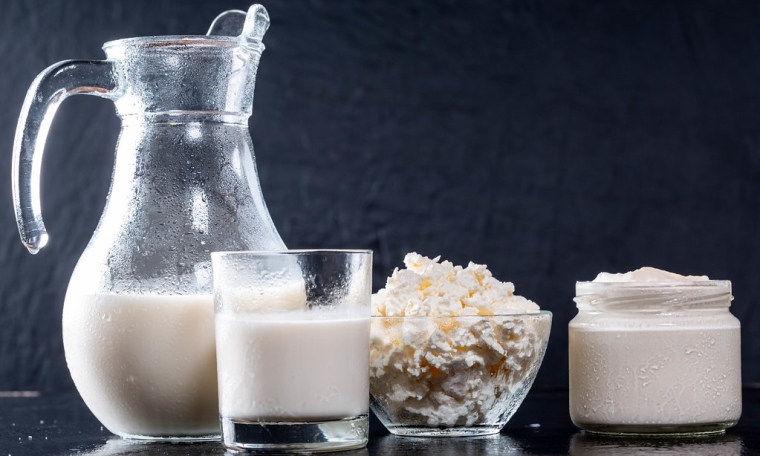 The sharp falls in prices seen at the latest GlobalDairyTrade auction are causing some head scratching but aren't at this stage seen as signalling a lower than expected milk price for farmers this season.
On the back of a run of recent rises in auction prices, Fonterra has upgraded its forecast for the Farmgate Milk Price this season to between $7 and $7.60. Most economists are suggesting the final price will be somewhere near the top of that range.  
ASB senior rural economist Nathan Penny said it was "somewhat of a puzzle" as to why prizes fell at the latest auction.
"Fundamentally, nothing has changed in global dairy markets. NZ and global dairy supply remains tight and there are no signs that global demand has shifted. For example, the number of Chinese buyers [in the auction] was similar to previous auctions."
He said ASB economists remained positive on the dairy outlook and maintained their 2019/20 milk price forecast at $7.50/kg.
Penny said he suspected that Fonterra's increase in auction volumes at the latest auction and for over the next 12 months may have driven the fall.
"However, we point out that this represents a switch from off-auction sales to on-auction sales only. In other words, there has been no change in overall supply. With no change in supply, we anticipate that this price weakness is likely to be temporary." 
Penny noted that the price fall also undid much of the price strength over the past three months.
"For example, at one stage, overall auction prices had lifted over 8% since the end of September. After the result overnight, that lift now stands at a more modest 2%."
He said, however, that the average prices recorded over the final three months of the year have been strong.
"Indeed, compared to the same three months of 2018, WMP prices have averaged around 20% higher. Also, this period coincides with peak production and the highest offer volumes on the auction platform. Notably, over 60% of this season's product has already been sold."
See here for the full dairy industry payout history and for economists' forecasts.