A review of things you need to know before you go home on Thursday; ANZ trims TD rates, GDP growth slows, dairy saves trade result, signs holiday sales may be weak, swaps rise, NZD up, & more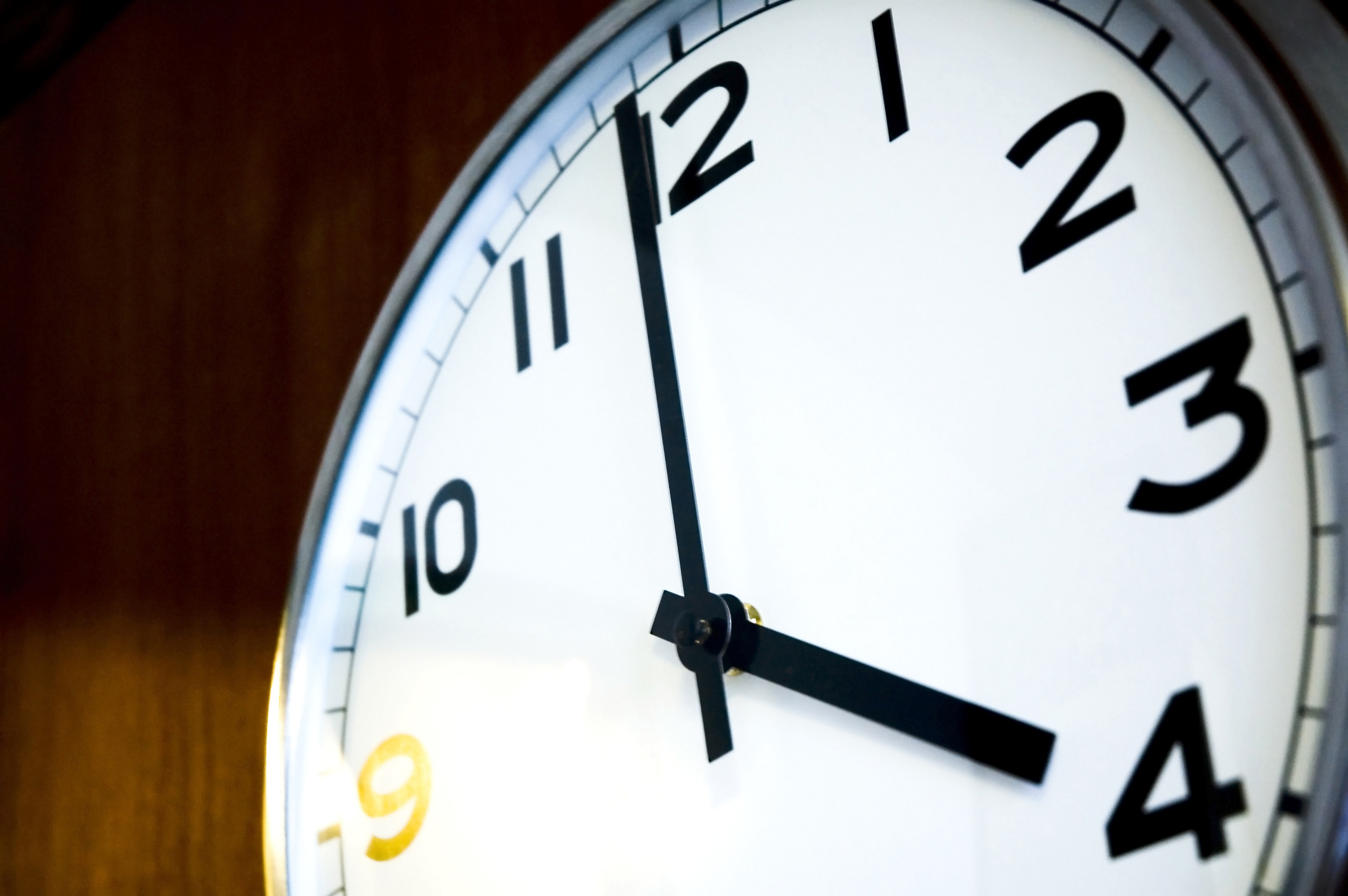 Here are the key things you need to know before you leave work today.
MORTGAGE RATE CHANGES
No changes today. Update: TSB has cut its one year fixed rate to 3.39% and raised its two year rate to 3.55%. This matches a number of other rivals.
TERM DEPOSIT RATE CHANGES
ANZ has cut -5 bps from its eight, and nine month term deposits, and its one year rate as well. There will be cuts from others tomorrow.
EBBING AWAY
Our economy grew by +0.7% in the September quarter from June, and +2.3% year-on-year thanks in-part to more retail spending; Growth was stronger than expected by the RBNZ and bank economists. But because 2018 data was revised higher that means 2019 growth is significantly lower than a year ago and its lowest level since 2013. But the short-term "better than expected" narrative will be what most readers notice elsewhere. A number of analysts however think Q3-2019 is the bottom and "we are through the worst".
DAIRY DELIVERS STRONG TRADE RESULT
Rising exports delivered a -$752 mln trade deficit in November, and that was much better than the -$1 bln deficit posted in November 2018. Dairy exports led the way. Overall exports were up +7.2% while imports only rose +2.0% year-on-year. Exports to China were up +22%. Our annual surplus with China has risen to +$3.7 bln and up from +$1.2 bln in the previous year. (Interestingly, the Chinese ambassador to Australia has publically "reminded" the Aussies that their surplus is all down to the China trade in a very direct warning that they essentially control and down the result. The Trumpian threats are getting closer and more brazen.)
RETAIL WEAKNESS?
BNZ/Marketview's online sales report for November reveals some unexpected weakness. Not only are online sale at international sites sagging further, that at NZ online stores are too, which was an unexpected result.
Fonterra said it has acquired almost all the minority stake in one of its Chilean operations.
MORE JOBS IN AUSTRALIA
Australia's jobless rate fell to 4.8% in November as more temporary positions were filled. Their participation rate was unchanged at 65.9%. The number of full time jobs was up +146,000 in the year to November but the number of part-time jobs was up +110,000 in the same period. There are rises of +1.7% and +2.7% respectively. Analysts think the underlying trend shows some concerns because many of the recent hire will be reversed after the holiday season.

LOCAL SWAP RATES RISE
Wholesales swap rates are firmer again. Today they are up +2 bps for two years, up +4 bps for five years, and up +5 bps for ten years. The 90-day bank bill rate is up another +1 bp at 1.24%. Australian swap rates have made a similar small move up. The Aussie Govt 10yr is up another +6 bps at 1.25%. The China Govt 10yr is unchanged at 3.24%. The NZ Govt 10 yr yield is also up +4 bps at 1.60%. The UST 10yr yield is up +3 bps to 1.91%.
NZ DOLLAR UP
The Kiwi dollar is higher after the GDP result at 65.9 USc. Against the Aussie we are unchanged at 95.9 AUc. Against the euro we have risen to 59.2 euro cents. That means the TWI-5 is back at 71.
BITCOIN RISES
Bitcoin is making a recovery, now at US$7,140 and up a strong +7.4% from this time yesterday. The bitcoin price is charted in the currency set below.
This chart is animated here.