A review of things you need to know before you go home on Tuesday; building consent levels weak, business gloom persists although less, pay growth slowing, farmers bristle, swaps rise, NZD soft, & more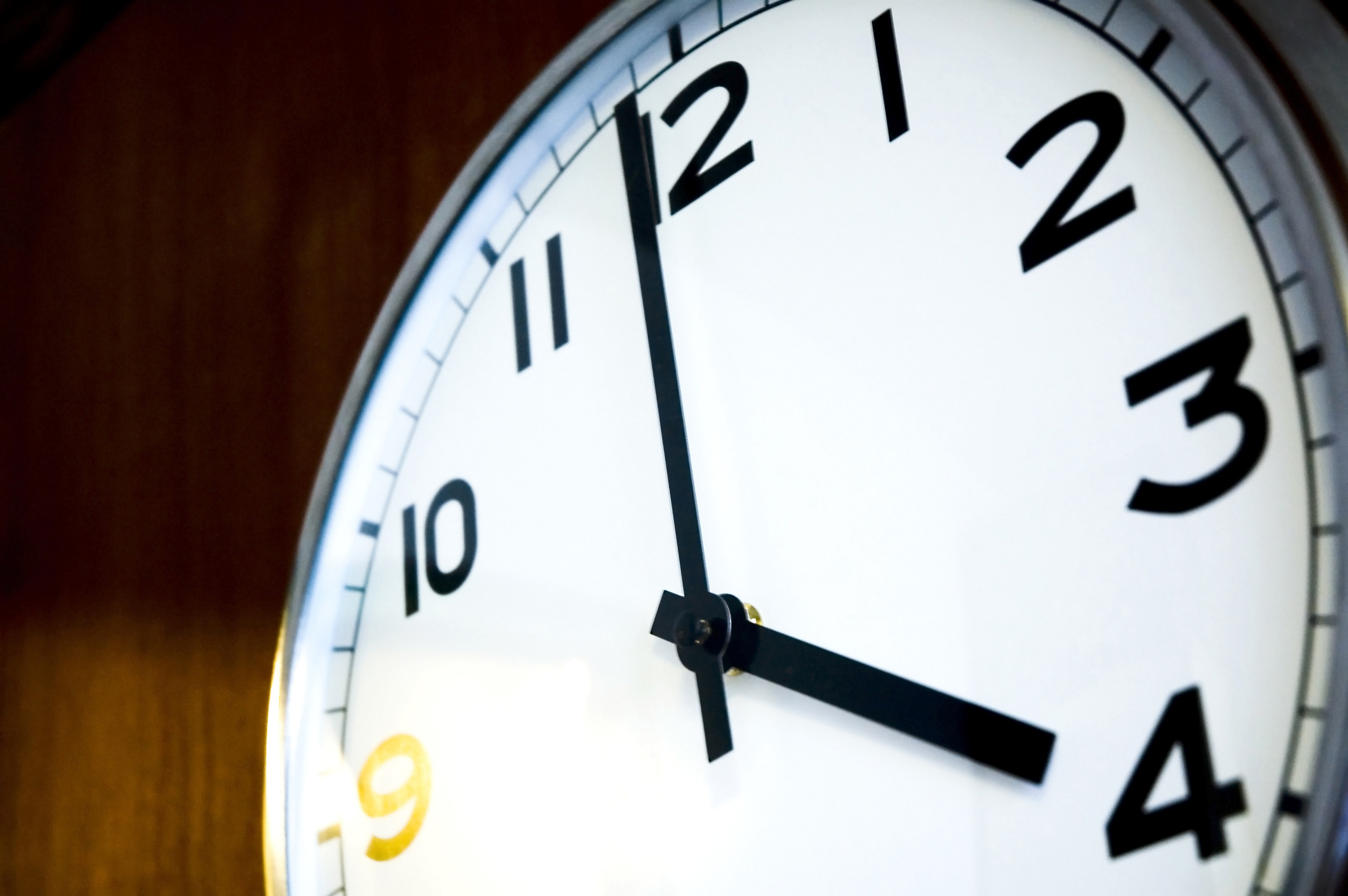 Here are the key things you need to know before you leave work today.
MORTGAGE RATE CHANGES
No changes to report today.
TERM DEPOSIT RATE CHANGES
Christian Savings have reduced most rates, but they did raise their 18 and 24 month rates to 3.00% and 3.10% respectively.
LESS THAN IT SEEMS I
The November residential building consent levels came in somewhat disappointingly, up just +2.7% year-on-year nationally on a total dwelling basis, and down -4.4% year-on-year in Auckland on the same basis. (If it wasn't for some large projects in both Māngere-Ōtāhuhu and Papakura, the Auckland numbers would have been very weak indeed.) The meager national rise depended almost solely on strong gains in Palmerston North, Wellington and Christchurch. Consents for houses and retirement units were weak and negative, for apartments and townhouses they were strong. Statistics NZ touted the year-to-November residential consent levels being a 47 year high, but beneath that headline the signs are not great.
LESS THAN IT SEEMS II
Non-residential building consents sagged seriously in November, falling more than -20% from a year ago. But a $170 mln consent for a new education facility for AgResearch and Lincoln University in Canterbury, artificially boosted last year's figure. Ironically, it is a project that was abandoned, so that actual fall is much less. But there were still sizable falls, with consents in Auckland the hardest hit, down -28% and -$90 mln less than in November 2018.
LESS GLOOM, BUT A LOW BAR
A smaller portion of businesses had a pessimistic view of the economy in the final three months of 2019 (-26%), compared to the previous quarter (-35%), according to the latest Quarterly Survey of Business Opinion from the NZIER. This is less of an improvement than signaled in the December ANZ business sentiment survey. ASB said the data supports another RBNZ rate cut. No-one thinks it supports improving economic growth in 2020.
EARLY EVIDENCE PAY GROWTH IS SLOWING?
Now that Payday Filing by employers is bedded in at the IRD, they are sharing the data at a high national level with Stats NZ. That enables us to look at the number and growth of filled jobs on a relatively timely basis, and the gross pay earned in the same period. The results are interesting. In the November data released today, the number of "filled jobs" has ticked over 2.2 mln for the first time, up by +68,100 or +3.1% in a year. And even more interesting, this data shows jobs growth in the rural sector (up +3.4% from the same month in 2018), and in the "goods producing sector" (up +3.5%) is faster than for the services sector (up +3.0%). Earnings data is only disclosed in gross for all sectors, and that was up +3.1% in the year to November to an average of $61,050 per job, a rise of an annualised +3.1% in the year. That actually is well below the +3.7% growth in the January to July period.
FARMERS BRISTLE
Farmers are reacting to unbalanced primary school climate change lesson plans written by activists to be taught 'as fact' in New Zealand. Simplistic 'eat local', 'food miles', and livestock-are-bad messages are included that if embraced will result in net increases in global greenhouse gasses, precisely because New Zealand supply is world-leading in minimal impacts. Superficial and unscientific capturing of lesson plans has the rural lobby bristling.
ABUSING FRIENDS, EXCUSING ENEMIES
The US has removed China from its designation as a "currency manipulator". Putting it on there was just a political step in the first place. The same notice taking it off is as well, but the notice fingers a range of US allies under threat of a similar designation: Germany, Ireland, Italy, Japan, Korea, Malaysia, Singapore, Switzerland, and Vietnam. No country with a strong-man dictatorship is on the list.
EQUITIES RISING
After sizable gains yesterday (up +0.8%, +1.1% and +0.5% respectively), the Shanghai, Hong Kong and Tokyo markets have opened even higher today, up +0.3%, +0.4% and +0.8% respectively in early trade. That follows Wall Street's +0.7% rise earlier. The ASX200 dipped -0.4% yesterday but is up +0.8% so far today. The NZX50 was flat yesterday, and is up +0.5% in late trade.

LOCAL SWAP RATES TURN HIGHER
Wholesale swap rates are higher and steeper today. The two year is up +2 bps, the five year is up +3 bps and the ten year is up +4 bps. The 90-day bank bill rate is also up +2 bps, now at 1.27%. Australian swap rates are also up, but not as sharply.. The Aussie Govt 10yr is up +1 bp from this morning to 1.25%. The China Govt 10yr is up +3 bps at 3.15%. The NZ Govt 10 yr yield is up +5 bps, now at 1.52%. The UST 10yr yield is up +4 bps to 1.86%.
NZ DOLLAR SOFT
The Kiwi dollar has turned a little lower, now at 66.2 USc. Against the Aussie we are unchanged at 96.1 AUc. Against the euro we down sharply to 59.4 euro cents. That means the TWI-5 is lower at under 71.4..
BITCOIN RISES
Bitcoin has risen strongly this afternoon, up +4.1% since 1pm and now at US$8,431. It only seems to be due to chartists inferring momentum from the pictures on their screens. The bitcoin price is charted in the currency set below.
This chart is animated here.