A review of things you need to know before you go home on Thursday; ANZ raises TD rates & cuts a card fee, less concrete poured, farmers uniquely productive, key downgrades, swaps up, NZD holds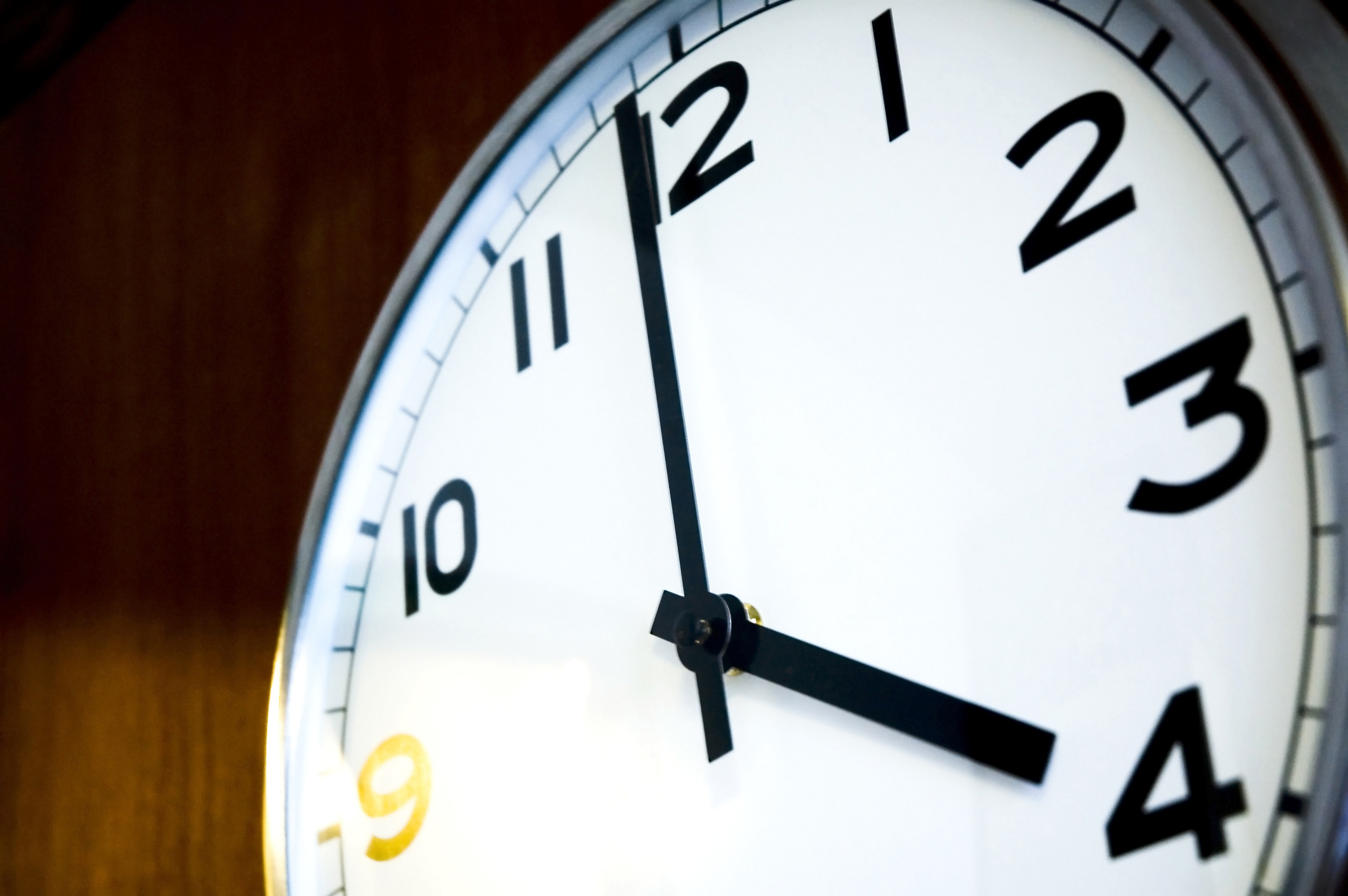 Here are the key things you need to know before you leave work today.
MORTGAGE RATE CHANGES
No changes to report today.
TERM DEPOSIT RATE CHANGES
ANZ has raised two key TD rates, making them more competitive.
CHRISTCHURCH MAKING A COMEBACK?
Ready-mixed concredte production in the final quarter of 2019 sagged, down -1.4% from the same quarter a year ago. It was a weak end to a year where the overall production was flat. In Auckland, 2019 was +4.8% higher than 2018 although ended weakly too. In Wellington 2019 was up less than +2%. And in Christchurch that annual pour was down -5%. But Christchurch did manage to end strongly with Q4 up +5.6% and the first such rise since 2015.
ONLY FARMERS ARE MORE PRODUCTIVE
New Zealand's labour productivity rose +0.5% in the latest analysed year, Stats NZ said today. (Labour productivity measures the quantity of goods and services (output) produced per hour of labour.) The improvement in multifactor productivity was all driven by the rural sector. Unfortunately this data is only to March 2019, although things are not likely to have improved since then.
FEE CUT
In a sign of having to respond to pressure, ANZ has told customers it is removing the card fees for its low rate Visa credit cards. This is a sector that is under challenge by Buy Now Pay Later services. ANZ says "This means that you'll no longer be charged your annual card fee of $35 p.a., and if applicable any additional/joint cardholder fees of $10 p.a."
COMING CLEAN(ER)
There was a huge 'revision' of the number of COVID-19 virus infections, up from 45,200 earlier today to now 60,200. And the death toll has also been revised higher, from 1115 to now 1366. Its a move that has shaken the idea that this will be over soon. And it stabs at the heart of Chinese credibility. Update: This is the explanation the Provinial Authorities have given for the revision.
DOWNGRADE
Synlait Milk has been dumped on equity markets with its share price down -18% so far today on sharply lower guidance on their likely earnings. (That announcement didn't address their milk payout price.)
WARNING SLAP
Vodafone has been warned by the Commerce Commission for misleading consumers about account credits. Vodafone has also been warned for representations made in a loyalty discount promotion that were likely misleading.
JUST ANOTHER PERSONAL LOAN LENDER
Peer-to-peer lender Harmoney, the country's first and largest licensed peer to peer lender is pulling out of the P2P market in favour of all wholesale funding of its lending activities.
HIGHER DEAMAND FOR LOWER YIELD
The latest $250 mln government tender for the May 2031 bond has brought an average yield of 1.58%, a drop from 1.67% the last time for this bond. That represents a turn down in yields investors will accept from the original offer. It was very popular however, attracting bids worth $853 mln.
"CAN'T BE DONE"
Fletcher Construction has told MFAT that the repairs to the NZ Convention Center are unlikely to be completed before APEC 2021.
INVESTORS REASSESS
Earlier today, the S&P500 closed up +0.7% on Wall Street. But since then, the COVID-19 virus numbers have been revised in a major way (above). Asian markets have opened more subdued as they absorb the implications (if there are any). Locally, the ASX200 is up just +0.2% and the NZX50 Capital Index is unchanged since yesterday, held back by some of the items reported above by Synlait and Fletcher.

LOCAL SWAP RATES UP
Wholesale swap rates are up further, with the two year tenor up +1 bp, the five year up +2 bps and the ten year up +4 bps. The 90-day bank bill rate is unchanged at 1.22%. Australian swap rates fell today by about -1 bp across the board. The Aussie Govt 10yr is up +2 bps to 1.09%. The China Govt 10yr is now down -2 bps at 2.86%. The NZ Govt 10 yr yield is also up +6 bps at 1.42%. The UST 10yr yield is unchanged 1.61%.
NZ DOLLAR HOLDS
The Kiwi dollar is just a little softer against the greenback at 64.5 USc and holding on to most of yesterday's rise. Against the Aussie we are also softer at 95.9 AUc. Against the euro we up at 59.4 euro cents. That means the TWI-5 is little-changed at 70.4 after wobbling on the China virus revisions.
BITCOIN SAYS UP
Bitcoin is little-changed since this time yesterday at US$10,385. The bitcoin price is charted in the currency set below.
This chart is animated here.
The easiest place to stay up with event risk today is by following our Economic Calendar here ».