New Zealand's largest bank leads with term deposit rate increases to their core rate card, taking offers to among the best by a main bank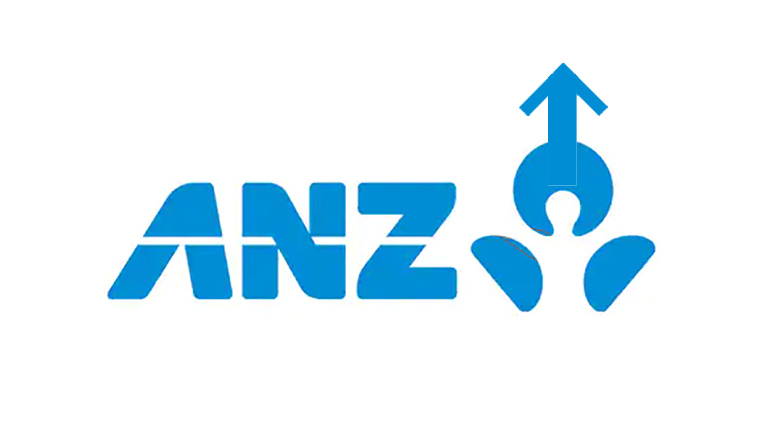 ANZ has now moved to raise some key term deposit interest rates.
Just after both Kiwibank and BNZ let their Chinese New Year 'specials' lapse and revert to previous rates, ANZ has upped rates for two important terms.
Their 240 day (eight month) rate has been raised by +15 bps to 2.80%.
And their one year rate has been raised by +10 bps to 2.70%.
That new eight month rate is better than any main bank for any term, while the one year rate matches Kiwibank's offer and beats all other main rivals for a 12 month fixed commitment.
Today's move comes on the same day the RBNZ abandoned its easing bias for monetary policy, and when both currency and wholesale interest rates markets reacted with strong daily rises. In the longer term, today's jumps aren't hugely significant yet, but given the RBNZ signals, they could suggest a turn to firmer levels.
But readers will have noted that the BNZ and Kiwibank 'specials' didn't last. Today's ANZ move aren't 'specials' however, rather core rate card changes.
For readers looking for risk-free returns, we should also note that the 1.00% offer for the Government's Kiwi Bonds (for fixed 6 month, one year, two year and four year terms) is now available.
That the Government now offers Kiwi Bonds at a -80 bps discount to inflation is not a great signal to those who need low-risk interest income.
We should also note as background that ANZ in Australia cut their TD rates recently, taking their 'best' rate down to 1.15% for a five year term commitment (interest paid quarterly). Who's the 'lucky country' now?
The updated rates in the table below are the highest offered by each institution for the terms listed. You will, however, need to check how often interest is credited or paid. That important factor is not filtered in the table and rates with various interest payment/credit arrangements are mixed here. However, our full tables do disclose the offer basis. (The codes are explained here).
Our unique term deposit calculator can help quantify what each offer will net you.
All carded, or advertised, term deposit rates for all financial institutions for terms of less than one year are here, and for terms of one-to-five years are here.
The latest headline rate offers are in this table.
for a $25,000 deposit

Rating
3/4 mths
5 / 6 / 7
mths
8 - 11
mths
  1 yr  
18mths
2 yrs
3 yrs
Main banks
 
 
 
 
 
 
 
 
ANZ
AA-
2.25
2.65
2.80
2.70
2.60
2.60
2.60
AA-
2.15
2.55
2.60
2.55
2.50
2.50
2.50
AA-
2.25
2.70
2.65
2.65
2.50
2.50
2.50
Kiwibank
A
2.25
2.80
2.65
2.70
 
2.50
2.50
AA-
2.25
2.65
2.70
2.60
2.60
2.60
2.60
Other banks
 
 
 
 
 
 
 
 
Co-operative Bank
BBB
2.05
2.60
2.60
2.60
2.50
2.50
2.50
BBB
2.40
2.80
2.80
2.80
2.90*
2.80
2.80
HSBC Premier
AA-
1.90
2.20
2.20
2.05
 
2.05
2.05
ICBC
A
2.45
2.90
2.80
2.80
2.80
2.80
2.80
A
2.05
2.70
2.65
2.55
2.50
2.50
2.50
BBB
2.25
2.70
2.70
2.60
2.60
2.60
2.60
A-
2.25
2.60
2.65
2.60
2.60
2.60
2.60
* = 15 months