Prime Minister Jacinda Ardern hopes to lift Chinese travel restrictions 'as soon as possible' and says there's sound footing to restore, normalise and advance NZ-China relations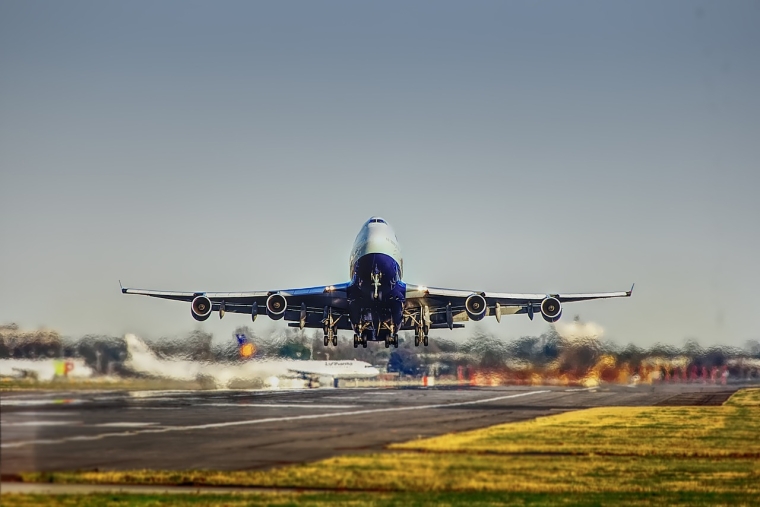 The New Zealand Government isn't caving to pressure from China to loosen travel restrictions in place due to coronavirus.
The Chinese ambassador to New Zealand, Wu Xi, on Tuesday reportedly referenced the World Health Organisation (WHO) saying neither travel nor trade restrictions were necessary, and that member states should "respect and follow" the WHO's recommendations.
She also indicated restrictions were hurting the relationship between New Zealand and China, saying: "We have already seen an impact on bilateral cooperation...
"When in prosperity friends know us, and when in adversity we know our friends."
Speaking at a Chinese New Year celebration reception at Parliament on Wednesday, Prime Minister Jacinda Ardern diplomatically indicated she wasn't being swayed.
"It is my sincere hope that the current precautionary restrictions we have in place can be lifted as soon as possible, and that when they do, we work closely to normalise commerce and people to people links," she said.
"I am confident that through cooperation we can both bounce back quickly.
"The virus has highlighted the breadth of connection between our countries. From Chinese students who study in New Zealand, to tourism, and commodity exports affected by the situation on the ground in China itself.
"The strength of the bilateral relationship means that while there has been much that has been affected in recent weeks, there is also a sound footing for us to restore, normalise and indeed advance our relationship once the current outbreak is over."
The Government on February 15 extended the travel restrictions that have been in place since February 2 until February 23.
The restrictions prevent foreign nationals travelling from, or transiting through, mainland China from entering New Zealand. The restrictions are being reviewed every 24 hours.
New Zealand citizens and permanent residents returning to New Zealand will continue to be able to enter, but need to self-isolate for 14 days upon their return.
Ardern went on say: "The Government has been at pains to ensure our decisions are based on the best public health advice available. We've also been at pains to give the community the reassurance it needs.
"Now, more than ever we must stand strong and support one another, call out any discrimination we see, and ensure we see only compassion and unity."