A review of things you need to know before you go home on Friday; savings account interest vanishing, credit card use, NZ Super Fund loses bigtime, taxpayers bailout AirNZ, swap rates fall, NZD recovers, & more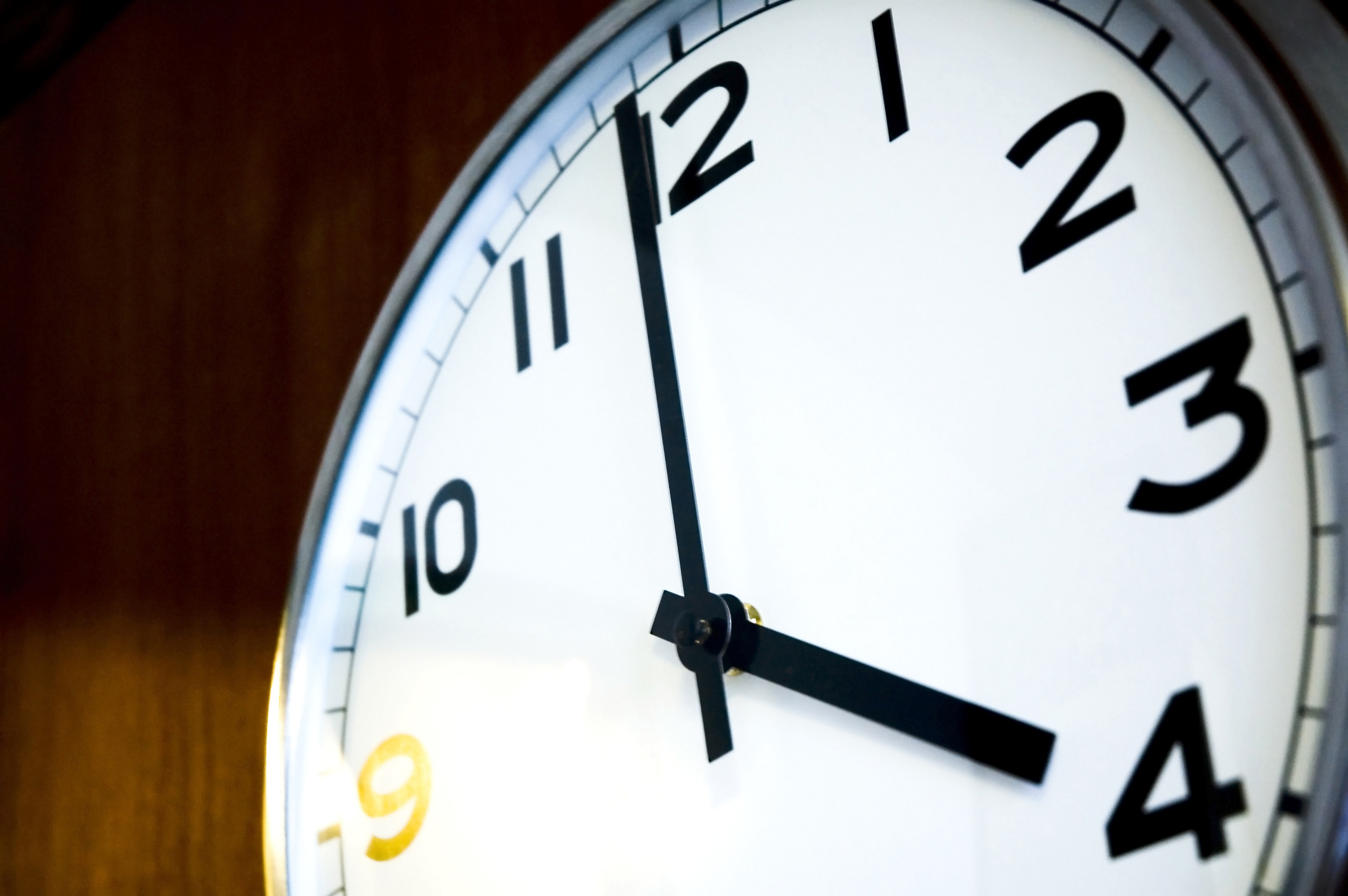 Here are the key things you need to know before you leave work today.
MORTGAGE RATE CHANGES
None here today.
TERM DEPOSIT RATE CHANGES
SBS Bank cut their iSave rate (to 0.05% from 0.25%) and ASB cut many asving account rates also to 0.05% mostly from 0.10%. Saving in these types of accounts "doesn't pay".
SHUTTING DOWN
Auckland's libraries, pools and recreational centers, as well as the Maritime Museum and Art Gallery, will close for two weeks from today in line with Government recommendations to constrain the spread of COVID-19.
GROWTH LEVELS OFF
Local transactions charged to domestically issued credit cards rose +2.9% year-on-year in February, very similar growth to what we saw in January, but way below the +5.9% growth we had in February 2019. Overseas transactions on NZ cards were down -1.0%. This data doesn't show any distortion yet from the crisis.
RESPONSIBLE USE RISING
But credit card balances outstanding are falling, and were -0.8% lower in February 2020 than the same month a year ago. Card holders are not adding to their debt - yest, at least. In fact, interest-bearing balances are down -2.6% and that is the eighth month in a row we have seen a decline. Less than 60% of credit card balances incur interest which is near a record low.
THE GIANTS TRY A KNOCKOUT PLAY
Banks see a fantastic opportunity in this coronavirus emergency to knock out EFTPOS. They are offering a six month "fee holday" for contactless payments, pointing to the no-touch benefits of the technology. But those fees are large, very large compared to EFTPOS, and now is a good time to ram home their advantage and get more worried people converted. So when the six months is up, they can collect fat fees from a wide pool of merchants. Regulators should be regulating the merchant fee levels, hopefully down to EFTPOS levels, a system that would work for customers and merchants, and restrain the excessive tech-rent that banks and card systems (Mastercard and Visa) are imposing on our payments systems.
LOW APPETITE
New Zealand banks bid for just $200 mln of the $2 bln on offer this morning at the Reserve Bank's first auction to support banking system liquidity. Which bank(s) needed those funds wasn't revealed. The low uptake bolsters claims NZ banks have sound balance sheets and good funding at present.
DOWN -20% in 80 DAYS, -$100 MLN PER DAY
The NZ Super Fund has lost -$8.9 bln so far in 2020 and its CEO warns it could get worse. So far what was a $46.7 bln fund at Deceember 2019 was down to $37.8 bln on March 17. Their website suggests it is now down to $36.2 bln since
IRRESPONSIBLE LENDING?
Taxpayers are to support Air NZ via a $900 mln "debt arrangement". C'mon, its a straight bailout. It is clearly a deal made where no-one really thinks the airline can pay back this 'loan' because it includes a mechanism for the Crown to convert the debt to equity. Any loan to any business made for 'survival' means the enterprise is no longer a going concern and repayment will be impossible on that basis. Banks will be very reluctant to lend for these types of social rescues. In fact to do so will break every 'responsible lending' obligation they have signed up to over the past few years. Before public policy people and regulators tell banks to do that type of lending, they had better look at what the regulations and standards they have themselves imposed.
---
You get our daily news coverage free. If you enjoy reading our website, I am asking you to Become a Supporter. Do that by either clicking on the Red button below, or on the Black button at the top of every page. The level of your support is up to you. I personally want to say a big Thank You. (If you are already a Supporter, you're my hero.)
---
EXPLOSIVE RISES EXTEND
The latest compilation of Covid-19 data is here. The global tally is now 243,000 of officially confirmed cases, up +90% in a week. There are now 161,600 cases outside China and almost all of them are in five core countries. Italy is up +15% from just this morning's tally, up +47% in a day, Spain (is little-changed from this morning but up +60% in a day), Germany is up +80% in a day, France is up +60% on the same basis, and the USA is up +27% since this morning and up +150% in one day! This five core infected country list is about to change. Switzerland is about to be added, topping South Korea which has plateaued. The global official death toll now is almost 10,000. Eleven new cases of COVID-19 in New Zealand have been confirmed in the past 24 hours, bringing the total number of cases here to 39.
TAKING A BREATHER
Earlier today, Wall Street closed modestly higher, with the S&P500 up +0.5% but that really only embeds a bear market. The ASX has opened much more positively, up +4.1% in mid-day trade. The NZX50 Capital Index is even, down just -0.1%. Asian markets have opened generally higher with Shanghai up +1.0%, and Hong Kong up +3.7%. Tokyo is the odd one out, down -1.0%.

LOCAL SWAP RATES FALL
Wholesale swap rates have fallen today as sharply as they rose yesterday. The two year is down -12 bps on the day, the five year is down -15 bps and the ten year is also down -15 bps from this time yesterday. The 90-day bank bill rate is also down -2 bps to 0.67%. In Australia, their swap curve is down too, but in a much sharper bear fall than NZ. The Aussie Govt 10yr is down -20 bps to 1.27%. The China Govt 10yr is going its own way, up +2 bps at 2.79%. The NZ Govt 10 yr yield is down -19 bps to 1.57%. The UST 10yr has also fallen during today's trading to now be at 1.16%, but a daily fall of only -4 bps.
NZ DOLLAR RESPONDS AS HOPED
The Kiwi dollar has recovered as sharply today as it fell yesterday. It is now at 57.3 USc and up +2c from this time yesterday. Against the Aussie we are down to 98.6 AUc and a -½c fall. Against the euro we are now at 53.6 and a +3c recovery. That means the TWI-5 is now at 65.2, lower by -4% since the start of the month but up from this time yesterday. There is little doubt that the RBNZ announcements earlier today have improved liquidity and sentiment around the NZ financial markets.
BITCOIN UP
Bitcoin is now at US$6,150 and up +14% since this time yesterday. Most of this rise came overnight. The bitcoin price is charted in the currency set below, and today it is worth taking a look.
This soil moisture chart is animated here.
The easiest place to stay up with event risk today is by following our Economic Calendar here ».